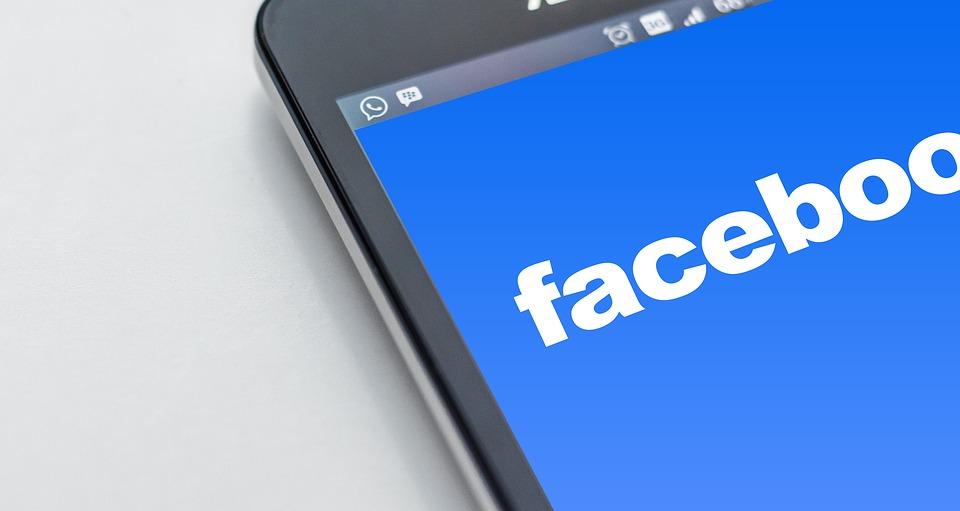 Facebook's Lobbying Activities Take 5% of Non-Advertising Revenue
By Ruchi Gupta

Feb. 6 2020, Updated 11:23 a.m. ET
Facebook's (NASDAQ:FB) lobbying spending set an annual record in 2019. The company spent $16.7 million to lobby Washington in 2019. The amount was the company's highest annual amount and an increase from $12.6 million in 2018, according to data compiled by the Center for Responsive Politics.
The $16.7 million that Facebook spent on lobbying activities in 2019 equated to 4.8% of the revenue it generated from non-advertising operations in the final quarter of the year. Facebook's non-advertising revenue rose 26% year-over-year to $346 million in the fourth quarter. However, the amount only represented about 1.6% of the company's total revenue in that quarter.
Facebook's non-advertising revenue sources include Oculus device sales and Workplace app subscriptions. The Oculus unit has been a major contributor to Facebook's non-advertising business. Notably, Oculus sales have risen since its newest flagship device, the Oculus Quest, went on sale in May 2019.
Facebook's Workplace office chat and networking app topped 3.0 million monthly subscribers as of October last year. The Workplace premium plan starts at $4 per month. Now, the service can generate at least $144 million in annual revenue for Facebook.
The company counts on businesses like Oculus and Workplace to diversify its revenue sources outside the advertising sector. Currently, the advertising business is getting more competitive. Facebook's activities have drawn regulatory scrutiny amid claims of antitrust practices.
Article continues below advertisement
Why Facebook's lobbying spending rose
Facebook's lobbying budget rose as the company faced regulatory pressures on multiple fronts. In June 2019, Facebook unveiled a plan for a cryptocurrency product called "Libra." However, the Libra project quickly met opposition from politicians and financial regulators around the world.
Last year, the FTC and a coalition of states opened potentially consequential antitrust investigations into Facebook. The company also faced more calls to break up. However, the company rejected breakup calls. Facebook argued that breaking up would weaken its competitiveness. The company continues to fight the Trump administration over its plan to implement end-to-end encryption across its messaging apps.
All of these issues could force Facebook to step up its lobbying spending to push back against unfavorable decisions.
Amazon (NASDAQ:AMZN) boosted its lobbying spending in 2019 to $16.8 million from $14.4 million in 2018. The company also faces antitrust probes.