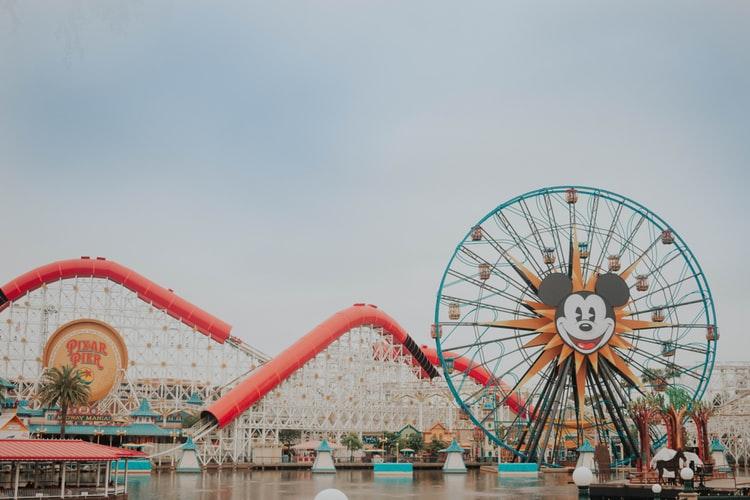 Disney Stock Suffers, Parks Close Due to Coronavirus
By Ruchi Gupta

Sep. 4 2020, Updated 6:51 a.m. ET
So far, Walt Disney (NYSE:DIS) stock has struggled in 2020. Currently, the company is facing the deadly coronavirus outbreak. Disney has been forced to shut down its theme parks in Shanghai and Hong Kong to help contain the spread of the virus.
The coronavirus has killed more than 130 people and sickened about 6,000 people in China alone. The virus has been confirmed in several other countries including the US, Canada, Japan, and Germany.
Article continues below advertisement
Disney stock falls, timing concerns investors
Disney stock fell 2.98% on Monday, its steepest decline in 2020, following the Shanghai and Hong Kong parks shutting down. The timing of the shutdowns couldn't be worse for Disney's parks and resort business. The shutdown comes during the Lunar New Year holiday. Usually, parks draw the largest crowds during this period.
In addition to missing park and resort sales during the Lunar New Year, Disney will refund customers who purchased tickets in advance.
No one knows when Disney will reopen the parks for business as the coronavirus continues to spread. British Airways stopped flights between the UK and China due to the virus outbreak. Meanwhile, Chinese authorities have placed cities at the center of the coronavirus outbreak on lockdown. The lockdown minimizes movement and restricts business.
Amid the Disneyland shutdown, the company was already struggling due to protests in Hong Kong. Months of anti-government protests in Hong Kong reduced the visits to Disneyland and put the company under political pressure. In the fourth quarter of fiscal 2019, Disney's operating profit from the Hong Kong park fell by $55 million. Disney will report its earnings for the first quarter of fiscal 2020 today. The company is bracing for a decline of $80 million in the Hong Kong Disneyland's operating profit. If the unrest continues, Disney is concerned that the profit from the Hong Kong park could fall by $275 million in fiscal 2020.
Meanwhile, the Hong Kong government is pressuring Disney to give up some land for a housing project.
Parks and resort business is a major income source