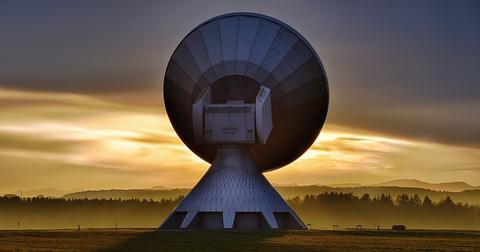 Dish Wireless Needs Partners after Escaping T-Mobile Limit
By Ruchi Gupta

Updated
The US wireless phone market is about to change in a major way due to Dish Network (NASDAQ:DISH). Last week, T-Mobile (NYSE:TMUS) and Sprint (NYSE:S) won court approval to proceed with their merger, which will benefit Dish.
T-Mobile and Sprint agreed to sell some of their wireless assets to Dish. The company will use the assets as a springboard to launch its wireless operation.
Dish will join cable providers Comcast, Charter Communications, and Altice USA. They have also launched wireless operations in a bid to diversify their revenue sources.
Article continues below advertisement
T-Mobile attempted to curb Dish wireless
Notably, Dish needs $5.0 billion to purchase the assets that T-Mobile and Sprint will divest. Also, the company will need about $10 billion to build a nationwide wireless network.
The company's wireless venture will require an investment of about $15 billion. However, Dish doesn't have that much readily available. The company will have to borrow or bring in partners to help fund its wireless venture. Banks are willing to extend as much as $10 billion in loans to Dish for its venture. But bringing on board equity partners would be a cheaper way to raise funds for the business.
T-Mobile wanted to slap Dish's venture with certain restrictions. For example, the company sought to limit the stake Dish could sell in its wireless business to 5.0%, according to The New York Post. Doing so would restrict the company's ability to raise equity financing for its wireless venture. Such a financing curb could force Dish to borrow large sums to plug its funding gap.
But taking huge debt could strain Dish's balance sheet for a long time. The strain could delay the realization of benefits from the wireless business. T-Mobile didn't succeed in its attempt to curb Dish's equity fundraising for its wireless business. Dish is free to sell up to a 50% stake in its wireless business. However, Dish can't partner with T-Mobile's existing rivals like AT&T or Comcast.
Article continues below advertisement
Shrinking traditional pay-TV market
Dish's move into wireless comes as its main pay-TV business shrinks amid the rise in online video streaming. The company has been losing subscribers from its legacy satellite television business.