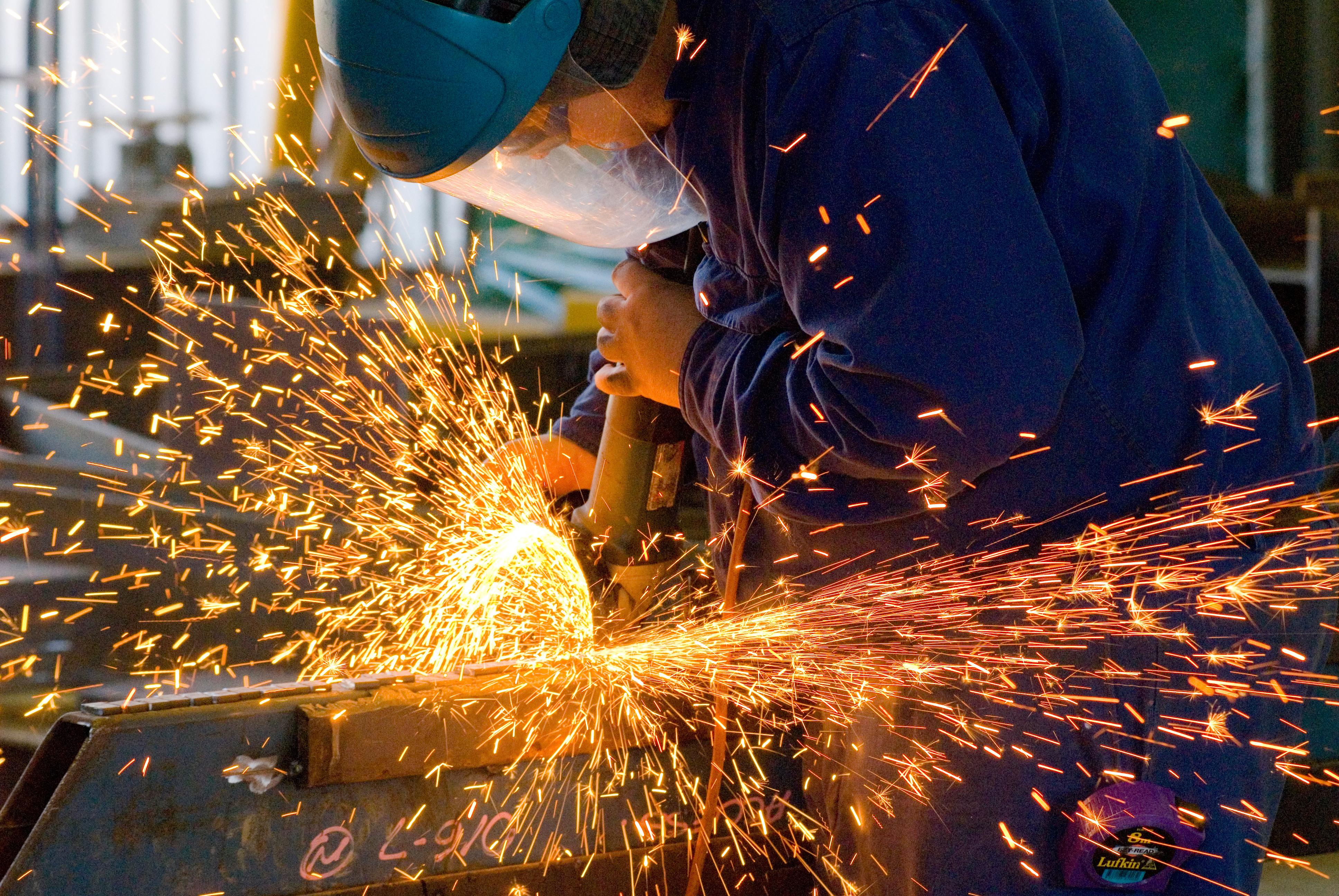 Coronavirus Impacts US Steel Companies' Frail Recovery
By Mohit Oberoi, CFA

Feb. 25 2020, Updated 9:27 a.m. ET
US steel companies' stock prices have fallen this year amid the coronavirus scare. Concerns about the coronavirus hit the Chinese economy. The country is the largest steel producer, consumer, and exporter.
US steel stocks witnessed some recovery in the fourth quarter of 2019. However, the coronavirus has thwarted their fragile recovery.
Article continues below advertisement
Coronavirus and US steel companies
US steel stocks have fallen sharply this year. Looking at the year-to-date price action, Cleveland-Cliffs (NYSE:CLF), Nucor (NYSE:NUE), and U.S. Steel Corporation (NYSE:X) have fallen by 19.1%, 16.0%, and 19.8% respectively. Notably, US steel stocks fell sharply in 2018. The downtrend continued in the first half of 2019. However, there was some recovery towards the end of the year. Most US steelmakers, with the notable exception of X, closed with gains last year. In X's case, along with macro weakness, company-specific factors impacted investors' sentiments.
Phase one of the US-China trade deal
Phase one of the US-China trade deal helped alleviate some concerns for metal and mining investors. However, the coronavirus has thwarted the fragile recovery in US steel stocks. The virus had a negative impact on China's economic activity. The country is the leading consumer of most metals. As a result, metals react when China experiences any issues. Over the last five years, concerns about China's economy led to a sell-off in the metal and mining sector, including US steel companies. There were fears about China's hard landing in 2015–2016 and trade war fears in 2018–2019. The metal and mining sector has been in the line of fire.
Article continues below advertisement
US steel industry fundamentals
During the fourth-quarter earnings calls, US steel companies sounded optimistic about the domestic market. Notably, the demand growth for US steel has been reasonably strong. Also, the supply-side has been supportive. X has curtailed production, while imports have fallen due to President Trump's tariffs. Low supply chain inventories look like another bullish driver for prices. However, the fall in scrap prices is a bearish driver because US steel and scrap prices tend to move in tandem. The coronavirus scare is overshadowing fundamentals for the metals and mining sector.
Clairton Works class-action suit
In December 2018, X reported a fire incident at its Clairton Works facility. Now, a judge has approved a class-action suit settlement between Clairton residents and the company. According to CBS Pittsburg, in a statement, X said, "U.S. Steel thanks the Court for approving this settlement that allows the parties to move forward. Environmental stewardship and safety remain core values at U. S. Steel, and we are committed to investing in our operations and processes to continue to improve air quality at both Clairton and throughout the Mon Valley."
Last year, X announced a massive investment at its Mon Valley and Clairton Works plant. However, markets weren't impressed due to the company's weak balance sheet and the expected cash burn. Read Has U.S. Steel Corporation Bitten Off More Than It Can Chew? to learn more.