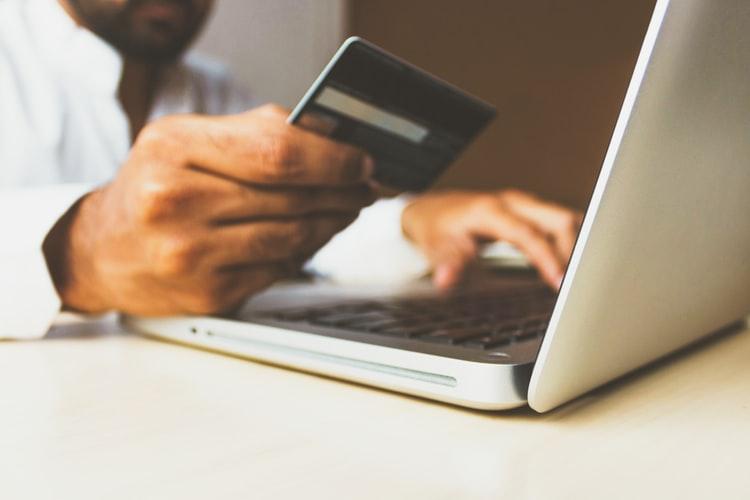 Blow for PayPal, Cities Back Its Biggest Competitor
By Ruchi Gupta

Feb. 6 2020, Updated 8:38 a.m. ET
Article continues below advertisement
New York joins efforts to strengthen PayPal's greatest competitor
If cash is PayPal's biggest competitor, then the company might be out of luck. Cities have rallied behind cash transactions. Last week, New York City lawmakers passed a bill that will force businesses in the city to accept cash even if they think that cashless transactions serve them better. The lawmakers argue that businesses that operate cashless exclusively discriminate against people without bank accounts or credit cards. Therefore, businesses in New York City will risk fines of up to $1,500 for every violation of refusing to accept cash.
The uptake of cashless transactions continues to rise across the US. For example, payment company Square last year released a study showing a decline in cash use for small purchases. The study showed that US consumers paid with cash for only 37% of transactions below $20 in 2019—down from 46% in 2015. The data indicates the growing adoption of cashless transactions.
Despite the shift to cashless transactions, millions of US households still can't make the jump to go cashless. According to FDIC estimates, 8.4 million US households don't a bank account. Meanwhile, another 24.2 million households are underbanked. As a result, businesses shifting exclusively to cashless transactions would hurt many consumers.
New York is the latest city to join the movement to strengthen PayPal's top competitor—cash. Philadelphia, San Francisco, and New Jersey have also banned exclusively cashless businesses.
As a provider of digital transaction services, PayPal wins when businesses and consumers go cashless. For that reason, forcing businesses to accept cash when they can do without it is a setback for PayPal.
Other countries embraced going cashless
However, PayPal is lucky that the US, where cities are moving to strengthen cash, isn't its only market. The company operates in about 200 countries. Recently, PayPal closed deals to enter China—a country where businesses and consumers warmly embraced cashless transactions.
Meanwhile, cash transactions are declining in the UK—another big PayPal market. Japan, another important international market for PayPal, has also set its sights on going cashless.