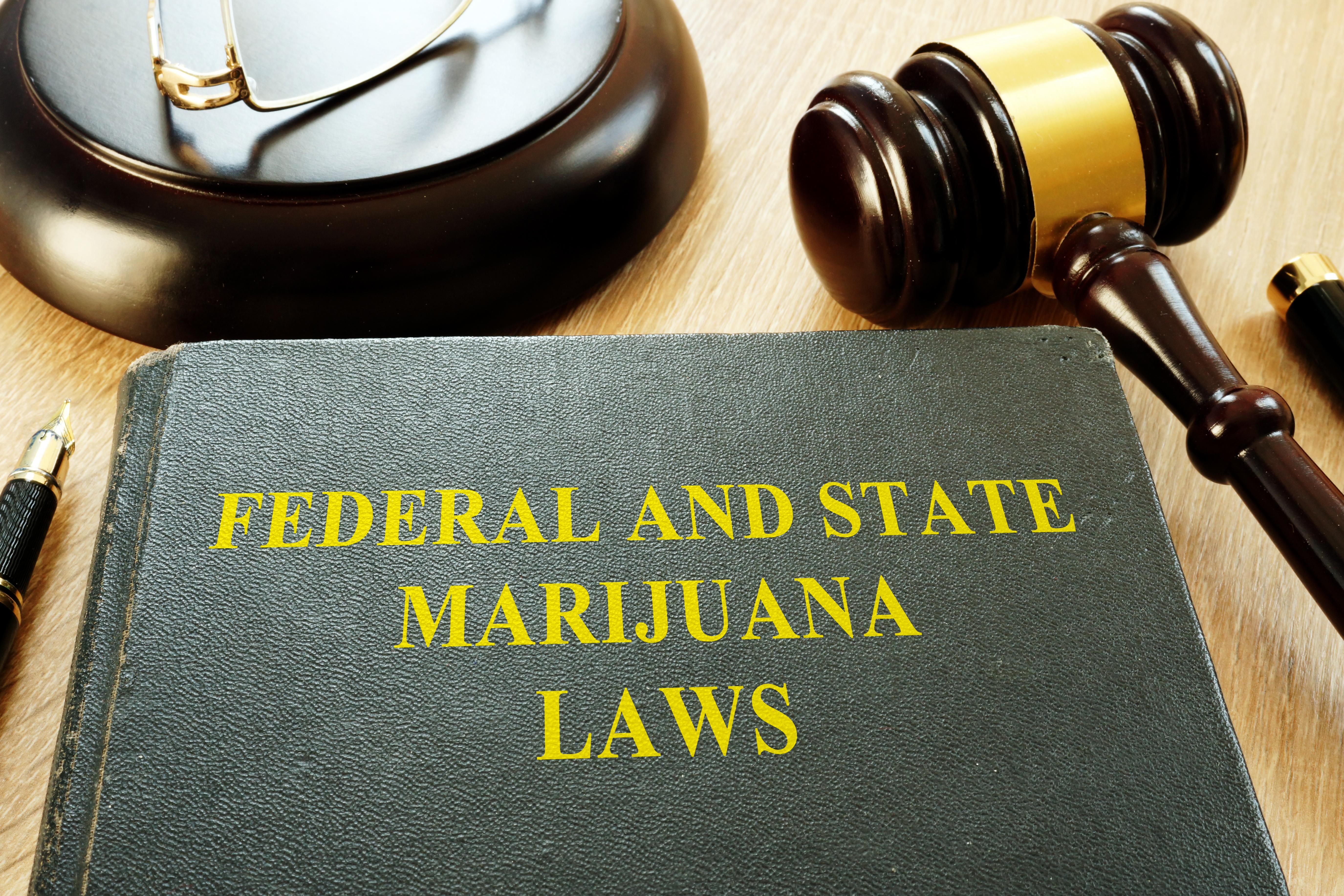 Bernie Sanders Vows to Legalize Marijuana in 50 States if Elected
By Sushree Mohanty

Feb. 3 2020, Updated 7:32 a.m. ET
Marijuana legalization is a hot topic in 2020. Bernie Sanders has been a strong supporter of legalization. Recently, at a rally, Sanders announced that he will legalize marijuana in all 50 states in the US if he wins the presidential election. Currently, medical marijuana is legal in 33 states and the District of Colombia. Meanwhile, 11 states and the District of Colombia have legalized recreational marijuana.
Article continues below advertisement
Bernie Sanders vows to legalize marijuana in 50 states 
On February 1, a Forbes article discussed Bernie Sanders's stance on marijuana legalization. At a recent rally in Cedar Rapids, Iowa, he said, "On my first day in office through executive order, we will legalize marijuana in every state in this country." Sanders also pledged that his administration would focus on ending cannabis prohibition. The administration would help communities impacted the most by the war on drugs. Earlier in August, he tweeted the same about legalization and decriminalization. 
Sanders wants to delete all past marijuana convictions records. He intends to use the revenue from legal marijuana to help impacted African-American, Latino, and Native American communities.
While the pledge sounds bold, it isn't practical. The marijuana legalization process isn't that simple at the federal level. The Forbes article also discussed how the executive branch doesn't have the power to declassify marijuana under the Controlled Substances Act. Congress has to intervene to make this happen. The process also involves a lot of other procedures and approvals from the attorney general and the Department of Health and Human Services secretary.
Meanwhile, state and federal cannabis laws are different. States don't have to agree to federal regulations. Right now, states decide on marijuana legalization individually.
Article continues below advertisement
Bold move before Iowa caucuses
Bernie Sanders' team has been aggressively supporting marijuana legalization. A Marijuana Moment article discussed how his team included legalization on the list of top executive orders for 2021 if he wins the presidential election. 
Sanders' bold move to legalize marijuana in 50 states once elected is timed around the Iowa caucuses. The first event will be held today, which will decide the candidates for the US presidency. Democratic and Republican voters will choose their desired candidates for the 2020 presidential race.
Cannabis industry to benefit
Marijuana legalization in more states will help cannabis companies that are stuck in a cash crunch. Federal legalization will allow financial companies and banks to provide financial aid to smaller cannabis producers who are on the verge of bankruptcy. Recently, MedMen used its stock as payment to its vendors. The company also announced the departure of its CEO. 
As of January 2020, some cannabis companies' stock seems to be doing well. MedMen has lost 17% YTD (year-to-date), while Canopy Growth (NYSE:CGC) stock has gained 6.9%. Aphria (NYSE:APHA) has lost 10.7%, Aurora Cannabis (NYSE:ACB) has lost 12.5%, OrganiGram (NASDAQ:OGI) has gained 5.7%. So far, Hexo has fallen 21.3% YTD.