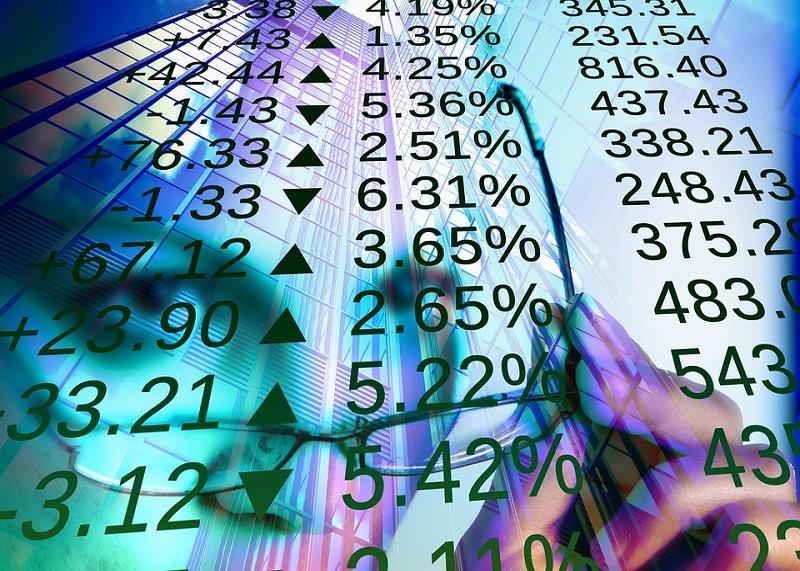 Baidu's Q4 Earnings Report: Highlights for Investors
By Ruchi Gupta

Feb. 28 2020, Updated 7:36 a.m. ET
Baidu (NASDAQ:BIDU) released its earnings results for the fourth quarter of 2019 after the market closed on Thursday. The company's earnings were impressive. The company's profit and revenue improved compared to the previous year. However, the first-quarter outlook was disappointing. As a result, Baidu stock fell slightly in extended trading.
Baidu is the top Internet search provider in China. The company controls a 64% market share, according to StatCounter data. Meanwhile, Sogou has just a 26% market share. Baidu derives most of its revenue from selling ads. However, the company is diversifying into other businesses like selling hardware and cloud services.
Baidu has an autonomous driving program. The company set its sights on the ride-hailing market with a self-driving taxi. Baidu wants to follow Alphabet (NASDAQ:GOOGL), which provides autonomous ride-hailing through its Waymo unit. Russia's Yandex (NASDAQ:YNDX) also has a self-driving taxi program.
Here are the three things we learned from Baidu's earnings report.
Article continues below advertisement
Baidu's numbers beat the estimates
In the fourth quarter, Baidu reported revenue of 28.9 billion yuan or $4.1 billion, which increased 6.0% YoY (year-over-year). The data beat the company's original revenue guidance of 27.1 billion yuan–28.7 billion yuan. The revenue was at the high end of the revised guidance of 28.3 billion yuan–$28.9 billion yuan. Also, the revenue beat the consensus estimate at 28 billion yuan.
Baidu posted an adjusted EPS of 26.54 yuan or $3.81, which rose 98% YoY and the beat consensus estimate at 24.24 yuan.
While the results improved from a year ago and beat the estimates, Baidu's earnings report still showed continued weakness in the company's main advertising business. Baidu's advertising sales fell 2.0% YoY in the fourth quarter. The advertising sales fell 9.0% YoY in the second and third quarters.
Revenue drop in the first quarter?
Baidu expects to report revenue of 21 billion yuan–22.9 billion yuan for the first quarter of 2020. The estimate indicates that the company is bracing for the revenue to fall by as much as 13% YoY. Moreover, Baidu's revenue outlook fell short of the consensus estimate of 23.1 billion yuan.
The coronavirus outbreak has disrupted business activities in China. The virus has created headwinds for Baidu's advertising business, which might explain the downbeat first-quarter outlook.
Baidu's non-advertising operations are strong
Besides the virus outbreak, Baidu's advertising business faced intense competition, which hurt its sales. As the advertising market becomes more challenging, Baidu is diversifying into other businesses. The company has ventured into making smart speakers and selling cloud computing services. Baidu's earnings report shows that the revenue from non-advertising businesses grew 35% YoY in the fourth quarter.