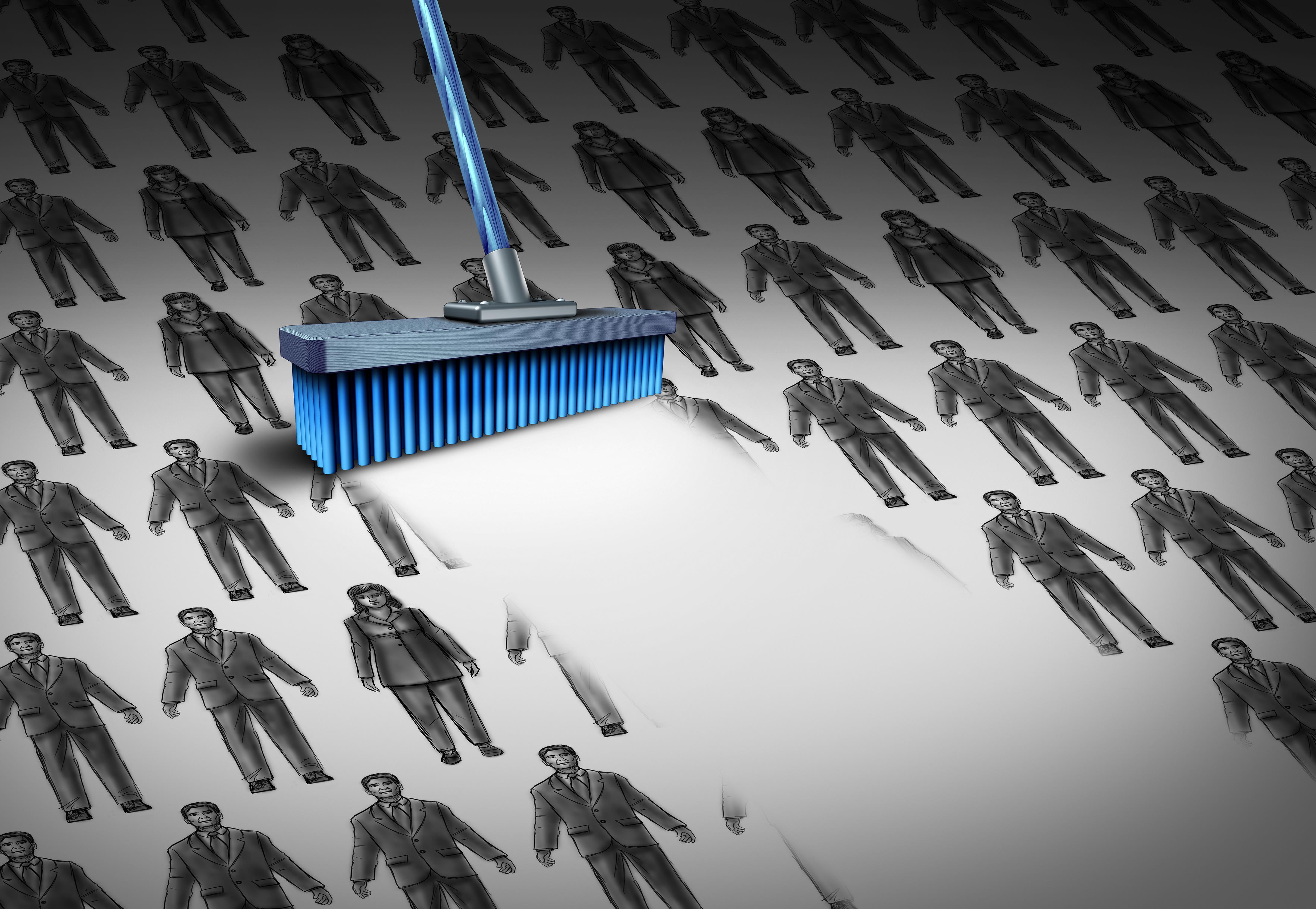 Aurora Cannabis to Lay Off 10% of Staff to Achieve Profitability
By Sushree Mohanty

Feb. 6 2020, Published 9:47 a.m. ET
Aurora Cannabis (NYSE:ACB) has gained 12.1% in February as of Wednesday. Cannabis companies are taking drastic steps to survive the cash crunch. Last year, Hexo cut down its workforce to save costs. Now, reports say that Aurora Cannabis might reduce its workforce.
Article continues below advertisement
Aurora Cannabis to lay off 10% of staff to achieve profitability
Hexo (TSE:HEXO) had to reduce its workforce last year. The company also withdrew its fiscal 2020 outlook amid the headwinds. On Tuesday, BNN Bloomberg reported that Tilray (NASDAQ:TLRY) had to take a similar step to keep its business afloat. The company cut 10% of its workforce to hit profitability. Tilray also has struggled in 2019.
Article continues below advertisement
Attempt to regain investors' confidence
After losing 56.4% of its stock value in 2019, Aurora Cannabis has been focusing on regaining investors' confidence. Investors had confidence in the company's leadership and expected it to bounce back despite the current situation. The departure of Cam Battley, Aurora Cannabis's chief commercial officer, made them skeptical about the company's strength and ability to survive. Many analysts think that big companies will need time to rebound. They think that the big companies will survive the chaos. However, the rebound won't happen until the last quarter of 2020.
Aurora Cannabis has already been focusing on scaling down its expansion plans, which led to a rise in its debt. While the company's profitability seems to have halted, debt burdens continued to rise. There are more black market sales due to a lack of legal stores. Notably, more legal stores could open this year with Health Canada's approval. However, regulations could cause a delay.
Yesterday, I discussed how analysts are also skeptical about cannabis companies' performances this year. There isn't as much hope that Cannabis 2.0 will save the cannabis sector.
As a result, analysts have lowered the revenue estimates for ACB and Canopy Growth (NYSE:CGC)(TSE:WEED). Analysts expect higher EBITDA losses from both of the companies. Aurora Cannabis could report its results for the second quarter of fiscal 2020 on February 10. Analysts hope to see a 49.7% YoY (year-over-year) increase in the revenue to 81.1 million Canadian dollars. The EBITDA loss could be around 34 million Canadian dollars.
In comparison, Canopy Growth could report revenue of 108.3 million Canadian dollars. The EBITDA loss could be around 110.1 million Canadian dollars. Canopy Growth will report its third-quarter results on February 13.
Stay with us for the latest news on the cannabis sector.