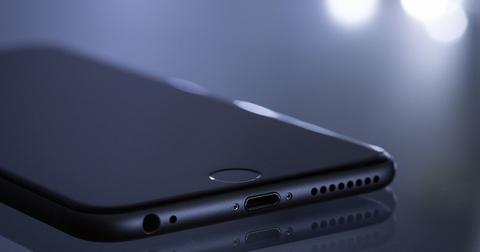 Apple Stock Falls, More Bad News for Investors
By Ruchi Gupta

Updated
Apple (NASDAQ:AAPL) stock has fallen by more than 10% since the company issued a revenue warning. The coronavirus outbreak in China has impacted Apple's business. The company closed its China stores in a bid to reduce the spread of the deadly virus. While Apple has started to reopen stores, its business remains slow. Consumers have minimized their movements, which impacts the demand for iPhones. According to a Bloomberg report, the company's iPhone sales in China fell in January. The company expects a bigger decline in February.
The coronavirus outbreak has also impacted iPhone production. Foxconn, the company that manufactures iPhones, is struggling to resume full production at its Chinese plants.
Due to the weak demand and possible supply constraints, Apple doesn't expect to hit its revenue target for the quarter ending in March. The company expects the March quarter revenue to be $63 billion–$67 billion.
However, there could be an even bigger blow for Apple. Reuters reported that the coronavirus situation in China could delay the company's iPhone launch plans. Apple usually introduces new iPhone flagships in September. The new products contribute significantly to iPhone sales.
Ahead of the September launch, Apple engineers travel to China to meet manufacturing partners there. The trips start in the first months of the year to ensure that the new iPhones will be ready on time. However, travel restrictions to China might cause delays in this year's iPhone launch schedule.
Article continues below advertisement
Apple stock has fallen in 2020
Recently, investors have dumped Apple stock as the company grapples with the effects of coronavirus. The stock has fallen about 2.0% year-to-date.
The iPhone is Apple's biggest business. In the company's first quarter of fiscal 2020, iPhone sales contributed 61% of the total revenue. Therefore, weakness in the iPhone business could weigh down Apple's overall results. The coronavirus has been a big challenge for the company.
If the coronavirus situation gets worse and significantly reduces iPhone sales, Apple's services business could also take a hit. For example, selling fewer iPhones could result in low App Store downloads and less app revenue for Apple. Notably, 2020 is the year that Apple plans reach about $50 billion in annual services revenue.