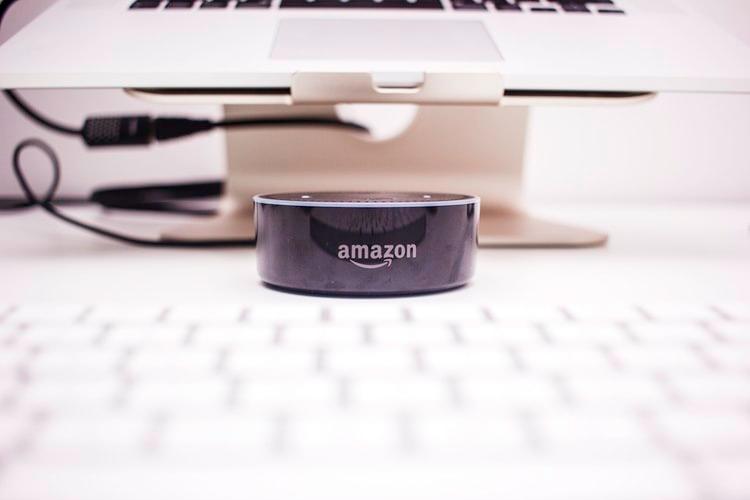 Amazon Stock Beats Market amid Jeff Bezos's Selling Spree
By Ruchi Gupta

Feb. 10 2020, Updated 10:00 a.m. ET
Amazon (NASDAQ:AMZN) stock had a challenging start to 2020. The stock lagging behind its FAANG stock peers in January. However, investors' sentiment on the stock has improved. Now, Amazon is one of investors' top picks in the FAANG group.
As of February 6, Amazon stock's YTD (year-to-date) gains were 11% compared to 3.6% for the S&P 500. In the FAANG group, only Netflix (NASDAQ:NFLX) was above Amazon with 13.4% YTD gains. Apple and Alphabet (NASDAQ:GOOGL) have both gained more than 10% YTD. Facebook (NASDAQ:FB) is at the bottom of the FAANG chart with YTD gains of just 2.7%.
Article continues below advertisement
Jeff Bezos continues to sell his Amazon stock
Amazon stock has risen even though CEO Jeff Bezos continues to sell large amounts of Amazon shares. In the four business days on January 31 through February 5, Bezos sold about $3.5 billion in Amazon stock, according to regulatory filings. On January 31 and February 3, he sold $1.8 billion in Amazon shares in a series of transactions. On February 4 and February 5, he sold $1.7 billion in Amazon shares in another series of transactions.
In 2017, Bezos revealed he was selling about $1.0 billion in Amazon stock annually. Bezos said that he used the proceeds from the stock sales to fund his Blue Origin space exploration project. In late July and August last year, he sold $2.8 billion in stock in a series of transactions.
Including the latest transactions, Bezos has sold $6.3 billion in Amazon shares in about six months.
Mackenzie Bezos, Bezos's ex-wife, has also been cashing in on Amazon stock. Last month, regulatory filings revealed that she sold $400 million in Amazon shares after finalizing her divorce from Bezos in July.
Strong earnings in the holiday quarter
The rise in Amazon stock and Bezos's latest selling spree came after the company's strong earnings report. Amazon's fourth-quarter profit and revenue increased from a year ago and beat the consensus estimates. The revenue in Amazon's closely watched cloud computing business rose by 34% year-over-year to $10 billion.
Even though the stock has soared, Amazon faces a number of challenges. The company is the subject of antitrust investigations in the US and India. Also, Amazon's dominance in the cloud market faces serious challenges from Microsoft and Google.