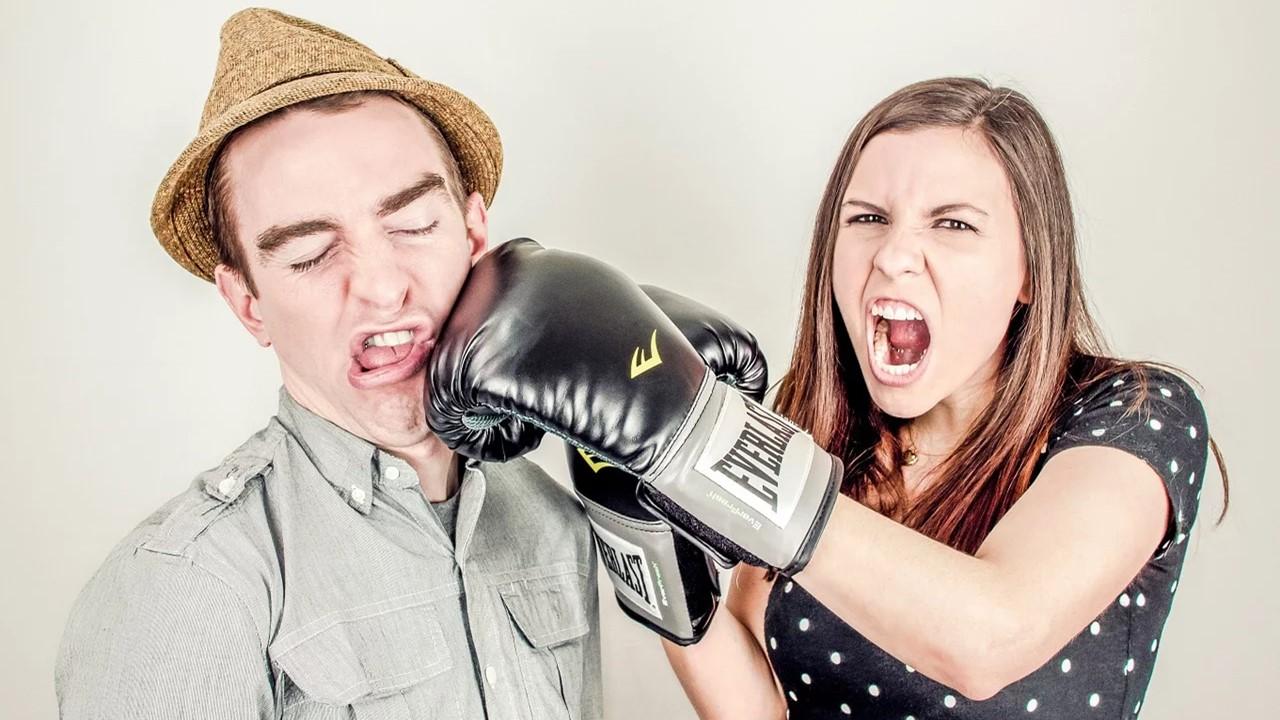 Amazon Deals Microsoft the First Blow in the JEDI Saga
By Ruchi Gupta

Sep. 4 2020, Updated 6:55 a.m. ET
Amazon (NASDAQ:AMZN) has scored an important early victory in challenging the Pentagon's JEDI contract decision. Notably, the Pentagon awarded the contract to Microsoft (NASDAQ:MSFT). On Thursday, the court granted Amazon's request to temporarily keep Microsoft from starting to work on the JEDI contract, according to a Reuters report.
Article continues below advertisement
Amazon and Microsoft's struggle
Amazon pursued the JEDI contract alongside Microsoft, IBM (NYSE:IBM), and Oracle (NASDAQ:ORCL). However, only Amazon and Microsoft made the shortlist. The Pentagon awarded the contract to Microsoft in October 2019. Microsoft's win shocked and disappointed Amazon, which had high hopes of clinching the $10 billion contract.
Amazon strongly disagreed with Pentagon's decision and moved to challenge it in court. The company filed its protest lawsuit in November 2019—a few weeks after Pentagon handed the contract to Microsoft.
Last month, Amazon moved a step further by asking the court to prevent Microsoft from starting to work on the contract. The court granted the company's request on Thursday.
The blow to Microsoft comes shortly after court documents showed that the company said that Amazon doesn't have a strong case.
Amazon dragged Trump into the mix
Amazon has dragged President Trump in the JEDI dispute. The company argued that the process of selecting the contract winner wasn't fair because President Trump influenced the Pentagon's decisions. President Trump has been a prominent critic of Amazon and CEO Jeff Bezos. For example, he doesn't think that Amazon pays its fair share of taxes. President Trump thinks that Bezos uses The Washington Post as a lobbying tool to protect Amazon. Bezos purchased the newspaper in 2013 for $250 million.
Unending JEDI controversy
The Pentagon's JEDI contract has been controversial from the start. For example, Oracle claimed that Amazon was trying to rig the contract's procurement process in its favor. According to Oracle, Amazon offered a job to a person who was involved in crafting the tender.
Last year, Oracle and Microsoft teamed up to coordinate their competition against Amazon in the cloud market. Currently, Amazon dominates the global cloud market with a 33% market share. Microsoft is second with an 18% share. Meanwhile, Google is third with about an 8.0% share. Oracle isn't a significant player in the global cloud market.
Amazon and Microsoft stocks have each gained more than 16% year-to-date. They're the star performers in the MAGA group.