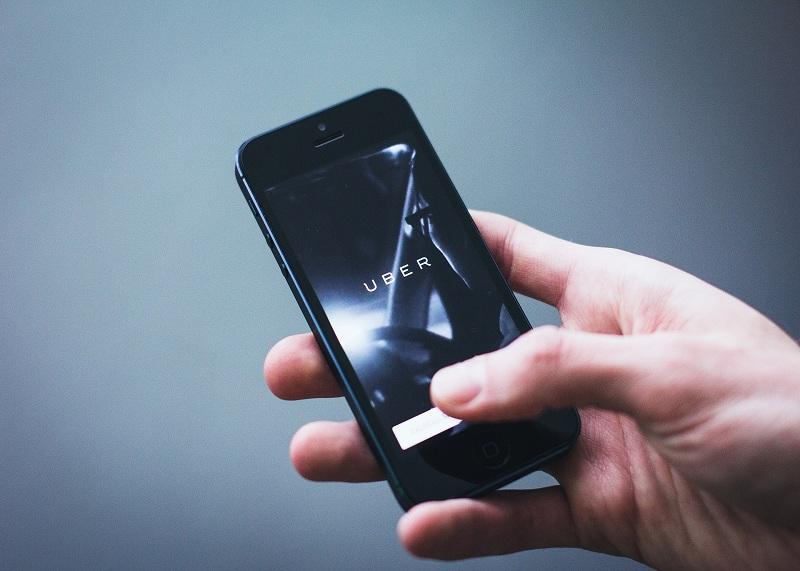 3 Takeaways from Uber and DoorDash Merger Talks
By Ruchi Gupta

Feb. 3 2020, Updated 10:36 a.m. ET
Last year, Uber Technologies (NYSE:UBER) and DoorDash discussed merging their businesses. However, the companies never disclosed the talks publicly. Uber is the leader in the US ride-hailing market. The company commands about 70% market share. Uber's closest rival, Lyft (NASDAQ:LYFT), holds a 29% market share.
DoorDash is the leader in the US online food delivery market with a 37% market share. DoorDash's market share rose after it purchased Square's (NYSE:SQ) food delivery business Caviar. GrubHub (NYSE:GRUB), DoorDash's closest rival, holds a 31% share of the market. Uber is also into the food delivery business through its UberEats brand, which has a 21% share of the US market.
Article continues below advertisement
SoftBank triggered Uber and DoorDash merger talks
The Financial Times broke the news about the Uber and DoorDash merger talks. According to the newspaper, SoftBank urged Uber and DoorDash to explore merging their operations. SoftBank has an investment in both companies. Moreover, SoftBank is the largest investor in Sprint, which is currently in the process of merging with T-Mobile. Sprint and T-Mobile await court clearance before they can complete a merger deal. Notably, the deal will also benefit Dish Network.
Discussions ended without a deal, doors remain open
The Uber and DoorDash merger talks, which opened about six months ago, ended without a deal. However, the companies are willing to reopening the talks.
Uber sought a deal with India's Zomato after its merger talks with DoorDash fell through. Recently, Uber sold its Indian food delivery business to Zomato in exchange for a minority stake in Zomato.
Uber battled challenges from all sides