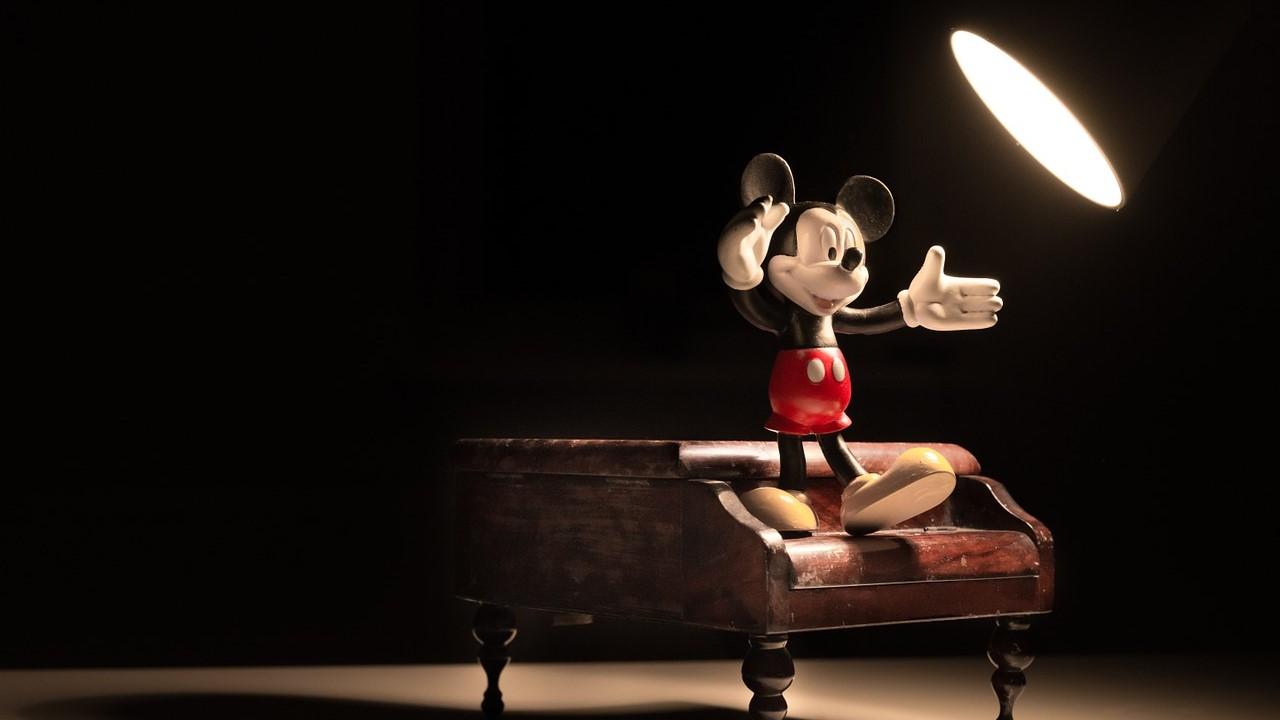 3 Takeaways from Disney's Earnings Report
By Ruchi Gupta

Feb. 6 2020, Published 7:43 a.m. ET
Walt Disney (NYSE:DIS) released its financial and operational report for the first quarter of fiscal 2020, which ended in December, on Tuesday after the market close. The report was Disney's first since the launch of its Disney+ video service, which competes with Netflix (NASDAQ:NFLX). Disney's earnings report landed shortly after the company moved to tighten its grip on Hulu—the video streaming business it owns jointly with Comcast (NASDAQ:CMCSA).
Here are the three things we learned from Disney's earnings report
Article continues below advertisement
Disney's earnings beat consensus estimates
Disney reported revenue of $28.9 billion for the first quarter of fiscal 2020—an increase of 36% YoY (year-over-year). The revenue beat the consensus estimate at $20.8 billion. The company posted an EPS of $1.53, which also beat the consensus estimate at $1.46.
The company's earnings beat came after a strong performance in the studio and direct-to-consumer businesses. Last year, Disney closed the $71.3 billion purchase of 21st Century Fox assets to strengthen its film and direct-to-consumer operations.
Disney+ subscribers approaching 30 million, closing in on Hulu
Disney+ has sustained its hot run. The service, which launched on November 12, finished the year with 26.5 million subscribers. Disney+ signing up over 10 million subscribers on its first day.
During the company's earnings call, CEO Bob Iger said that Disney+ has been a huge success. The service's growth exceeded even management's greatest expectations. As of Monday, Disney+ has reached 28.6 million subscribers. The service aims to reach 60 million–90 million subscribers by 2024. Netflix, the market leader, has over 167 million subscribers worldwide.
Article continues below advertisement
Disney more than doubled its Hulu holdings to 66% through its purchase of Fox assets and later AT&T's (NYSE:T) withdrawal. The company took operational control of the business in May last year in a deal with Comcast. Last week, Disney started integrating Hulu tightly into its system. As a result, Hulu CEO Randy Freer stepped down. Hulu, which will operate under Disney's direct-to-consumer segment alongside Disney+, exited 2019 with 30.4 million subscribers.
International park and resort business struggles
Disney's earnings report shows that the revenue from the park and resort business rose 8.0% YoY to $7.4 billion. The business posted an operating profit of $2.3 billion, which increased 9.0% YoY.
However, Disney's park and resort business would have delivered better results without the hiccups in China. The operating profit from Disney's park and resort business in Hong Kong fell by $80 million due to unrest in China.