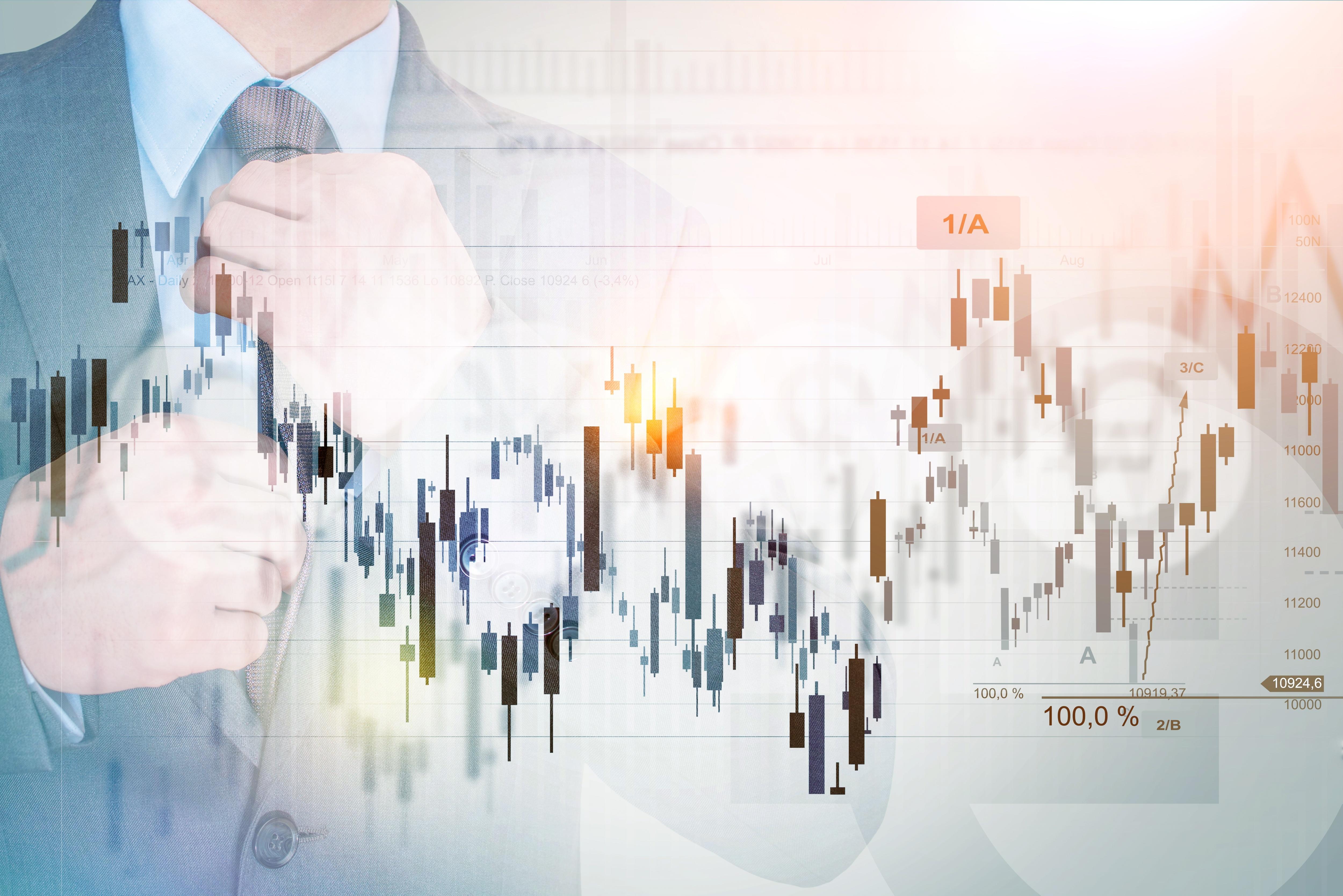 Would Warren Buffett Consider an Ailing Elephant?
Rumors of Warren Buffett buying into Boeing (NYSE:BA) have filled the air this week. The legendary investor's interest in airline stocks is well known. Boeing stock is currently trading 25% below the all-time high of close to $446 it saw last February. Berkshire Hathaway (NYSE:BRK.B) has long been on the lookout for a "big-ticket" or "elephant-sized" acquisition, to borrow Buffett's own language. His last big acquisition came four years ago when Berkshire bought Precision Castparts for $37 billion.
Article continues below advertisement
Warren Buffett and Berkshire Hathaway's cash pile
The "Oracle of Omaha's" acquisitions have slowed in the last few years, mainly due to concerning valuations. The broader market indexes, the Dow Jones (NYSEARCA:DIA) and S&P 500 (NYSEARCA:SPY), are currently at all-time highs. Therefore, it's not surprising that the celebrated value investor is looking for worthy ideas. Buffett's large bets have slowed in the last few years. Meanwhile, Berkshire Hathaway's cash pile ballooned to $128 billion at the end of Q3 2019. That's roughly more than half the value of its current publicly traded securities portfolio.
The recent Boeing 737 crash in Iran hasn't created any significant weakness in BA stock. In fact, the rumors of Buffett buying the airline lifted the stock. However, the crash could eventually be a big blow for Boeing, which has been struggling amid problems with another model of its 737 series planes.
Buffett likes to invest in businesses that he understands. He currently holds stakes in many major airlines. However, he's famous for bargain deals and doesn't like to pay a premium. That said, Boeing is currently trading at 20 times its 2020 earnings estimate. That doesn't seem too expensive nor too cheap, given its historical valuation average of around 20x. Buffett bought aircraft equipment maker Precision Castparts for around 17 times its forward earnings estimate in 2015. He later agreed that was a "very high multiple."
Article continues below advertisement
The Oracle of Omaha
Buffett has taught us about investing discipline and patience several times recently. Berkshire Hathaway's cash hoard has grown, and Buffett has passed on a lot of opportunities. He was outbid for technology distributor Tech Data last month. Although Berkshire is one of the world's most cash-rich companies, Buffett didn't increase his offer.
In October, California governor Gavin Newsom suggested Buffett bid for troubled utility PG&E (NYSE:PCG). The utility filed for bankruptcy protection last January. PCG stock tumbled from close to $50 in November 2018 to $3.50 in November 2019. However, Buffett didn't respond to Newsom's suggestion. Utilities generally have stable earnings and predictable cash flow, which Buffett prefers. Buffett tried to bid for Texas-based Oncor Electric, one of the state's largest utilities, but Sempra Energy (NYSE:SRE) outbid him in 2017. Buffett also rejected an offer to buy upscale jeweler Tiffany last year.
Berkshire Hathaway in 2019
Last year was one of Buffett's and Berkshire Hathaway's worst. The company returned only 11% in 2019, underperforming the S&P 500 by almost 20 percentage points. Berkshire disappointed despite a stupendous rally last year by its top holding, Apple (NASDAQ:AAPL). To learn more, read Was 2019 a "Nightmare" for Warren Buffett and Berkshire?
While broader markets are at record highs, many stocks are trading at multiyear lows. Weak oil and gas prices have dented the energy sector, which has been significantly underperforming broader markets. Considering Buffett's interest in the transportation sector, Seabreeze Partners president Doug Kass thinks he should buy FedEx (NYSE:FDX), Observer reported last month. However, give Buffett's fame as a value investor, he may have his own way of valuing stocks and disagree. We'll have to wait to see if he finds his elephant this year.