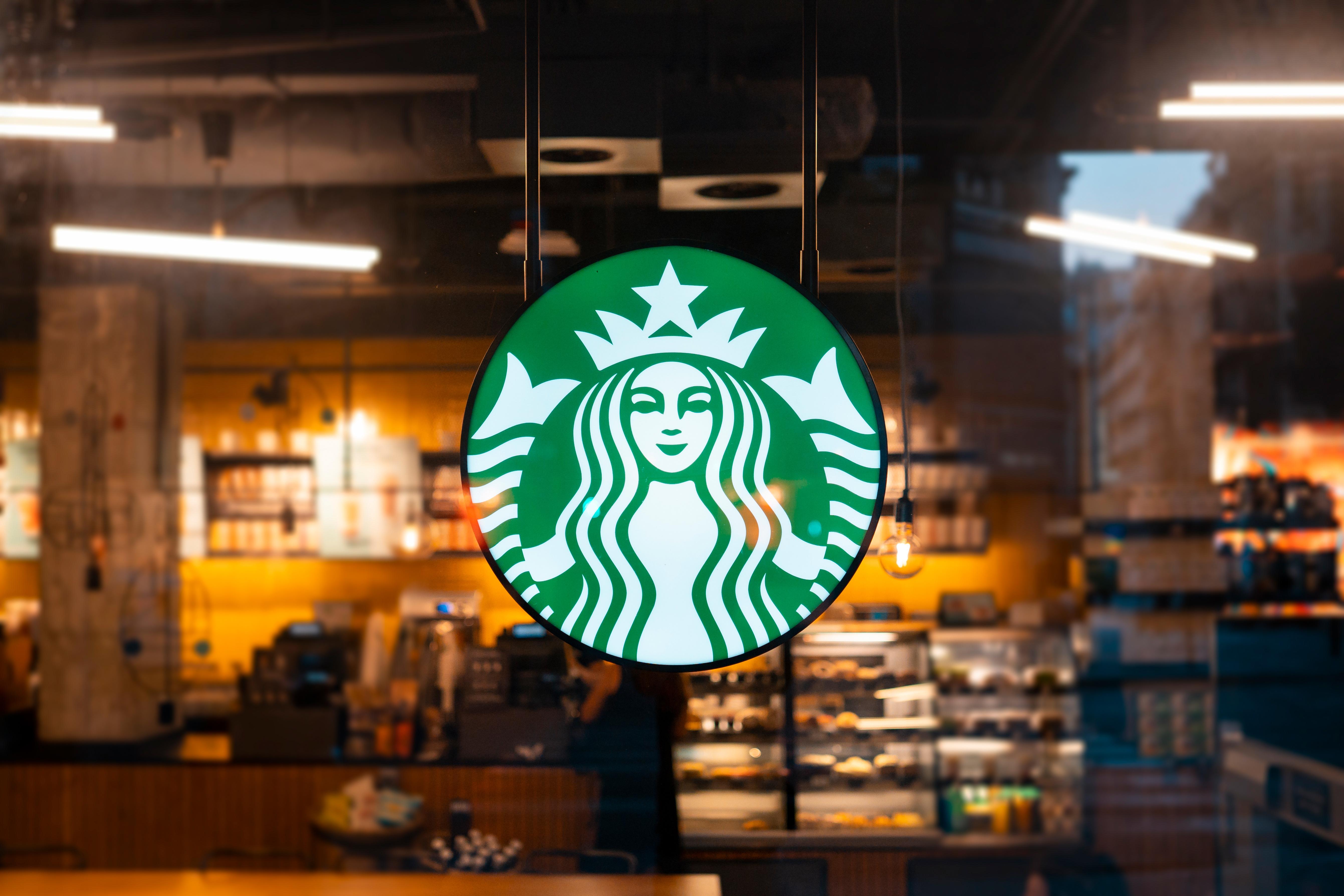 Will Starbucks Stock Sustain Its Momentum in 2020?
By Amit Singh

Jan. 9 2020, Published 10:56 a.m. ET
Starbucks (NASDAQ:SBUX) stock was trading about 1.5% higher in the pre-market session following Barclays' upgrade.
Article continues below advertisement
Starbucks stock rose due to Barclays' upgrade
Analyst Jeffery Bernstein upgraded Starbucks stock to "overweight" from "equal weight." The analyst increased the target price to $107. Notably, the new target price represents an upside of about 20% based on its closing price of $88.88 on Wednesday.
On Tuesday, Evercore ISI increased its target price on Starbucks stock to $95 from $94. Meanwhile, in December 2019, J.P. Morgan upgraded the stock from "neutral" to "overweight."
Recently, analysts' activity indicates that Starbucks stock could continue to grow in 2020. The stock increased by 36.5% in 2019 and outgrew its peers. The company had a strong performance across each of its business segments. Starbucks continues to post healthy comps growth in the US. Meanwhile, the company's strong business in China is contributing to its growth.
In comparison, McDonald's (NYSE:MCD), Yum! Brands (NYSE:YUM), and Dunkin Brands (NASDAQ:DNKN) shares lagged Starbucks and underperformed the broader markets. McDonald's and Yum! Brands stock rose 11.3% and 9.6% in 2019. Meanwhile, Dunkin Brands stock increased by 17.8%.
We think that Starbucks could continue to post healthy comps growth. However, moderation in the EPS growth could restrict the upside in the stock.
Article continues below advertisement
Sustained growth in key markets
We expect Starbucks to continue to post strong comps growth, which reflects continued momentum in two of its key growth markets—the US and China. In fiscal 2019, the company's comps rose 5% in the US and 4% in China. The comps increased by 6% in the US during the fourth quarter, while China registered a 5% growth.
We think that higher transactions and the ticket size could continue to drive Starbucks's comparable-store sales in fiscal 2020. Expanded digital offerings, innovation, a strong product lineup, and the reward program will likely boost the company's traffic and transactions.
Besides higher comps, the unit growth will likely support Starbucks's top line in fiscal 2020. The company expects to open 2,000 new stores in fiscal 2020. Notably, the company plans to open about 600 stores in the Americas and nearly 1,400 stores internationally with mid-teens growth in China.
Margin expansion to boost earnings
Starbucks expects its margins to improve modestly in fiscal 2020. The company's adjusted operating margin fell by 80 basis points in fiscal 2019. However, higher and favorable cost trends will likely drive the company's margins in 2020.
Management expects sales leverage and cost-savings in supply-chain and overhead efficiencies to drive the margins higher. Favorable green coffee prices will likely support Starbucks's margins and EPS.
Analysts' ratings and target price for Starbucks stock
Most of the analysts covering Starbucks stock maintain a "neutral" outlook. Higher investments and a considerable increase in interest expenses could restrict the EPS growth rate.
Starbucks expects the interest expenses to be $415 million–$425 million in fiscal 2020, which is well above $330 million in fiscal 2019. A higher effective tax rate could play spoilsport. Starbucks projects an adjusted effective tax rate of 22%–24% in fiscal 2020 compared to 19.4% in fiscal 2019.
Analysts project high-single-digit EPS growth for Starbucks in 2020. The projection reflects a sequential moderation in the growth rate, which could limit the upside in the stock.
Among the 32 analysts covering Starbucks stock, 17 recommend a "hold," 14 recommend a "buy," and one recommends a "sell." Analysts' target price of $95.48 indicates an upside of 7.4% based on its closing price of $88.88 on Wednesday.