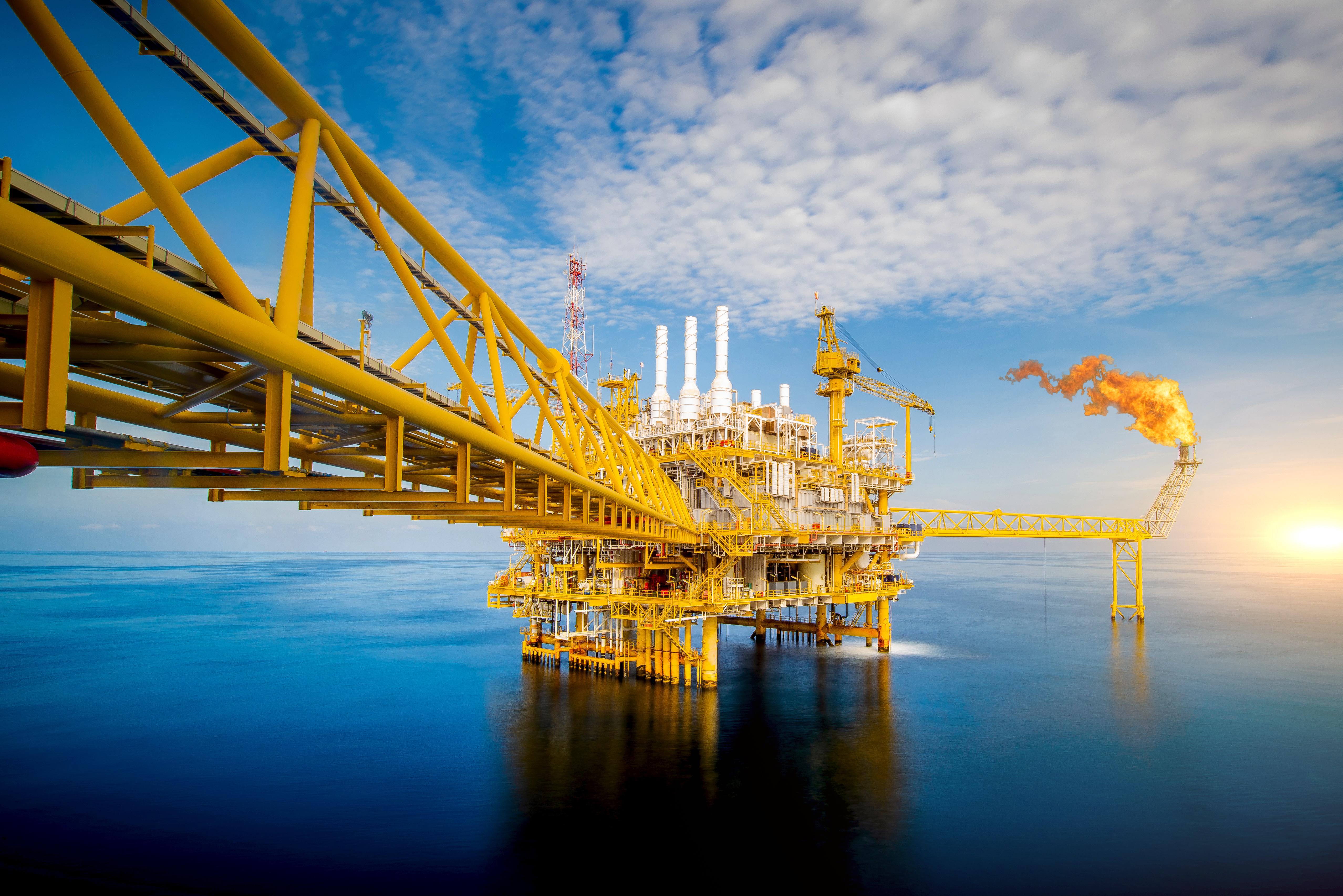 Will BP Boost Its Dividends in 2020?
By Maitali Ramkumar

Jan. 9 2020, Published 8:52 a.m. ET
BP's (NYSE:BP) dividend payments were stable in 2019, at $0.615 per ADS (American depositary share) in each quarter. But its dividend yield rose in the year, from 5.4% to 6.7%, as its stock price declined.
In 2020, BP's earnings outlook looks positive. With the better earnings forecast, investors are likely expecting a rise in its dividend payment. The rise will depend on various factors, such as the company's earnings, cash flow, debt, divestments, buybacks, and leadership changes. Let's review how each factor could affect dividend growth.
Article continues below advertisement
BP confident on cash flow
In 2019, BP signaled that something good could happen on the dividend front in the year's second half. Subsequently, the company canceled its scrip dividend. BP CFO Brian Gilvary stated that the dividend "is an important signal in terms of confidence for our future cash flows." Alternatively, the company offered a dividend reinvestment program to shareholders.
In scrip dividends, shareholders have the option to receive dividends in the form of new shares instead of cash. With shareholders opting for scrip dividends, the company's cash outflow toward dividends reduces, saving the company cash. However, scrip dividends boost the company's share count, resulting in dilution.
Therefore, with the cancellation of the scrip dividend, BP seems certain that it will generate enough cash flow to pay dividends. This generation looks possible given its expected growth in earnings. In 2020, Wall Street analysts expect BP's earnings to rise by 11%.
Most analysts expect oil prices to recover in 2020, resulting in higher upstream realizations and earnings. This recovery could support oil companies' overall profits in the year. Better earnings could result in higher cash flow for BP.
BP prioritizes debt and buybacks
BP has significant debt on its balance sheet. The company estimated its gearing ratio, a non-GAAP measure, was 31.7% on September 30. The company aims to reduce its gearing ratio below 30% by using divestment proceeds. In the first nine months of 2019, BP's divestment proceeds were $1.4 billion. The company expected to divest over $10 billion in assets in 2019 and 2020. Therefore, if the company can deleverage its balance sheet with divestment proceeds this year, it might consider raising shareholder returns through buybacks or dividends.
Furthermore, BP aims to offset the dilution caused by the scrip dividend since Q3 2017 through buybacks. The company raised its buybacks significantly in October. The company bought back $340 million in stock in last year's first nine months, and $500 million in October.
Article continues below advertisement
Will BP's leadership changes impact its dividend policy?
The company is about to go through a leadership change. CEO Bob Dudley is set to retire on March 31, 2020, after almost 40 years with the company. BP upstream CEO Bernard Looney will succeed Dudley.
When asked about the company's dividend outlook during the company's Q3 webcast, Gilvary made it clear that leadership changes would have no effect on it. He replied, "we may well look at it at 4Q and it will be based on the outlook of where we are vis-a-vis, proceeds, what the trajectory looks like in terms of future cash flows. It is not a function of Bernard having a different philosophy to Bob around dividend. That still stays the same in terms of progressive dividend and where the company sits."
Overall
This year, BP's cash proceeds from divestments will play an essential role in determining its dividend growth decisions. With better proceeds, the company will be able to reduce its gearing ratio. Plus, better oil prices could result in higher earnings and operating cash flow for the company, support its buyback program. BP could consider increasing its dividend payment this year if its debt and buyback goals are met. To learn more about BP stock, read Is Wall Street Warming Up to BP Stock?