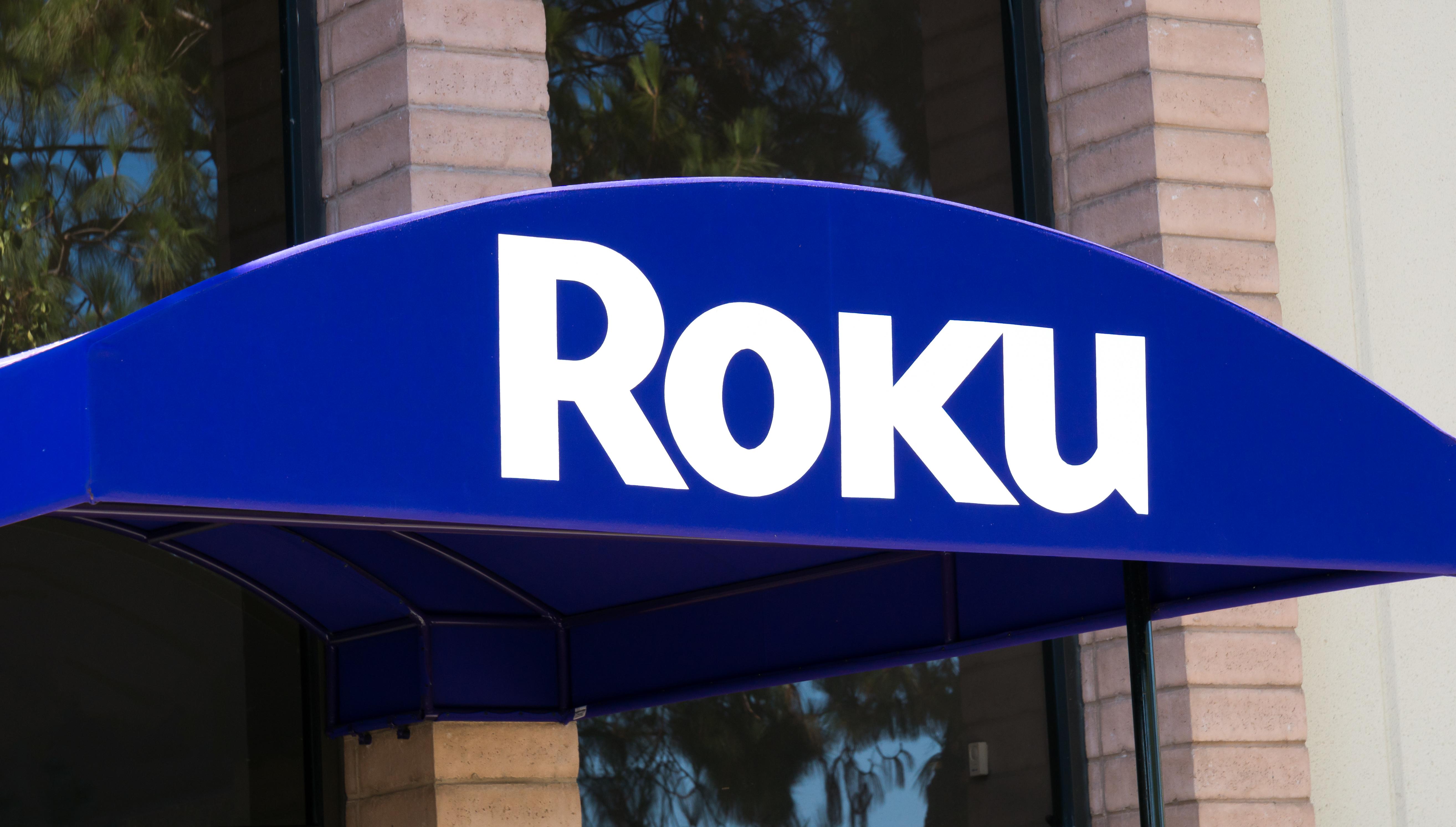 Why Roku Shares Could Surge in the Short Term
By Oleksandr Pylypenko

Jan. 2 2020, Updated 4:53 p.m. ET
Roku shares (ROKU) have had an eventful year! They've risen approximately 400% over the course of 2019. However, Roku's stock price declined over 10% in December after Morgan Stanley downgraded the company from "equal-weight to underweight." 
With some technical analysis, we can conclude that Roku shares may be poised to rise back to their 52-week highs. Moreover, we've seen a spike in Roku's open interest levels. And this trend suggests that options market participants are betting that the stock may rise in the near term. So let's consider these points in the analysis below. 
Article continues below advertisement
The technical outlook for Roku shares
Roku stock has been under pressure after the stock trended down on December 2, creating a formation known as a "gap-down." However, the stock has shown early signs of a plausible resurgence. Currently, Roku shares are floating around $134, near their 50-day moving average of $143, which represents the next critical resistance level. Also, this resistance level at $143 represents the next upside target for Roku shares. If this move plays out and $143.00 is breaking out, then a $150.00 price level comes into focus as a medium-term upside possibility.
Meanwhile, the relative strength index or RSI for Roku shares started trending higher on December 31. And it's now showing signs of a possible rally. That RSI is forming a bullish divergence known as a "double bottom," and that trend suggests bullish momentum in the stock. But be careful here. To confirm that pattern, we should see an increase in volume levels.  
Also, Roku shares' money flow index value of 46.14 is well below its RSI index value of 43.55. And this difference suggests bullish momentum in the stock.
Investors should also pay attention to the directorial movement index (or DMI). This metric measures momentum by comparing successive day highs and lows. In Roku's case, it started to send a reversal signal on Monday.
Options traders are actively buying Roku's calls and selling puts
Traders from the options market made a few bets on December 31 that suggests that they expect Roku shares to rise by the middle of January. Let's take a closer look at the open interest level changes for ROKU's January 17 $135.00 calls.
Those calls faced bullish activity during Tuesday's trading session. And according to Barchart.com, the open contracts surged by about 1,299 contracts to 2,136. So Roku looks to me like a modest bet. The transaction represents a total dollar value of around $500,000.
A holder of those calls would need ROKU's security increase to $137.20 by the expiration date in order to earn a profit. That level would be a gain of about 3% from Roku shares' current levels. 
Plus, on December 31, I also tracked unusual options activity with the January 17 $127 and $128 puts, which were traded on a BID side—meaning that the puts sold. So, in Roku's case, traders are betting that the stock will stay above the $127 and $128 price levels by the January 17 expiration. 
Putting all these options transactions together, we can conclude that the options market sentiment for Roku shares is currently bullish. Moreover, options market trades imply approximately a 3% upside from Roku's Tuesday closing price.
Notably, ROKU stock increased nearly 2% to $133.90 during stock market trading on December 31. In the meantime, its performance lagged behind the S&P 500's (SPX) 0.29% gain on the day. Meanwhile, the Dow Jones Industrial Average (DJIA) climbed 0.27%, and the tech-focused Nasdaq inched up 0.30%.
If you're interested in more technical analysis in a similar vein, check out An Attractive Entry Level for Microsoft Stock?, Why Amazon's Stock Rally Could Continue in 2020, and Why You Should Buy Aurora Cannabis Stock in 2020.