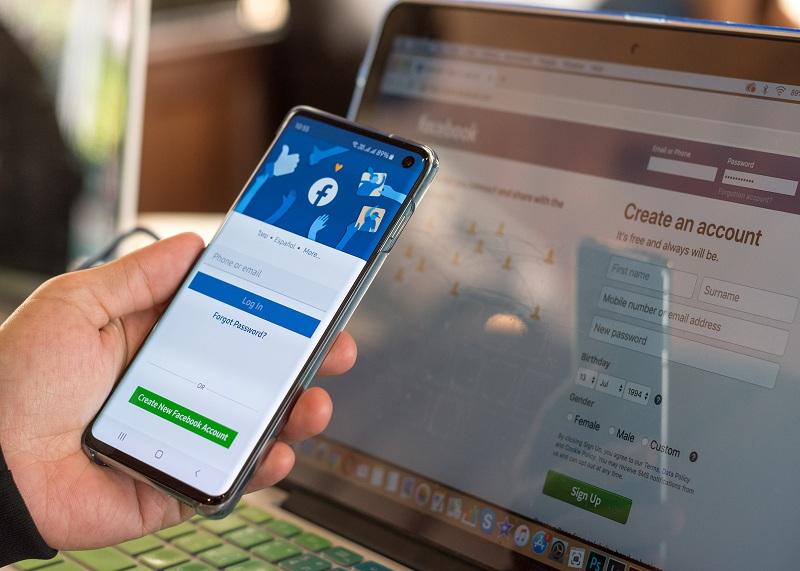 Why Facebook Stock Jumped on Political Ad Rule Update
By Ruchi Gupta

Sep. 4 2020, Updated 6:55 a.m. ET
Facebook (NASDAQ:FB) stock jumped 1.43% on January 9 after the company announced an update to its political advertising guidelines. It has emerged as politicians' favorite advertising platform. Top 2020 presidential candidates Donald Trump, Bernie Sanders, Joe Biden, and Elizabeth Warren are splurging on Facebook ads. Billionaires Mike Bloomberg and Tom Steyer are also spending big on Facebook campaign ads.
Article continues below advertisement
Facebook stock soars as investors anticipate big win in the political ad business
Facebook has updated its political ad rules to increase transparency and control. For example, the company will enable its social media users to control how many political ads they can see. But even with the updated guidelines, Facebook has refused to bow to some pressure, keeping its political advertising prospects bright.
Facebook doesn't check the accuracy of political messages that politicians and campaigns circulate on its platforms. Whereas it argues that refereeing political speech is not its business, not everyone agrees with that position. Therefore, Facebook has faced calls to stop selling political ads or to restrict its political ad business as Google has done.
Billions of dollars are up for grabs in the political advertising market this year with the upcoming US federal election. Political ad spending across digital and traditional channels could hit $9.8 billion in 2020, according to The Hollywood Reporter.
Google decided to limit political advertising on its platforms while Twitter, Pinterest, LinkedIn, Spotify, and TikTok have banned them altogether. For Facebook, that means limited competition for advertising dollars in 2020. Therefore, the jump in Facebook stock signals investors believe the company will succeed in political advertising this year.
Facebook expecting about $430 million in political ad sales in 2020
Political advertising isn't a major business for Facebook. For instance, the company expects political ad sales to contribute about 0.5% of its total revenue in 2020. Wall Street predicts Facebook's revenue will hit $86 billion in 2020, which indicates the company could haul in $430 million in political ad sales this year.
Facebook's stock gain saw it top the chart as the best-performing FAANG stock this year. As of Thursday, Facebook stock was up 6.36% year-to-date, while Google parent Alphabet (NASDAQ:GOOGL) was up 6.00%. Apple, Netflix (NASDAQ:NFLX), and Amazon (NASDAQ:AMZN) stocks were up 5.44%, 3.74%, and 2.88%, respectively.