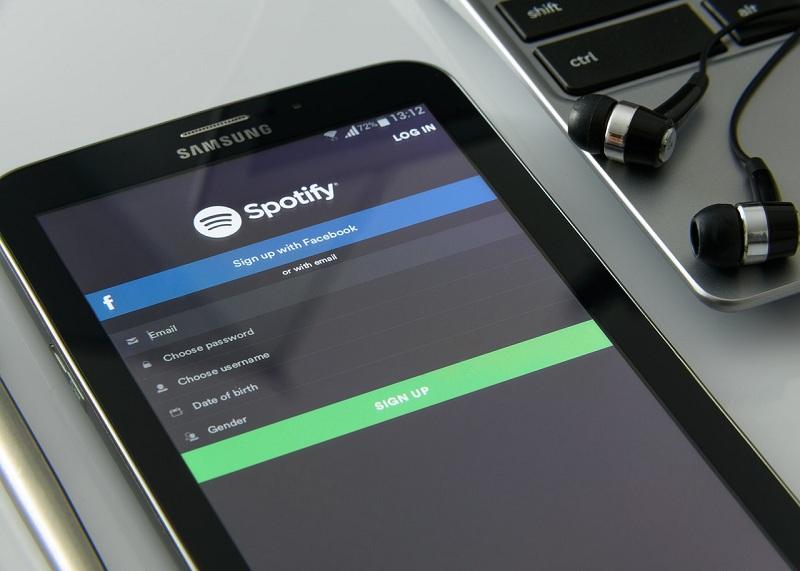 Why Does Spotify Want to Buy Ringer?
By Ruchi Gupta

Jan. 20 2020, Published 11:04 a.m. ET
According to a Wall Street Journal report on January 17, Spotify Technology (NYSE:SPOT) might acquire Ringer—a sports and pop-culture content startup. Last year, Spotify bought four startup companies, according to Crunchbase data. Ringer, like most of the startups Spotify purchased last year, is involved in the podcast business as well. Therefore, acquiring Ringer could expand and diversify Spotify's business.
Here are three important things investors should know about Ringer.
Article continues below advertisement
Former ESPN star Bill Simmons started Ringer
The Ringer has been around since 2016. Bill Simmons launched the outlet after Walt Disney's (NYSE:DIS) ESPN fired him as a commentator. The startup is based in Los Angeles. AT&T's (NYSE:T) WarnerMedia bought a stake of 10% in Ringer through its HBO unit, according to a Wall Street Journal report last year. However, it isn't clear whether WarnerMedia continues to hold that stake. AT&T has been selling off non-core assets to raise funds to pay down its massive debt. Last year, the company sold WarnerMedia's nearly 10% stake in video streaming service Hulu. Simmons split with ESPN in 2015. Like Ringer, ESPN is also into podcast business.
The startup already works with Spotify
Ringer is profitable
Podcasting is Ringer's main revenue source. Although Ringer has only been around for about four years, its business is already profitable. Therefore, Ringer could provide an instant boost to Spotify's financials if the company purchases the outlet. Spotify made a loss of 78 million euros ($86 million) in 2018—the most recent reported fiscal period. However, the company made a profit of about $25 million through the first nine months of 2019.
Currently, Spotify's main business is the music business. However, the company is diversifying into serving podcasts as well. The acquisition talks with Ringer come as Spotify stock has had a slow start to 2020. The stock has fallen 0.81% YTD (year-to-date) as of January 17.