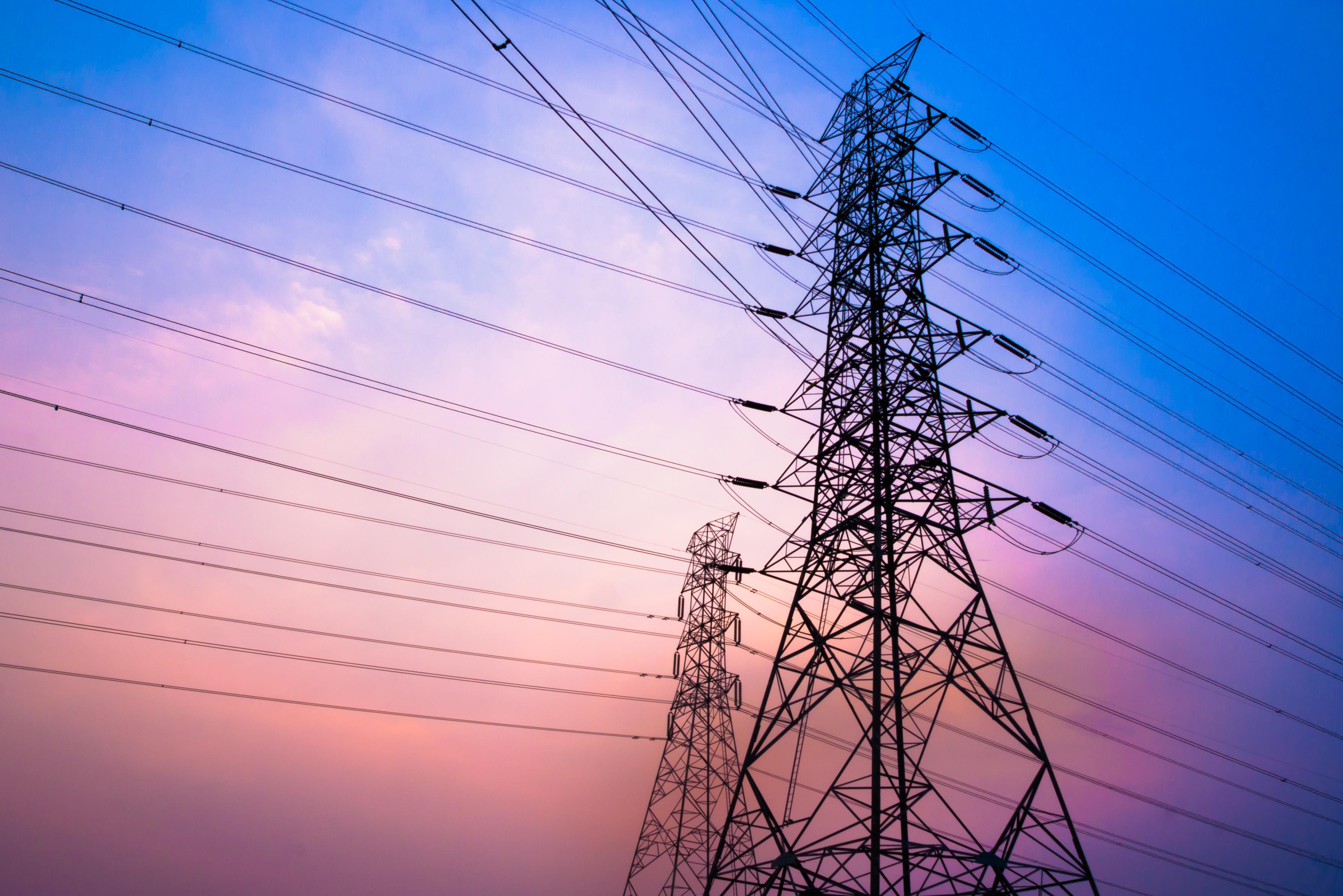 Where Utility Stocks Could Go amid Valuation Concerns
By Vineet Kulkarni

Jan. 10 2020, Updated 8:31 a.m. ET
Utility stocks have been rallying for the last two years amid broader market volatility. The rally in these "widow-and-orphan" stocks steepened as interest rates fell last year. However, how these utility stocks will trade this year with inflated valuation remains to be seen.
Article continues below advertisement
Utility stocks with inflated valuation
Utility stocks are currently trading close to 20 times their forward earnings. Although utilities pay stable dividends and offer a premium yield, this valuation looks high given these slow-growing companies' historical trends. Top utility stock Southern Company (NYSE:SO) is trading at 20 times its forecast 2020 earnings, which looks expensive compared with its five-year valuation of below 19x. It was the top gainer among utilities last year and is currently trading close to its all-time high.
Southern Company is one of investors' favorite utility stocks. Its long dividend payment history and steep rally last year made it look strong among peers. But how has it performed long term? To learn more, read How Southern Company Stock Has Done This Decade.
NextEra Energy (NYSE:NEE), the biggest utility by market capitalization, is trading at 27 times its next-year earnings estimate. This valuation looks exorbitantly expensive for a utility stock whose historical average is close to 20x. Even if NextEra Energy is one of the fastest-growing utilities and offers superior dividend growth, its current multiple seems unwarranted.
Leading water utility American Water Works (NYSE:AWK) is at trading 31 times its estimated 2020 earnings. It has maintained an uptrend in the last several years and rewarded long-term investors. However, it might not offer a significant upside from its current levels considering its already hefty valuation. Last year, Southern Company, NextEra Energy, and American Water Works rallied 45%, 36%, and 31%, respectively.
Article continues below advertisement
Utility stocks in 2020
Utilities' current valuation might concern investors. They fundamentally look strong at the moment, but a downtrend can't be ruled out after their steep rally in 2019. Also, the Fed has indicated it may hold the rates steady until 2021, which would be adverse for utilities.
Collectively, SO, NEE, and AWK form about 23% of the Utilities Select Sector SPDR ETF (NYSEARCA:XLU), which represents the country's biggest utility stocks. XLU rallied more than 22% in 2019.
Not all utility stocks are expensive at the moment. Duke Energy (NYSE:DUK), the second-biggest utility stock by market capitalization, is trading at 17.5 times its forward earnings estimate, and Dominion Energy (NYSE:D) stock is trading at 19 times its forward earnings estimate. Both stocks appear to be trading at a discount to the industry average and their historical average. Duke Energy and Dominion stocks underperformed peers last year, gaining just 6% and 13%, respectively.
Midsized regulated utility PPL (NYSE:PPL) is trading at 14 times its forward earnings estimate, and its five-year historical average is around 14x. Therefore, its valuation seems fair based on its historical average. PPL stock rallied 21% last year.
Article continues below advertisement
Top-yielding utilities
PPL and Dominion Energy stocks offer some of the highest dividend yields among peers, of 4.7% and 4.5%, respectively. These yields represent a premium of more than 250–300 basis points to the benchmark ten-year Treasury yields. They're a little higher than Southern Company's and Duke Energy's yields as well.
Utilities, seen as bond substitutes due to their stable dividends and slow stock movements, can provide a useful hedge in a market downturn. Among utilities, these relatively undervalued stocks could be attractive at this point to defensive investors. Their fair earnings growth and dividend yields stand tall among peers.
Over the last five years, PPL and Dominion have largely underperformed peers. Including dividends, they have returned around 40% each. The top performer among utilities in this period has been NextEra Energy, which has returned 160%. Meanwhile, broader utilities and the S&P 500 have returned around 65% and 70%, respectively. For more on utilities, read Analysts' Ratings on Top Utility Stocks for 2020.