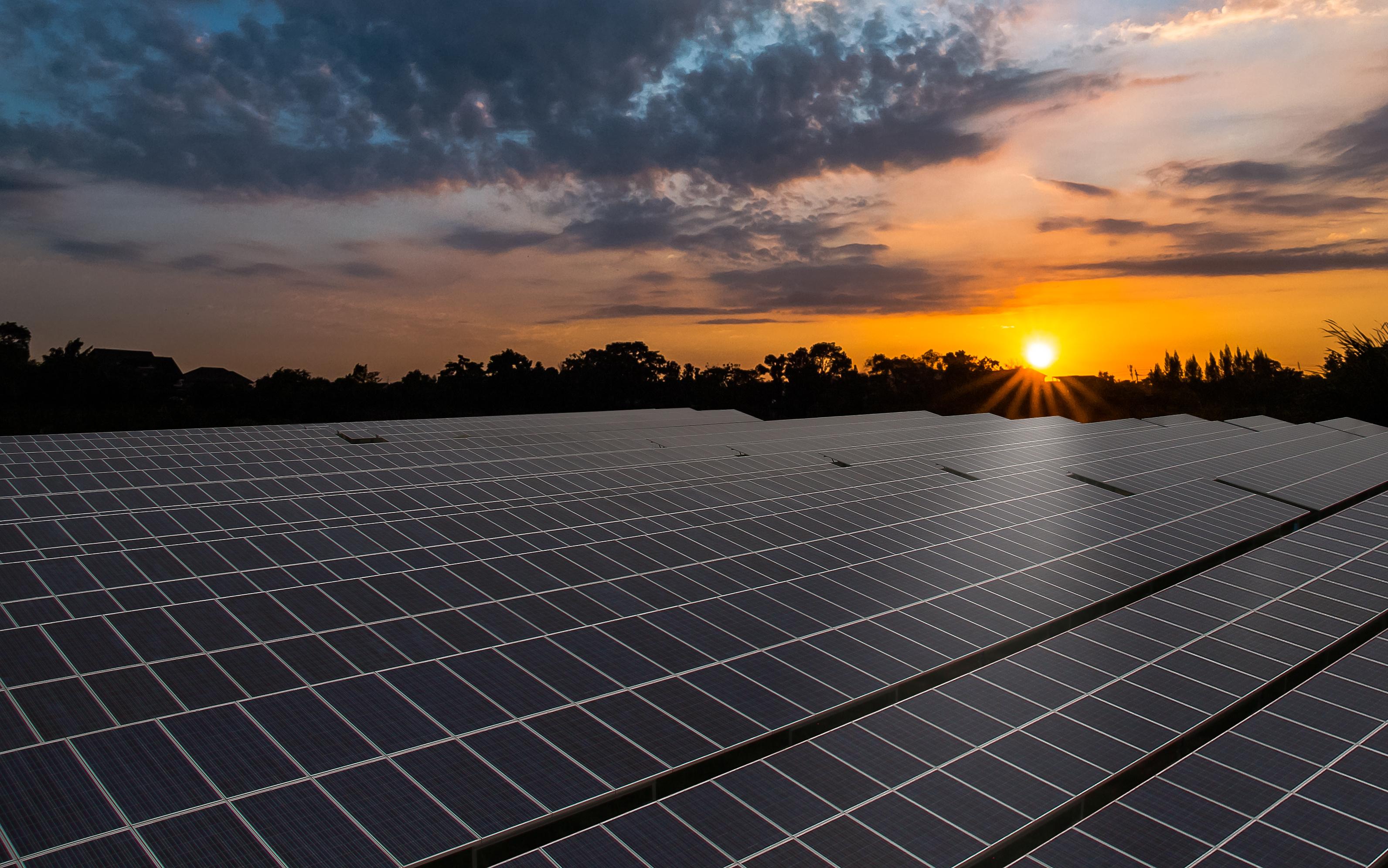 Where Could SunPower Stock Go from Here?
Recently, SunPower (NASDAQ:SPWR) stock didn't gain momentum and continued to trade subdued. The company's spin-off plans announced in November didn't boost investors' confidence amid its public offering of 22 million shares. The stock has more than halved since September last year.
Article continues below advertisement
SunPower in 2020
SunPower adopted a restructuring plan late last month to realign and optimize its workforce requirements given the planned spin-off. The company will separate its global solar panel manufacturing business, Maxeon Solar Technologies, amid the spin-off. The restructuring charges are estimated at around $16 million–$22 million. SunPower expects approximately 3% of its global workforce to exit in the next 12–18 months.
SunPower reported fair revenue growth last year. For 2019, considering the fourth-quarter estimates, the company will report revenues of $2 billion—almost 11% growth YoY. Analysts expect the company to start reporting profits in the second quarter of 2020. However, we'll have to see how things pan out after the spin-off is complete.
Article continues below advertisement
Technical indicators
Currently, SunPower stock is trading at $7.7—almost 2% and 20% below its 50-day and 200-day moving average levels, respectively. The discount to both of the key levels indicates weakness in the stock. SunPower stock has been trading close to the 50-day level from last month. However, the stock hasn't breached above that level. The level of around $7.83 could act as a resistance for the stock in the short term. SunPower's 200-day level around $9.70 might also act as a resistance for the stock going forward. SunPower's 50-day level crossed below the 200-day level in November, which is considered to be a "bearish signal" for the stock. Technical analysts call this movement a "death cross."
SunPower stock is trading at an RSI (relative strength index) of 48, which indicates that it isn't in the overbought or the oversold zone.
SunPower stock is trading at 48x its estimated 2020 earnings. The stock looks to be trading at a significant premium compared to the industry average. First Solar (NASDAQ:FSLR) stock is trading at 15x the forwarding earnings. SunPower has fallen more than 50% from its 52-week high. However, the stock still appears to be trading at a large premium.
Analysts' target price
Wall Street analysts have given SunPower stock a mean target price of $8.56, which indicates a potential upside of 11.5% for the next 12 months. Among the 12 analysts tracking SunPower, three recommend a "buy," five recommend a "hold," and four recommend a "sell." Baird cut its target price from $14 to $10 on Monday.
Analysts have given First Solar a target price of $69.3 compared to its current market price of $56.7. The target price indicates an estimated upside of 22% for the next 12 months. JPMorgan Chase trimmed First Solar's target price from $82 to $79 on Tuesday.
To learn about how analysts look at top solar stocks and which one offers a handsome upside ahead, read These Solar Stocks Offer a Strong Gain Potential for 2020.