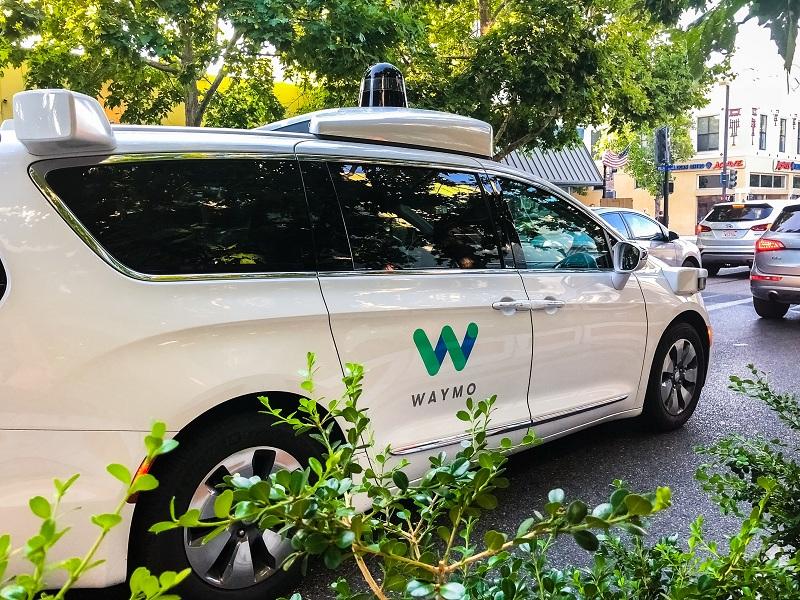 Waymo Wants More Money from Uber, Drama Continues
By Ruchi Gupta

Jan. 13 2020, Published 7:32 a.m. ET
Article continues below advertisement
Waymo sued staff who went to work for Uber
In an apparent bid to bolster self-driving technology, Uber hired former Waymo employees Anthony Levandowski and Lior Ron. Waymo had an issue with the hiring. The company sued its former staff members for breaching employment contracts.
Now, Waymo hopes for a big payout in the case against its former employees. According to a Reuters report, the company could walk away with more than $128 million from the case. However, that would be Uber's bill. Uber had said it would cover the cost of the case for the workers accused of violating their employment contracts. Uber had $12.7 billion in cash reserve at the end of the third quarter of 2019. Levandowski, one of the accused workers with the highest bill in the case, doesn't work for Uber anymore.
Technology licensing agreements
An expert review found that Uber's self-driving software contains uniquely Waymo technologies. The information implies that continued use of the software as currently structured would be an infringement of Waymo's patents. Therefore, Uber will have to either redesign its software or pay to license the technology to avoid more trouble. However, the company has signaled that redesigning its self-driving software would involve a lot of work and money. Licensing Waymo's technology would be a favorable solution to the problem.
For Waymo, licensing its technology to Uber would open another revenue stream. Currently, Waymo makes money from providing ride-hailing services. However, the business is still small. The company has explored selling components and licensing its technology as other monetization options. Also, the company is eyeing the freight trucking market.