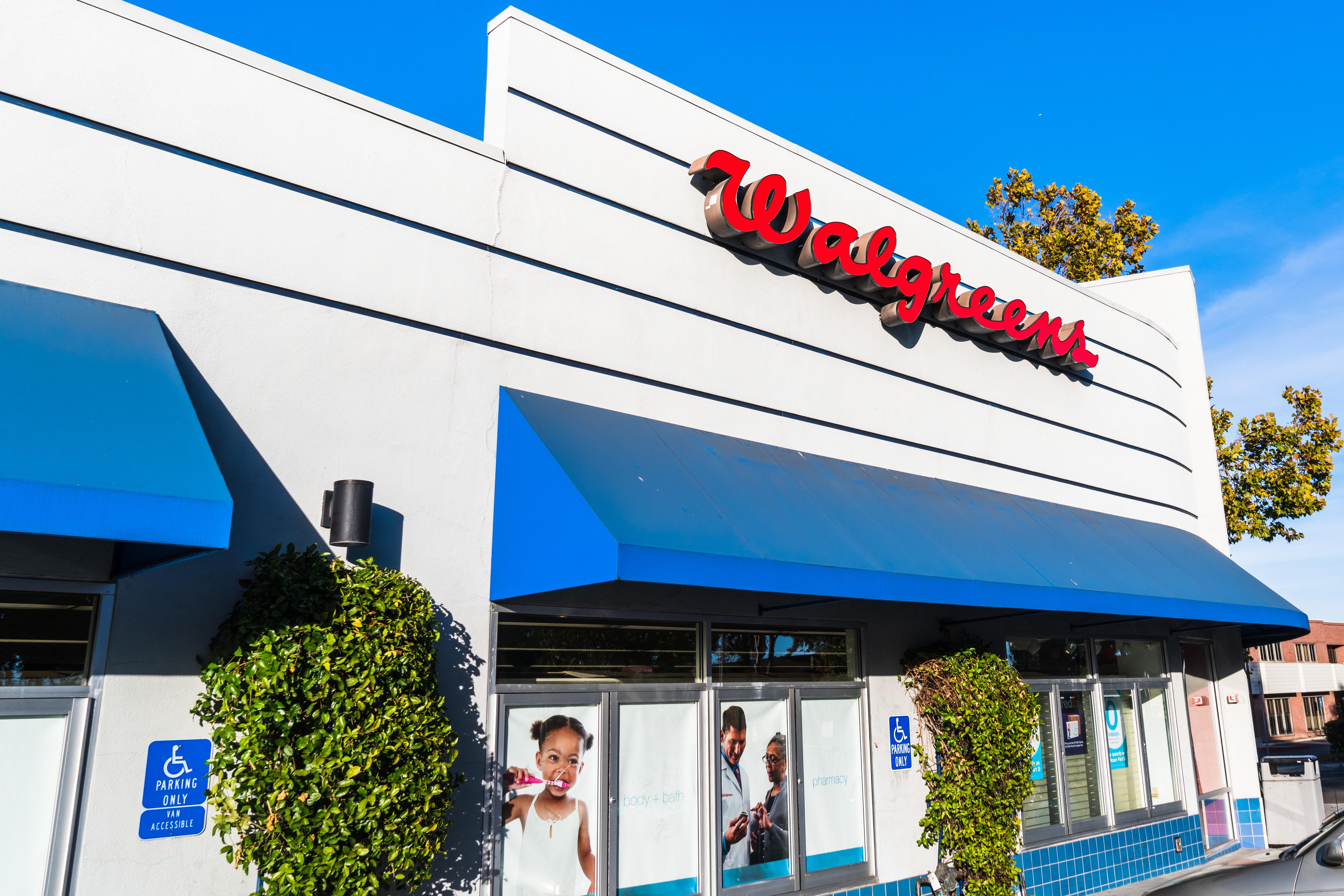 Walgreens Posts Disappointing Q1 Earnings Results
By Amit Singh

Jan. 8 2020, Updated 9:23 a.m. ET
Article continues below advertisement
Walgreens' Q1 earnings were low
The company's earnings were well below Wall Street's estimate. As expected, the adjusted EPS fell on a YoY (year-over-year) basis. Higher reimbursement pressure continued to take a toll on Walgreens' earnings.
Notably, the company's bottom line has declined in the past four consecutive quarters, including the first quarter. Higher reimbursement pressure and lower retail sales and margins in Boots UK continued to drag the earnings down.
Walgreens' top line improved. However, the company's sales missed analysts' estimates by a wide margin. Lower retail sales in the US and declines in Boots UK remained a drag.
Following the weaker-than-expected first-quarter performance, Walgreens stock was trading about 4% lower in the pre-market session.
Walgreens' Q1 sales performance
The company posted revenues of $34.34 billion, which increased about 1.6% YoY. However, the revenues fell short of analysts' estimate of $36.60 billion.
Walgreens' Retail Pharmacy USA segment's sales increased by 1.6% to $26.1 billion. The comparable sales also increased at a similar rate. The pharmacy sales rose 2.9%, which reflected higher prescription volumes, increased brand inflation, and growth in the central specialty. Meanwhile, comparable pharmacy sales rose by 2.5%.
Retail sales continued to decline, which reflected the company's de-emphasis on tobacco. During the first quarter, retail sales decreased by 2.2%. However, the core health and wellness and beauty categories witnessed good growth.
Article continues below advertisement
Sales in the Retail Pharmacy International segment remained subdued. In the first quarter, the segment's sales declined by 5.4% to $2.7 billion. Continued weakness in Boots UK and social unrest in Chile weighed on the segment's top line. Currency movements had a negative impact of 2.7% on the top line. The comparable pharmacy sales rose 0.6%. However, the company's comparable retail sales fell by 3.0%.
The Pharmaceutical Wholesale segment's top line improved by 5.2% to $6.0 billion. Stellar growth in emerging markets and an increase in the UK supported the segment's top-line growth.
Earnings missed the estimate
Walgreens posted an adjusted EPS of $1.37, which reflected a YoY decline of 6.2%. The adjusted EPS was below Wall Street's estimate of $1.41. A double-digit decline in the adjusted net earnings remained a drag. The adjusted operating income decreased by 15.6% to $1.5 billion.
Notably, higher reimbursement pressure more than offset the benefits of procurement savings and higher pharmacy prescriptions. Lower margins in Boots UK remained a drag. Walgreens reaffirmed its fiscal outlook despite the lower-than-expected first-quarter results.
In comparison, CVS Health (NYSE:CVS) continued to beat Wall Street's estimates. The company's top line is growing at a robust pace due to the Aetna acquisition. CVS's operating income and EPS improved despite higher reimbursement pressure. Also, the company increased its fiscal earnings outlook.