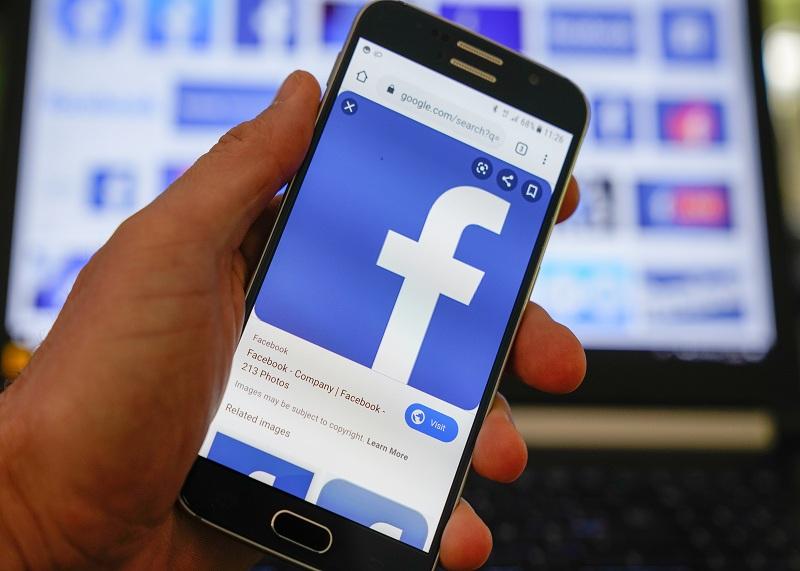 US and Iran Friction Gives Facebook a Headache
By Ruchi Gupta

Sep. 4 2020, Updated 6:53 a.m. ET
The US killed Qassem Soleimani, an Iranian general, early this month. Since then, the aftermath has become a headache for Facebook (NASDAQ:FB). The company has been forced to take down Iran posts that support Soleimani from its namesake network and Instagram, according to a CNN Business report.
Facebook removes pro-Soleimani posts from its platforms in order to comply with US sanctions. Last year, the Trump administration designated Iran's IRGC (Islamic Revolutionary Guards Corps) as a "terrorist organization." As a result, Facebook and other US companies have to crack down on pro-IRGC on their platforms. Notably, Soleimani was a senior IRGC commander.
Article continues below advertisement
Facebook's Instagram boasts 24 million users in Iran
Removing pro-Soleimani posts from Instagram might have helped Facebook avoid troubles with the Trump administration. However, the case in Iran is different. The government has protested the removal of pro-Soleimani posts.
Although Facebook's main social network is banned in Iran, Instagram is popular in the country. As of 2018, Instagram had 24 million users in Iran. As a result, the country is one of Instagram's biggest international markets.
Therefore, US sanctions against Iran's IRGC present a dilemma for Facebook. The company must obey the sanctions to avoid issues with US authorities. However, obeying US sanctions means going against the Iranian government's wishes. Facebook looks to international markets like Iran to fuel its growth. Instagram makes money through advertising. Iran has the fastest growing advertising market in the world.
Article continues below advertisement
Advertising is Facebook's mainstay. The company generated $17.4 billion in advertising sales in the third quarter of 2019—its most recently reported period. Advertising sales contributed 99% of Facebook's revenue in that quarter. Twitter (NYSE:TWTR) and Google (NASDAQ:GOOGL) also depend on advertising dollars, but to less of an extent compared to Facebook. Advertising sales contributed 86% of Twitter's revenue and 84% of Google parent Alphabet's revenue in the third quarter.
Facebook denied Huawei's access to the app
In the past, Facebook has faced difficult situations due to US sanctions against a foreign entity. Previously, Facebook and Google blocked Huawei from preinstalling its apps on new smartphones. Huawei's Mate 30 smartphone debuted last September without Facebook and Google apps, which hurt its sales. Facebook blocked Huawei's access to its app after the Trump administration blacklisted the Chinese company for being a "national security risk."
By preinstalling apps like Instagram and WhatsApp on its smartphones, Huawei helps Facebook distribute its money-making apps.