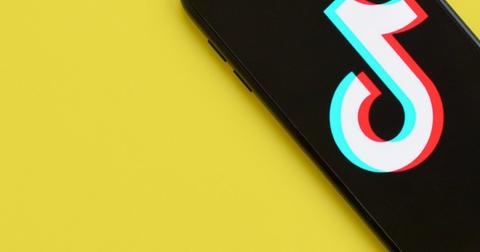 TikTok Seeks New Boss, Cracks Form and Facebook Looms Large
By Ruchi Gupta

Updated
Article continues below advertisement
Before ByteDance, Facebook considered purchasing Musical.ly but walked away without a deal. Now, TikTok has become one of Facebook's greatest rivals. In addition to poaching Facebook employees, TikTok is going after the company's advertising customers. The company is also eclipsing Facebook apps in downloads.
Last year, TikTok recorded 730 million app downloads, which made it the second-most downloaded app that year. Facebook's WhatsApp took the crown with 849 million downloads. However, TikTok stormed past Facebook's other apps, the flagship Facebook and Messenger, that were ahead of it the previous year.
TikTok poses an existential threat to Facebook
In going after Facebook advertisers, TikTok poses an existential threat to the social media giant. Facebook derives nearly all of its revenue from selling ads. Therefore, the company wants to counter TikTok. Last year, Facebook launched a TikTok-like app called "Lasso." Lasso could be in India soon as a standalone app and as an integration with WhatsApp. India is WhatsApp's largest market as well as the largest market for TikTok. WhatsApp's popularity in India helps Facebook's battle with TikTok in the country.
In addition to Lasso, Facebook is working on another TikTok-like feature called "Reels." Reels will be inside the company's Instagram app. Reels initially rolled out in Brazil—a country where TikTok hasn't established roots.
Creators rethink their future on the platform
TikTok's CEO search comes as cracks start to form in the app. According to a Fox Business report, some TikTok stars aren't comfortable doing all their work there. The report stated that some of TikTok's popular creators want to transfer their work and following to other platforms like Instagram. TikTok has faced spying and privacy questions from US leaders.
The Pentagon advised against using TikTok on government-issued phones. Facebook CEO Mark Zuckerberg also said last year that TikTok censors information, particularly on hot subjects like the Hong Kong protests.