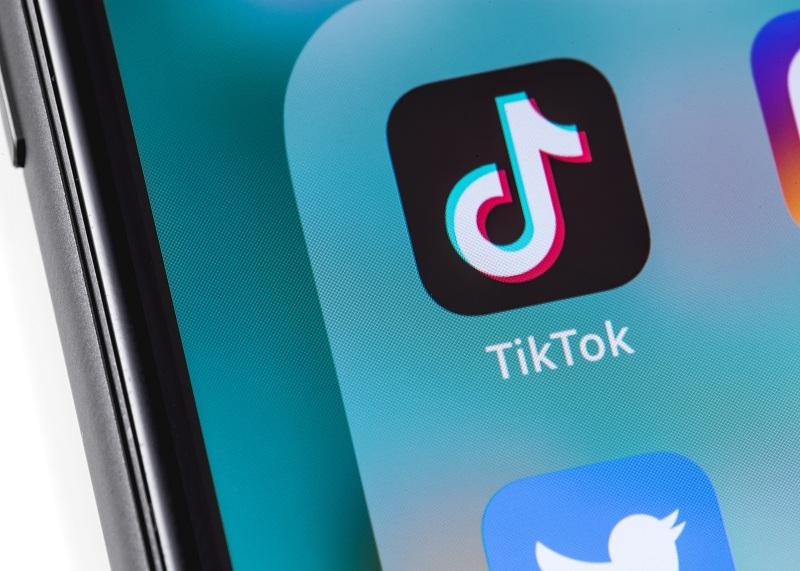 TikTok Downloads Confirm Facebook's Fear
By Ruchi Gupta

Jan. 16 2020, Published 11:55 a.m. ET
If anyone still doubted TikTok's threat to Facebook (NASDAQ:FB), the latest Sensor Tower app download report should clear up the doubts. The report showed that TikTok was the second-most downloaded app worldwide in 2019. However, the success came at Facebook's expense.
For several years, Facebook apps have been the most downloaded apps around the world. In 2016 and 2017, four of the world's most downloaded apps belonged to Facebook. The apps are Facebook's namesake app, WhatsApp, Messenger, and Instagram.
Article continues below advertisement
In 2018, TikTok cracked Facebook's app download dominance. TikTok passed Instagram to become the fourth-most downloaded app that year. The app's steady rise saw it overtake nearly all of Facebook's apps last year. Only WhatsApp recorded more downloads that TikTok in 2019. As a result, TikTok has become a huge threat to Facebook.
TikTok going after Facebook customers and employees
TikTok and Facebook are both ad-funded businesses. They compete for advertising clients. Notably, the competition is getting tight. As its audience swells, TikTok has started pitching to Facebook advertisers. The company is poaching Facebook employees, including executives with a deep understanding of the rival's advertising business.
In digital advertising, audience size is a big deal. Facebook, which reaches over 6.0 billion people across its portfolio of social apps, typically generates more ad sales than its rivals with a smaller audience. For instance, Facebook made $17.4 billion in advertising sales in the third quarter of 2019—the most recently reported period. In comparison, Twitter (NYSE:TWTR) generated $702 million in ad sales in that quarter. Pinterest (NYSE:PINS) and Snap (NYSE:SNAP), which didn't break out their ad sales, reported $280 million and $446 million in total revenue, respectively, in the third quarter.
Article continues below advertisement
Twitter, Pinterest, and Snap have much smaller audiences compared to Facebook. Twitter finished the third quarter with 145 million daily users. Previously, the company reported 330 million monthly users. Pinterest closed the third quarter with 280 million monthly users. Snap's Snapchat had 210 million daily users at the end of the third quarter.
Facebook's main social network alone has over 2.4 billion monthly users and 1.6 billion daily users. WhatsApp has over 1.5 billion monthly users. Meanwhile, Instagram has over 1.0 billion monthly users and 500 million daily users.
If having a large audience helps Facebook win more advertising dollars, then TikTok's rapidly growing audience means it could give Facebook tough competition in the advertising market down the road.
Facebook's plan to counter the threat
Advertising is Facebook's bread and butter. Overall, advertising contributed 99% of the company's revenue in the third quarter of 2019. Losing ground in the advertising market could be catastrophic for Facebook. The company has a multipronged strategy to counter TikTok. However, there isn't a guarantee that the strategy will work. TikTok is forging strategic alliances to accelerate its penetration in Asia.