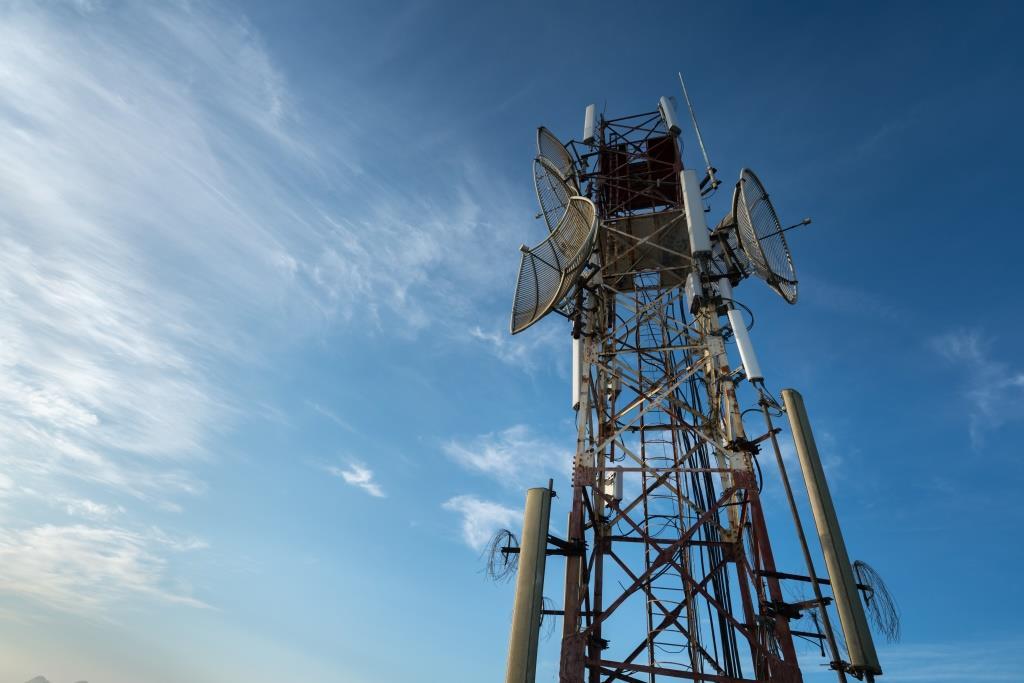 T-Mobile Stock Soars after Analyst Upgrade
By Ambrish Shah

Jan. 7 2020, Published 4:13 p.m. ET
T-Mobile (TMUS) stock was up about 1.1% in today's trading session at 10:56 AM ET. TMUS closed 0.58% higher on January 6 and ended the trading day at $78.62. The stock was trading 7.7% below its 52-week high of $85.22 and 19.9% above its 52-week low of $65.56. At its January 6 closing price, T-Mobile's market cap stood at $67.3 billion. The stock has risen 16.5% in the last 12 months.
Article continues below advertisement
Why did T-Mobile stock rise?
On January 7, Nomura Instinet analyst Jeffrey Kvaal increased the target price on T-Mobile stock to $96 from $88. Kvaal upgraded the stock to "buy" from "neutral."
According to a report from The Fly, "The analyst continues to believe that the deal is more likely to break. However, he considers T-Mobile shareholders winners in either scenario. Closure would allow T-Mobile to realize significant synergies, while a broken deal could remove a 'sizeable multiple impediment and restore T-Mobile's modest premium.'" The report added, "He believes the market to be pricing in a ~45% chance the court allows the deal. However, his read remains a more conservative 25%."
T-Mobile and Sprint merger deal
Last month, the T-Mobile and Sprint (S) merger deal faced an antitrust trial in New York. About a dozen state attorneys general have sued to stop the transaction. The plaintiffs believe that the combination of the third- and fourth-largest wireless carriers is uncompetitive and would lead to higher prices.
In 2019, the US Department of Justice and the Federal Communications Commission officially supported the merger deal. The regulators granted their blessing after the two companies agreed to sell certain wireless assets to Dish Network (DISH) for $5 billion.
Article continues below advertisement
According to a LightReading report on December 23, 2019, "A successful merger could pave the way for Sprint and T-Mobile to combine their customers and spectrum holdings into a carrier that would rival both AT&T and Verizon in size and scope." The report added, "Dish, meanwhile, has promised to enter the wireless industry first as a low-cost MVNO for T-Mobile, with 9 million prepaid customers from Sprint, and later as a 5G network operator."
Fourth-quarter performance
In the fourth quarter of 2019, analysts expect T-Mobile's revenue and adjusted EPS to rise. In the quarter, analysts expect the company to report revenue of $11.8 billion. YoY (year-over-year), they expect its sales to rise 3.3% from $11.4 billion in the fourth quarter of 2018.
In the fourth quarter, analysts expect the company to report adjusted EPS of $0.83. YoY, the company's adjusted EPS are expected to rise by 10.7% from $0.75 in the fourth quarter of 2018.
Article continues below advertisement
According to T-Mobile's preliminary report on January 7, the company reported 1.0 million postpaid phone net additions in the fourth quarter of 2019. It also reported 77,000 net prepaid customer additions. According to the report, in the quarter, T-Mobile reported a postpaid phone churn rate of 1.01% compared to 0.99% in the fourth quarter of 2018.
Analysts' recommendations and target price
Among the 22 analysts covering T-Mobile, 17 suggest "buys," and five have "hold" recommendations. Analysts have an average target price of $91.05 on TMUS, implying an upside of about 15.8% based on its closing price on January 6.
Technical analysis of T-Mobile stock
On January 6, TMUS closed 2.2%, 0.3%, and 0.01% above its 20-day, 50-day, and 100-day moving averages of $76.89, $78.42, and $78.61, respectively. The stock's 14-day RSI (relative strength index) score of 58 signified that it was neither overbought nor oversold. T-Mobile's 14-day MACD is 1.06, denoting an upward trading pattern.
T-Mobile's upper, middle, and lower Bollinger Band levels are $79.38, $76.82, and $74.25, respectively. On January 6, it closed near its upper Bollinger Band level. This value signified that the stock was overbought.
Read The Latest Odds of the T-Mobile–Sprint Merger Approval and Why Analysts Are Still Bullish on T-Mobile to learn more. You can also read Why Dish–T-Mobile Merger Flopped And What Could Happen Next.