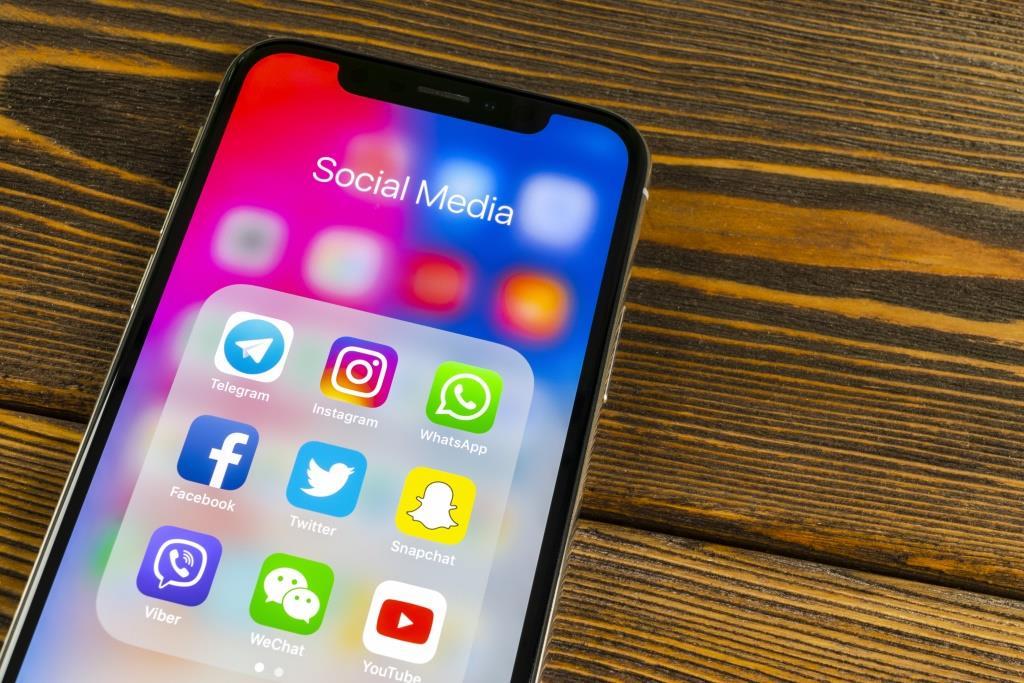 T-Mobile and Sprint Merger Deal, Boom or Bust?
By Ambrish Shah

Jan. 14 2020, Published 7:32 a.m. ET
On January 10, a US federal judge opened the DOJ's (Department of Justice) approval of T-Mobile (NYSE:TMUS) and Sprint (NYSE:S) merger deal to public comments. The DOJ approved the merger deal last year after the two companies agreed to divest certain wireless assets to Dish Network (NASDAQ:DISH). Dish will buy Sprint's prepaid business for $1.4 billion and certain spectrum assets for $3.6 billion. Notably, Dish will likely roll out its own 5G network service.
Article continues below advertisement
According to a Reuters report, "Judge Timothy Kelly in Washington said he would consider friend of the court briefs on the controversial deal to merge the No. 3 and No. 4 U.S. wireless companies. He said in a brief order that they would be limited to 20 pages and should refrain from repeating arguments made to the Justice Department since the judge has access to those."
The report said, "Separately, the judge approved Theodore Ullyot, a former Facebook general counsel, as the monitoring trustee to oversee the merger and divestiture process if and when it is allowed to go forward, according to a court filing."
The Federal Communications Commission also approved the merger deal last year. The proposed new T-Mobile promised to roll out a nationwide 5G network.
T-Mobile and Sprint merger history
In 2017, the merger discussions between T-Mobile and Sprint collapsed as the two companies couldn't reach mutually agreeable terms. The merger talks collapsed due to antitrust concerns in 2014.
In April 2018, T-Mobile and Sprint agreed to merge for the third time. However, the deal still isn't complete. Several state attorneys general filed a lawsuit to stop the merger. The multistate lawsuit is led by New York and California state attorneys general. The states argue that a tie-up of the third and fourth-largest wireless carriers in the US could lead to reduced competition and higher prices for wireless consumers.
Article continues below advertisement
In December 2019, the antitrust court trial ended in the T-Mobile and Sprint merger case. Several executives from T-Mobile, Sprint, and Dish Network testified during the trial. US Federal Judge Victor Marrero has scheduled closing arguments for both sides on Wednesday. The final decision will likely come next month.
T-Mobile and Sprint merger odds
Wall Street analysts aren't confident that the judge will approve the T-Mobile and Sprint merger deal.
Stock performance
T-Mobile stock has risen 16.2% in the last 12 months. Meanwhile, the Dow Jones and the S&P 500 have risen 20.1% and 25.8%, respectively. In comparison, Dish stock has risen 24.0% in the last 12 months, while Sprint has fallen about 22.3%. Last week, Sprint stock reached a 52-week low amid merger uncertainty.
T-Mobile stock closed trading at $79.00 on January 10. The stock fell 1.01% from the previous trading session. On January 10, T-Mobile was trading 7.3% below its 52-week high of $85.22 and 20.5% above its 52-week low of $65.56.
Analysts' mean target price for T-Mobile is $91.05, which implies a potential upside of 15.3% based on its last closing price. Sprint and Dish's target prices suggest potential upsides of 31.4% and 18.7%, respectively.
Currently, T-Mobile stock is trading close to the overbought zone with a 14-day RSI (relative strength index) score of 60. Based on the simple moving average levels, the stock looks strong. T-Mobile is trading 1.9%, 0.9%, and 0.4% above its 20-day, 50-day, and 100-day moving averages, respectively.
For 2019, T-Mobile will report an adjusted EPS of $3.98 based on analysts' consensus estimates. The figure represents an increase of almost 18.5% compared to fiscal 2018.
Read Will a Judge Approve T-Mobile and Sprint's Merger? and T-Mobile Stock Soars on Preliminary Q4 Results to learn more. Also, check out Sprint Merges Brands ahead of Dish Wireless Transfer.