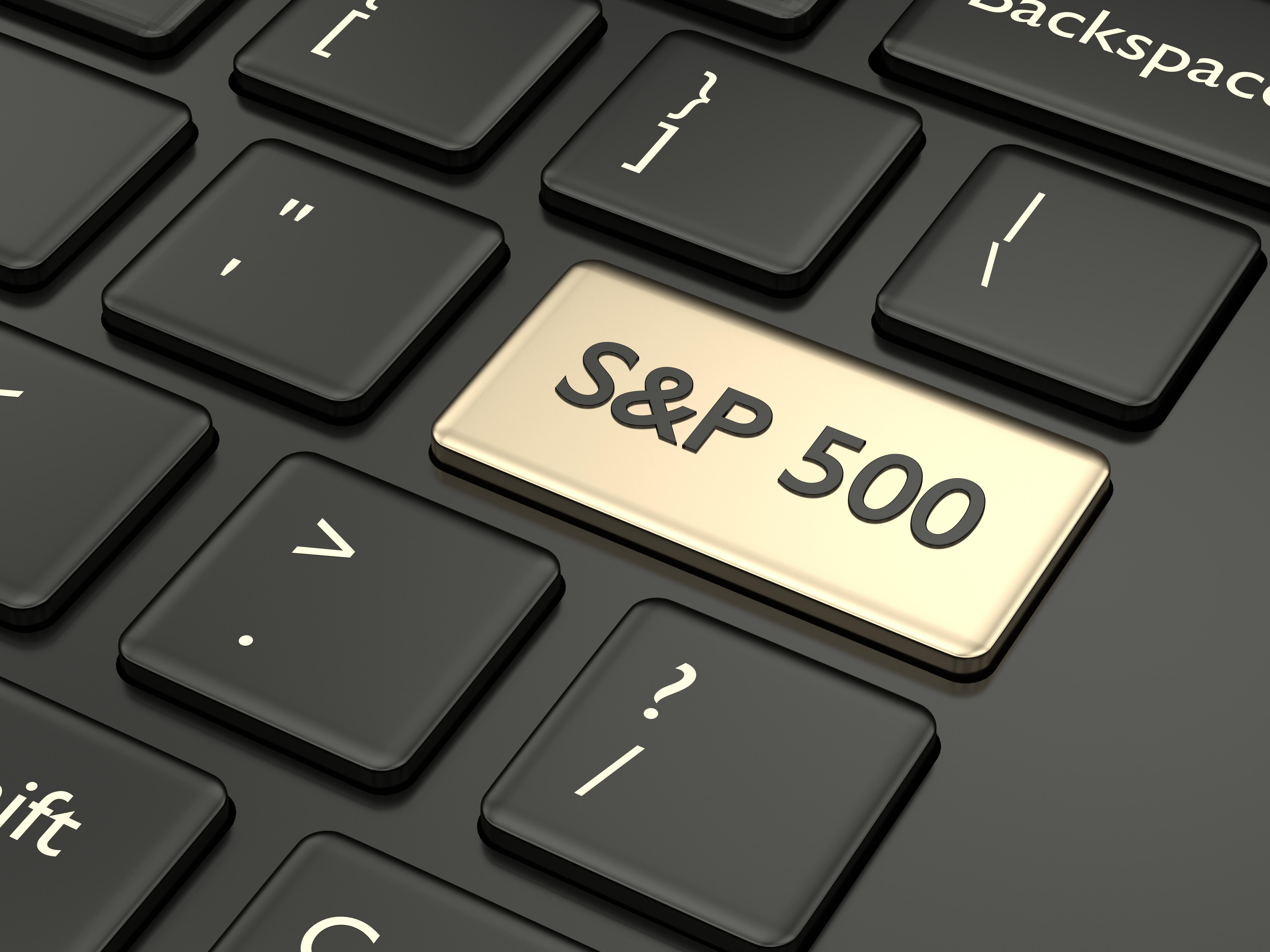 Strategists' Target Prices for the S&P 500 in 2020
By Rabindra Samanta

Oct. 8 2020, Updated 1:18 p.m. ET
The S&P 500 (SPY) started 2020 at a record high. However, in light of the geopolitical turmoil in the Middle East, the US equity market has been volatile. On Friday, the CBOE's (Chicago Board Options Exchange) VIX Index spiked to its highest level since October 11, 2019, after a US drone strike killed a top Iranian military commander in Baghdad. 
A rise in the volatility index could be a concern for equity investors. In August and May, the CBOE's VIX Index spiked, while the equity market plunged. For more on this topic, please read The Volatility Index Suggests the Markets Are Complacent Again.
Article continues below advertisement
The S&P 500's target price
Oppenheimer's John Stoltzfus has a target price of 3,500 for the S&P 500 this year. This was the highest target price for the S&P 500 in the CNBC survey. Yesterday, the S&P 500 closed at 3,242.26.
BTIG strategist Julian Emanuel has a target price of 3,450, which suggests an upside of 6.4% from the last closing level. Last month, in an interview with CNBC, Emanuel said, "We think confidence will ultimately translate into the public getting this enthusiasm for stocks which could cause prices to move as high as 3,950."
Emanuel added, "In any great bull market, whether you think of technology in 2000 or houses over the course of the last couple of decades, it always ends or at least gets closer to the end when the public gets enthusiastic."
Similarly, Goldman Sachs' David Kostin believes that the bull market could continue this year too. Kostin's S&P 500 year-end target price is 3,400.
Canaccord Genuity's Tony Dwyer, CFRA's Sam Stovall, and Credit Suisse's Jonathan Golub have respective target prices of 3,440, 3,435, and 3,425. On December 10, Dwyer told CNBC, "I don't think the Fed is going to raise rates potentially for years." Based on CME's FedWatch Tool, traders don't expect a rate cut in 2020.
Who is the most bearish?
UBS analyst Francois Trahan has a target price of 3,000 for the S&P 500 in 2020, the lowest level in the CNBC survey. On December 31, this equity index closed at 3,230.8. Trahan's price target suggests a decline of 7.1% on a year-over-year basis. In the CNBC survey for the 2019 S&P 500 target price, Trahan also predicted the lowest target price.
Morgan Stanley's Mike Wilson also sees this equity index at 3,000 this year. In 2019, Wilson had the second-lowest target price for this equity index in the CNBC survey. To learn more, read Were Strategists Right about the S&P 500 in 2019?