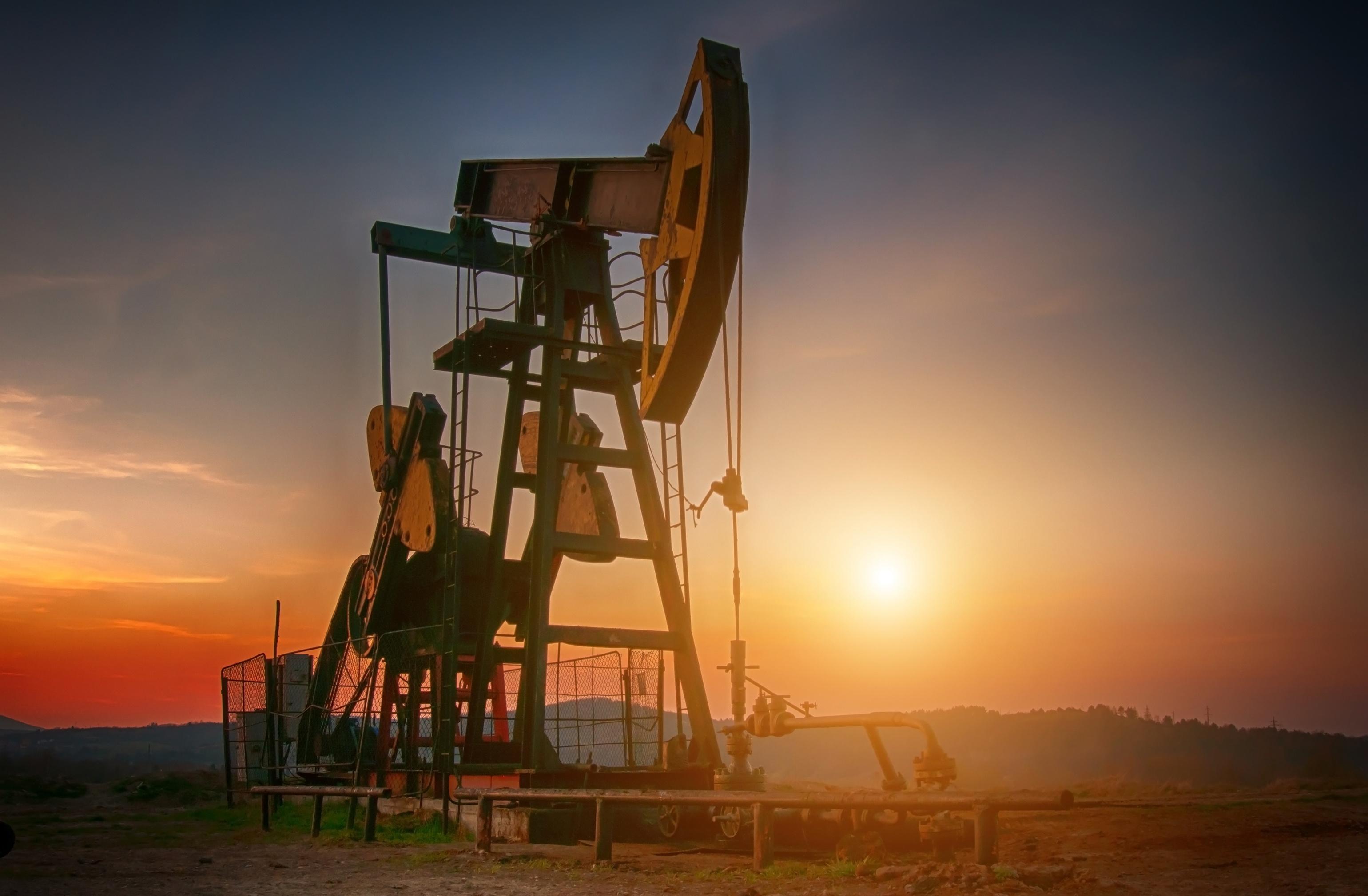 Q4 Wrap-Up of Oil Stocks XOM, CVX, RDS.A, BP
By Maitali Ramkumar

Jan. 3 2020, Updated 7:40 a.m. ET
Oil stocks like ExxonMobil (XOM), Chevron (CVX), Royal Dutch Shell (RDS.A), and BP (BP) saw mixed performance in the fourth quarter of 2019. While ExxonMobil and BP stocks fell by 1.2% and 0.7% in the quarter, respectively, Chevron and Shell rose by 1.6% and 0.2%.
The stocks saw mixed movements as various business parameters pulled them in contrary directions. These parameters were equity market, crude oil prices, and third-quarter earnings.
Article continues below advertisement
Oil prices remain weak
While oil prices rose in the fourth quarter, they stood lower on a quarterly average basis. In the fourth quarter, West Texas Intermediate (WTI) oil prices rose by 12.9%. But on average, WTI prices stood at $56.9 per barrel in the fourth quarter, about 4.2% YoY (year-over-year) lower.
Weaker oil prices do not bring in good news for oil stocks. The stocks get directly impacted due to their strong positive correlation with oil prices. Plus, oil prices influence oil companies' earnings. This affects oil stocks indirectly.
Oil stock hit by weak oil prices
In the fourth quarter, Shell had the highest correlation with WTI. The correlation coefficient between Shell stock price and WTI price stood at 0.61 in the quarter. Also, the coefficients between WTI, BP, XOM, and CVX stood at 0.51, 0.49, and 0.36, respectively.
These values show that these stocks, most of the time, moved in line with WTI oil prices in the fourth quarter. No surprise, Chevron, with the lowest correlation with WTI in Q4, saw the highest rise in its stock price.
Further, weaker oil prices could impact oil companies' upstream realizations and profits in the fourth quarter. Stock prices get affected when markets expect a fall in these companies' upcoming earnings.
Wall Street analysts expect ExxonMobil and BP's earnings to fall the most, by 47% YoY and 33% YoY, respectively, in the fourth quarter. Also, they forecast Chevron and Shell's earnings to decline by 20% YoY and 25% YoY, respectively, in the quarter.
Article continues below advertisement
Oil stocks impacted by equity markets
The S&P 500 Index (SPY) climbed 8.5% in the fourth quarter. This was due to easing trade tension between the US and China, better-than-expected corporate earnings, and interest rate cuts. Higher equity markets supported energy and oil stocks to an extent.
In the quarter, the US and China continued to talk on several issues. While there was uncertainty surrounding the trade talk, the countries agreed on phase one of the trade deal, which supported the equity market.
Trade war resulted in fears regarding an economic slowdown in both countries. The limited trade deal eased those fears to a certain extent. Notably, a recent study by the Federal Reserve pointed out that President Donald Trump's tariffs, since 2018, have impacted the US manufacturing sector. To learn more, read Fed Says Trump's Tariffs Did More Harm than Good.
Article continues below advertisement
Lower earnings but better-than-expected
Besides oil stocks, in the third quarter oil companies' earnings declined. While on a reported basis, there were beats and misses, on an adjusted basis, all four companies' earnings beat Wall Street analysts' estimates.
Chevron saw a lower decline in earnings compared to ExxonMobil. However, both companies saw an across-the-board drop in their segmental earnings. Besides, ExxonMobil 's upstream production growth of 2.9% YoY in Q3 stood a bit higher than the 2.6% YoY rise in Chevron's output. To learn more, read ExxonMobil or Chevron: Which Performed Better in Q3?
Further, Shell and BP also saw a decline in their adjusted profits. But Shell's earnings rose in its integrated gas and downstream segment due to trading activities and better marketing margins. BP's segmental earnings fell across the board. To learn more, read Has Shell Performed Better than BP in Q3?