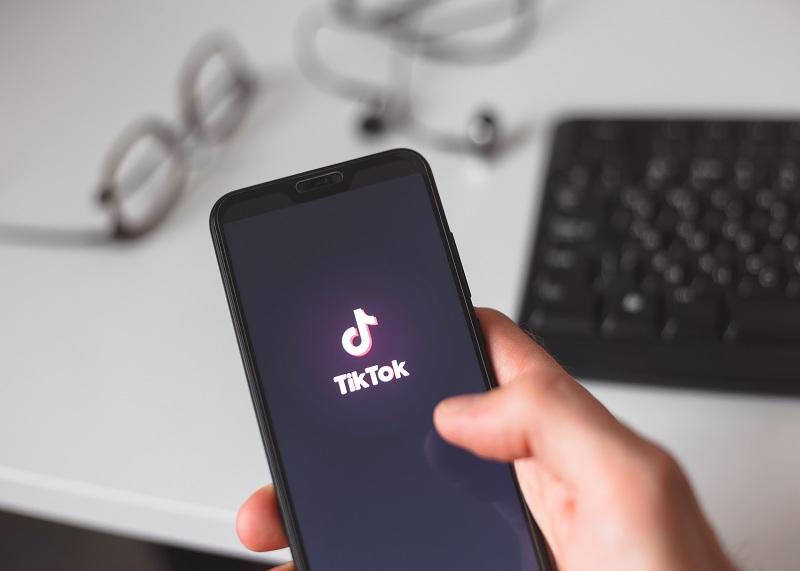 Pentagon Bans TikTok as Its Facebook Rivalry Intensifies
By Ruchi Gupta

Jan. 3 2020, Published 7:41 a.m. ET
Article continues below advertisement
However, ByteDance's purchase of Musical.ly is now the subject of a national security investigation by the Trump administration. The administration has been cautious about approving Chinese purchases of US businesses. In 2018, it blocked Alibaba's (BABA) Ant Financial from acquiring US remittance company MoneyGram (MGI).
TikTok in Facebook's crosshairs
While the US considers TikTok a national security risk, the social media behemoth views it as a serious competitive threat. TikTok is not only presenting tough competition for winning over social app users, but it has also been poaching Facebook executives and advertising clients. In the chase for advertising dollars, the only space TikTok has left Facebook to rule freely is political advertising.
Advertising is Facebook's main business, contributing 99% of its revenue in the third quarter. Facebook has drawn up several techniques to counter TikTok's threat to its most important business. The company's techniques include making its own TikTok-like apps. For example, Facebook is testing a TikTok clone, Reels, in Brazil. FB's other strategy is offering its TikTok-like apps in markets where TikTok isn't popular yet.
Moreover, Facebook is using word of mouth to counter TikTok. Facebook CEO Mark Zuckerberg came close to labeling TikTok as a Chinese government censoring tool.
TikTok on Google's radar as well
Google, like Facebook, depends on advertising and feels threatened by TikTok. Google has explored acquiring TikTok competitor Firework to counter the threat.
Facebook stock gained 57% in 2019, making it one of the strongest FAANG stocks last year. Google parent Alphabet saw its stock rise 28% last year.