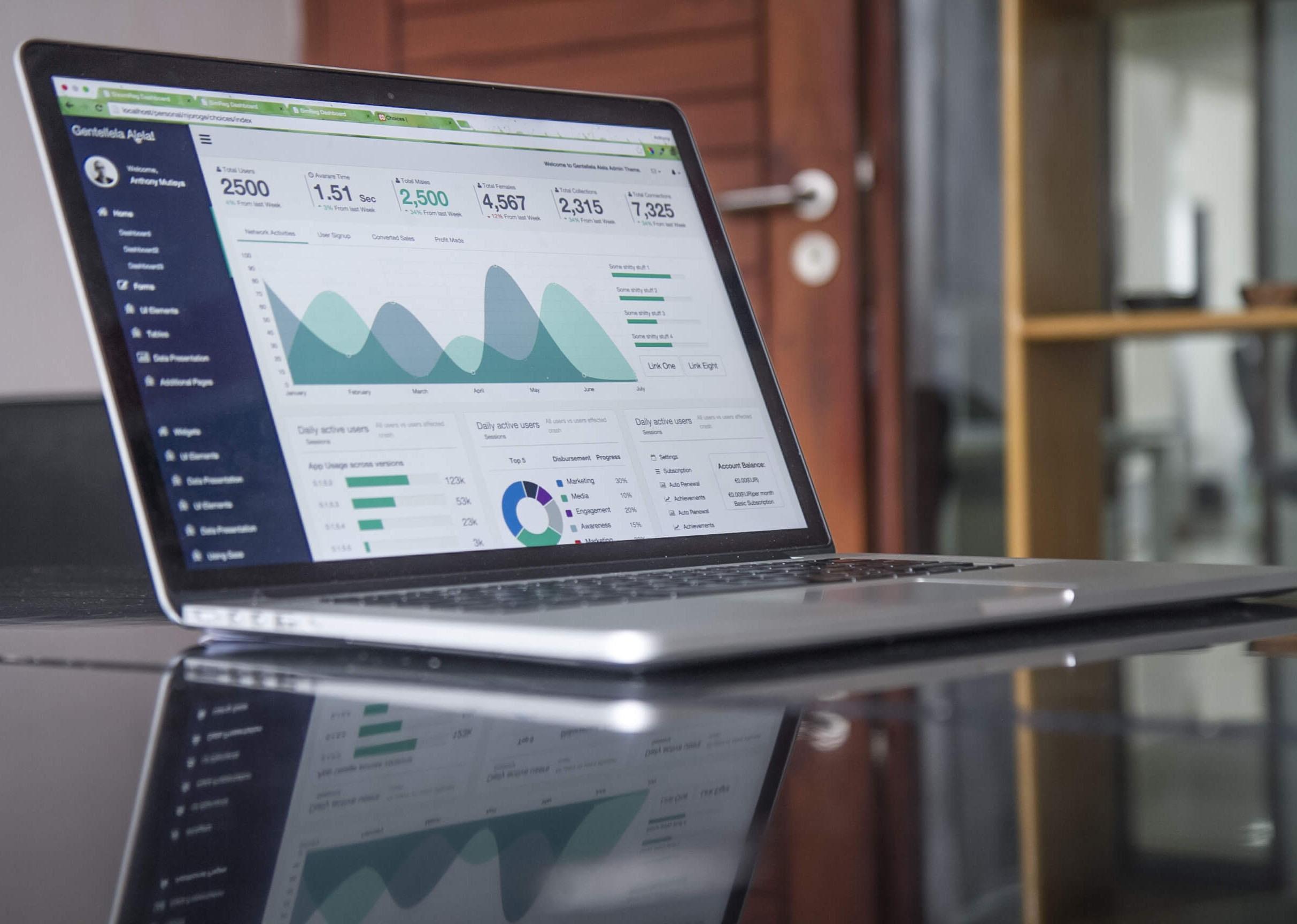 OrganiGram Posts Incredible Q1 Results, Solid Outlook
By Sushree Mohanty

Jan. 15 2020, Updated 7:34 a.m. ET
OrganiGram (NASDAQ:OGI) reported its earnings for the first quarter of fiscal 2020 after the market closed yesterday. The company beat analysts' revenue estimates. OrganiGram has been an interesting pick in the cannabis space. Although the company is small, its revenue has grown by double digits. Let's take a look at OrganiGram's performance in the first quarter.
Article continues below advertisement
OrganiGram beat revenue expectations
Organigram reported 25.2 million Canadian dollars in revenue in the first quarter, which beat analyst's estimates. Analysts expected the revenue to be around 19.6 million Canadian dollars. The revenue for the quarter grew 103.2% YoY (year-over-year) compared to 12.4 million Canadian dollars in the first quarter of fiscal 2019. According to the press release, OrganiGram's revenue consisted of 16.7 million Canadian dollars from the recreational and medical cannabis market. The wholesale and international markets contributed another 9.5 million Canadian dollars. The first-quarter revenue was also offset by a provision for product returns and price adjustments of 1.1 million Canadian dollars. The provision was mainly due to THC oils, which had less demand.
The company also saw its gross margin increase to 11.2 million Canadian dollars compared to a -11.1 million Canadian dollars in the first quarter of 2019.
Positive profitability
Amid the cannabis industry's chaos, OrganiGram reported a positive EBITDA. The company's EBITDA was around 4.9 million Canadian dollars. In contrast, the company reported a negative EBITDA of 7.9 million in the first quarter of fiscal 2019. OrganiGram saw a 32% decline in SG&A expenses this quarter. The company reported a net loss of 0.9 million Canadian dollars, which was mostly utilized in investments to develop the business. OrganiGram expects to profit from the expansion going forward.
On Tuesday, Aphria (NYSE:APHA) also reported a positive EBITDA in its second quarter of fiscal 2020. The EBITDA was around 1.9 million Canadian dollars. 
Article continues below advertisement
Management's view
OrganiGram's management seemed impressed with the first-quarter results. CEO Greg Engel said, "Despite ongoing industry challenges, we are pleased with solid Q1 2020 results and our return to positive adjusted EBITDA during the quarter." About cannabis 2.0 products, he said, "Our team was also successful in shipping the first of our Rec 2.0 products as planned and on schedule in December of 2019. We also look forward to the launch of the remainder of our vape pen portfolio followed soon after by our premium cannabis-infused chocolate products. In addition to an exciting line-up of 2.0 products, we are rolling out a couple of new core strains, such as our high THC Edison Limelight, across the country following their success as limited-time-offers in smaller markets."
Cannabis 2.0 update
Despite the anxiety around vaping products, OrganiGram expects to derive growth from its two main products—vaporizer pens and edible products—during Cannabis 2.0 expansion. As required by Health Canada regulations, the company submitted details about its new product portfolio in October 2019. The company shipped its Trailblazer Torch vape cartridges in December.
OrganiGram plans to launch Edison + Feather ready-to-go distillate pens and Edison + PAX ERA® distillate cartridges this month and in the second quarter of 2020. The edibles portfolio consists of cannabis-infused chocolate and dissolvable powder products. The market can expect these products in the first and second quarter of 2020.
Recently, OrganiGram obtained a license from Health Canada for 16 grow rooms, which would increase its production capacity. The company calls it "Phase 4 expansion." The expansion will lead OrganiGram's licensed target production capacity to 89,000 kg per year.
Overall, OrganiGram is happy with Ontario's decision to allow more stores in the region. The company thinks that it will progress well with its Phase 4 expansion. OrganiGram will determine the completion depending on store openings and the demand.
OrganiGram is also working on Phase 5, which would include beverage products, expanded vaporizer pen filling, and a focus on the packaging line.
Article continues below advertisement
Outlook for fiscal 2020
OrganiGram is happy with Canada's retail plan with more outlets coming up this year to meet the demand. OrganiGram and the entire cannabis industry can benefit from more stores and better regulations to combat black market sales this year. For now, analysts expect a slight decline in revenue for the second quarter to 24.4 million Canadian dollars. The estimate could depend on how the store rollout turns out in Canada. For fiscal 2020, analysts expect 128.4 million Canadian dollars. The company also ended the quarter with a stable balance sheet with 34.1 million Canadian dollars in cash and short-term investments.
Analysts' recommendations
After the results, analysts' recommendations for OrganiGram stock changed. Among the 16 analysts that track the stock, four recommend a "strong-buy," while seven recommend a "buy"—compared to 11 prior to the earnings. Also, four analysts recommend a "hold," while one recommends a "sell."
Now, the average target price is slightly lower at 6.25 Canadian dollars. Before the earnings, analysts set the target price at 6.28 Canadian dollars. The new target price shows an upside potential of 122%.
OrganiGram's stock performance
OrganiGram stock closed at 2.81 Canadian dollars on Tuesday. In 2019, the stock lost 48.9%. So far in January, the stock is down 11.9% year-to-date. Meanwhile, Aphria (APHA) stock fell 8.4% after the results. The company cut its fiscal 2020 guidance. Aurora Cannabis rose 5.2% and Canopy Growth (NYSE:CGC) (TSE:WEED) rose 3.2% on Tuesday.
Raymond James has always been optimistic about OrganiGram stock. Notably, the company is a strong operator in the cannabis space. Recently, a Raymond James analyst also stated in a Cantech letter that among cannabis players, OrganiGram and Cronos Group (NASDAQ:CRON) stand out due to their high-quality products and innovative technologies. The analyst also thinks that cannabis stock could rebound in 2020, but it could take a while.
Stay with us to learn more about the cannabis industry.