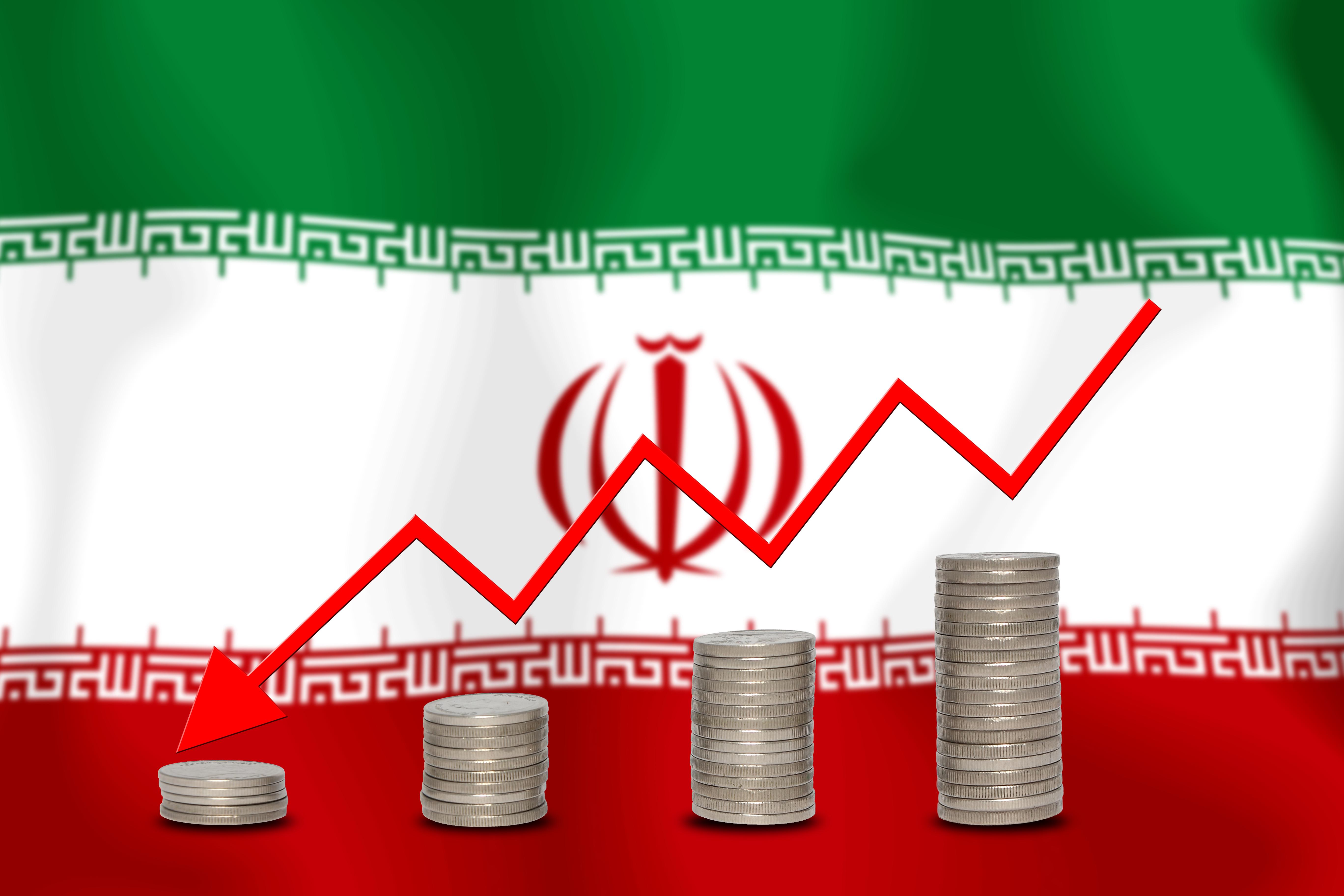 Oil and Dow Jones Could Move Inversely after Soleimani Killing
By Rabindra Samanta

Jan. 6 2020, Updated 11:12 a.m. ET
On January 2, Qassem Soleimani, a top Iranian Revolutionary Guard Corps general, was killed by a US drone strike in Baghdad. Oil prices reacted positively to the new development in the Middle East. However, on January 3 the Dow Jones Industrial Average (DIA) fell 0.8%.
In 2019, the correlation between the Dow Jones and WTI active crude was just 7%. Oil prices could rise in January, while tension in the Middle East could drag the equity market.
Article continues below advertisement
Today's trade
In today's trade, Japan's Nikkei 225 fell 1.9%. China's Shanghai Composite Index was slightly in the red, while India's Nifty 50 Index fell 1.9%. Both China and India depend on foreign oil for their energy needs. A rise in crude oil prices could increase inflation in both countries.
In Europe, the FTSE 100 Index has fallen 0.9%. France's CAC 40 and Germany's DAX Index are also in a similar downturn. At 7:21 AM ET today, the Dow futures have lost more than 150 points, which might suggest a lower opening for the US equity market. WTI active crude oil futures have risen 1.3%. Meanwhile, Brent crude oil active futures have risen 1.6%.
Tensions rising after Soleimani's death
On January 5, the Iraqi parliament passed a resolution to end the presence of foreign troops in the country. Prime Minister Adil Abdul-Mahdi condemned the US airstrikes on Iraqi soil. In a report, Politico highlighted that Abdul-Mahdi also called Soleimani's killing a "political assassination." Adil Abdul-Mahdi also thinks the US airstrikes could start a war in the Middle East. The provincial election will be held in Iraq in April.
Article continues below advertisement
US Secretary of State Mike Pompeo said, "The prime minister is the acting prime minister… he's under enormous threats from the very Iranian leadership that we are pushing back against," according to a CNBC report. He also said, "We're confident the Iraqi people want the United States to continue to be there."
After the Iraqi parliament passed the resolution, President Trump threatened Iraq. He said, "If they do ask us to leave, if we don't do it in a very friendly basis, we will charge them sanctions like they've never seen before ever," according to a CNBC report.
Iraq is vital to oil prices and the equity market
If the bilateral relationship between the US and Iraq gets worse, it could impact oil and the equity market. In November, Iraq pumped around 4.6 MMbpd (million barrels of oil per day) of crude oil, based on OPEC's Monthly Oil Market Report. Iraq's output was around 15.7% of OPEC's total oil output.
Any supply disruption in Iraq could push oil prices up. At the same time, a sudden rise in oil prices could impact the equity market. During 1973–1974, Arab countries imposed an oil embargo on the US. Oil prices gained almost 400%. However, the Dow Jones declined more than 45%. Consumers are critical to US economic growth. Any spike in oil prices would increase US consumers' energy expenses, which could impact their spending.
Article continues below advertisement
Many disapprove of the US drone strike
Democratic presidential candidate Joe Biden said, "This is a hugely escalatory move in an already dangerous region… President Trump just tossed a stick of dynamite into a tinderbox, and he owes the American people an explanation of the strategy and plan to keep safe our troops and embassy personnel, our people and our interests, both here at home and abroad, and our partners throughout the region and beyond," according to a Reuters report. He was referring to the US drone strike that killed Soleimani.
Nancy Pelosi, the Speaker of the House of Representatives, has similar views. In fact, in a new development, Pelosi "will introduce and vote on a War Powers Resolution to limit the President's military actions regarding Iran," based on a CNBC report. President Trump faces an impeachment trial, which could be a bearish driver for the Dow Jones. Read Could Trump's Impeachment Be Democrats' Mistake? to learn more.
Energy sector
In today's trade, energy stocks could move higher with oil's rise. Chevron (CVX) and ExxonMobil (XOM) account for 4.5% of the Dow Jones. However, ExxonMobil has exposure to Iraq. Chevron's upstream business could benefit from higher oil prices. The company's downstream could be sensitive to the expansion in the Brent-WTI spread.
However, energy stocks with higher exposure to natural gas prices, including Cabot Oil & Gas (COG) and EQT (EQT), might be in trouble. To learn more, read Natural Gas Prices Could Lower on US-Iran Tensions.