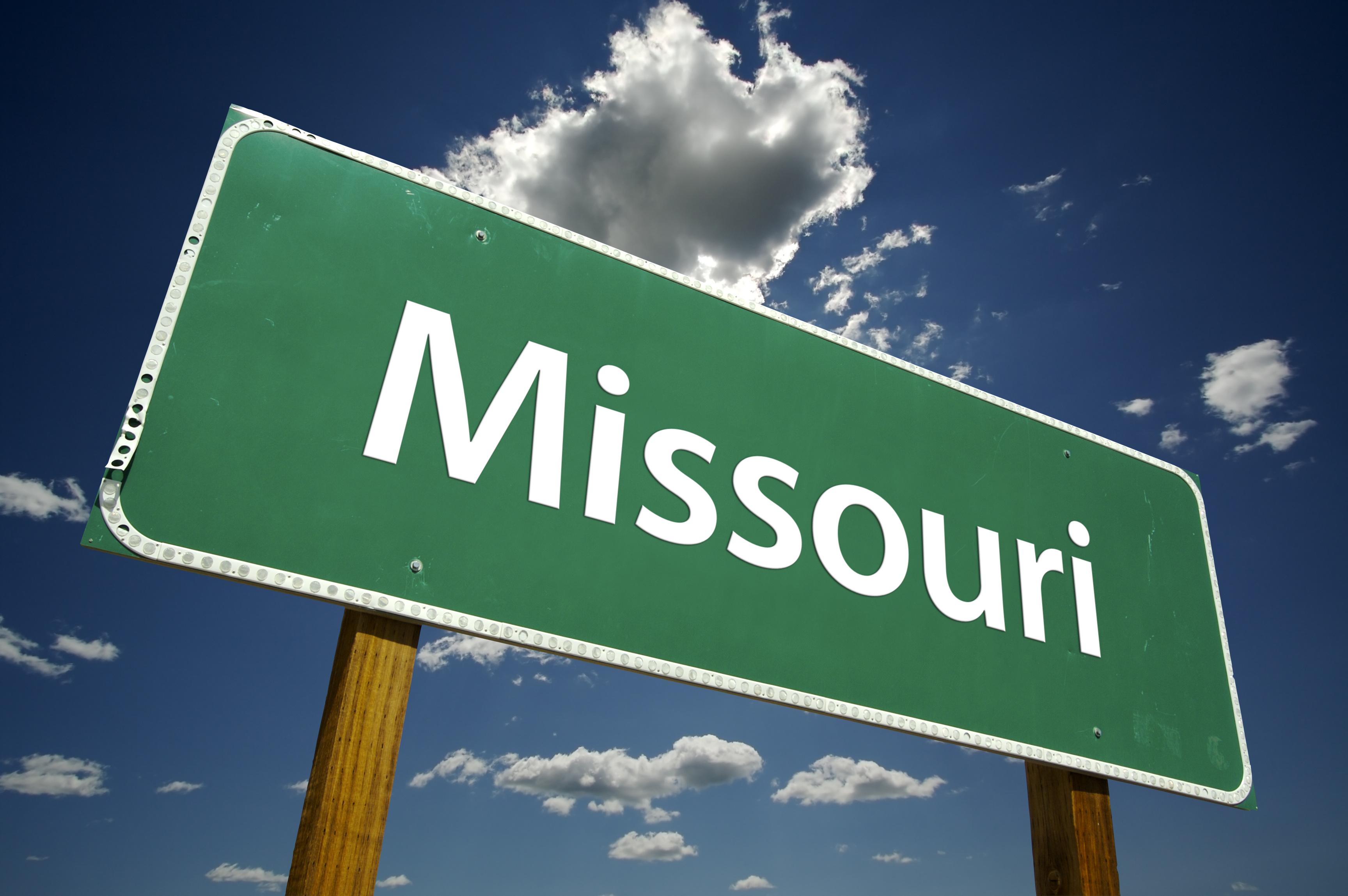 New Hampshire Tries Different Strategy to Legalize Marijuana
By Sushree Mohanty

Jan. 17 2020, Updated 10:44 a.m. ET
In New Hampshire, marijuana isn't legal for recreational use. Medical cannabis is only allowed for chronic or terminal conditions. The state has tried to legalize cannabis but failed numerous times. This time, the state legislature has decided to take a slightly different approach. The legislature has considered why earlier proposals failed.
Article continues below advertisement
New Hampshire adopts a new approach to marijuana legalization
In 2019, more than a dozen bills were submitted related to marijuana but many failed. A Marijuana Moment article on Tuesday stated that New Hampshire lawmakers passed a bill last week that would allow adults to consume and possess cannabis. However, there won't be commercial cannabis sales. The new proposal suggests allowing individuals to grow their own cannabis and have it for personal use.
Medical marijuana has many health benefits. Notably, marijuana helps severe and terminal conditions. As a result, the state wants people to enjoy the benefits. The new legislation has eight sponsors. Among the sponsors, three are Republicans. The state legislature hopes that if this bill passes, it will reduce cannabis sales in the illegal market. Passing the bill could also decriminalize marijuana.
The state legislature thinks that the bill has hope. Notably, the bill doesn't support the commercialization of marijuana, which was the issue earlier. Matt Simon, the New England political director at the Marijuana Policy Project, told Marijuana Moment, "We wanted to get back to the basics of what's really resonated in New Hampshire—the criminal justice reform, civil liberties type of arguments that adults should not be punished for using cannabis or growing a small amount of cannabis."
Article continues below advertisement
Cannabis legalization and the cannabis industry
Regulations control the marijuana industry. A lack of strict regulations results in violations and scandals, which impacts the industry and the stock.
Curaleaf suffered last year due to scandals, which dragged down the entire sector. Also, national-level legalization controls the revenues and keeps the black market in check. I think that federal marijuana legalization in the US could help cannabis companies expand their markets where demand is high. There's a huge demand for recreational marijuana in the US. Even the demand for medical cannabis is rising. Now, we understand that cannabis has medical benefits. Many states want to make marijuana legal this year.
The cannabis sector bottomed out in 2019. However, 2020 looks hopeful. In January, cannabis stocks have rebounded to some extent. OrganiGram (NASDAQ:OGI) has risen 39% year-to-date. The increase was mainly due to the company's strong results. Aphria (NYSE:APHA) posted profitability growth but lowered its guidance. The stock has fallen 1% YTD. Aurora Cannabis (NYSE:ACB) has fallen 0.46%, while Canopy Growth (NYSE:CGC) (TSE:WEED) has risen 25% YTD.