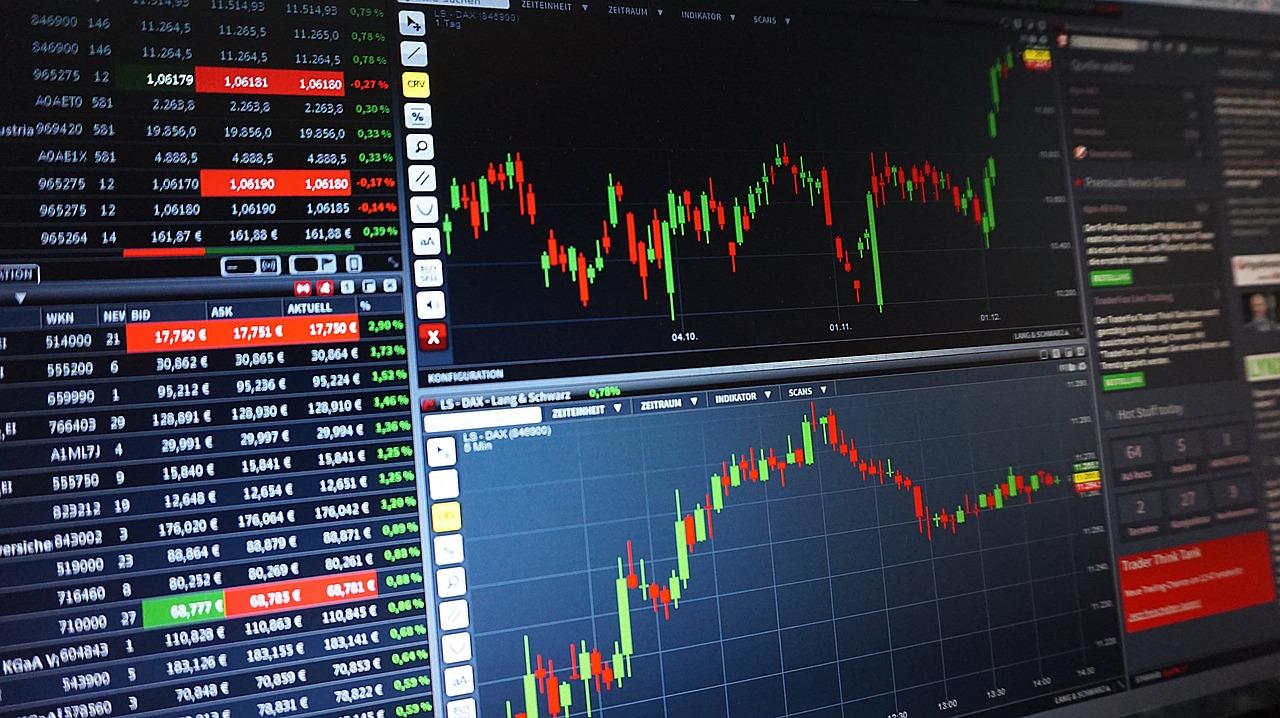 More Volatility Ahead for PG&E Stock?
By Vineet Kulkarni

Jan. 8 2020, Updated 11:45 a.m. ET
The clock is ticking for PG&E Corporation (NYSE:PCG) to exit Chapter 11 bankruptcy by the end of June. While its bankruptcy proceedings have been full of action so far, its restructuring plan has yet to be approved. The stock might continue to be volatile in trading as this deadline nears amid uncertainties.
Article continues below advertisement
PG&E stock receives a steep price cut
PCG stock has been extremely volatile this past year. It has fallen more than 50% in the last six months. However, it has shown a sharp recovery from its all-time low of $3.55 in late October. The stock is comfortably trading close to $10.6 levels at the moment.
Notably, JPMorgan Chase trimmed its target price from $16 to $11 on January 8. Of the total ten analysts tracking PCG stock, all have recommended it as a "hold." None of the analysts have recommended a "buy," or a "sell." Based on analysts' estimates, PG&E stock has a target price of $13.4, indicating a potential upside of 26.5% for the next 12 months. Importantly, investors would be waiting for more clarity about its bankruptcy proceedings rather than focusing on its decent upside potential.
PCG stock is currently trading almost 18% above its 50-day simple moving average level. This level at $8.94 might act as a support for the stock in the short term. It's still trading 27% below its 200-day level, which indicates weakness in the stock. The level close to $14.45 could act as a resistance zone for it in the short to medium term. PCG's RSI (Relative strength index) was around 49 on January 7, indicating that the stock is neither overbought nor oversold at the moment.
Article continues below advertisement
Technical indicators
As stated earlier, PCG stock has been extremely volatile since the company filed for bankruptcy last January. It exhibited implied volatility of around 106% on January 7, close to its 15-day average. PCG's implied volatility even peaked at 200% on a few occasions last year. Utility stocks are generally perceived as slow-moving and stable. However, PCG has been an exception among defensives in the last few years. Implied volatilities of the top utility stocks generally range around 10%–12%.
The short interest in PCG stock fell 11% recently. At the end of November, total shorted shares in PCG were 50.6 million, while they decreased to 44.9 million as of December 13. The decrease in short interest might indicate that fewer investors expect the stock to fall from its current levels. Short interest measures investors' anxiety.
PG&E stock and peer utility stocks
While PG&E stock dug a deep hole in investors' pockets last year, peer California utility stocks fared much better in the same period. Sempra Energy (NYSE:SRE) stock soared more than 35% while Edison International (NYSE:EIX) stock rallied approximately 30% last year. The Utilities Select Sector SPDR ETF (NYSEARCA:XLU) increased by 22% in 2019.
San Francisco-based PG&E Corporation filed for Chapter 11 bankruptcy in January last year. Its power lines were held responsible for igniting the deadliest wildfires in Northern California in November 2018. The wildfire-related liabilities reached an estimated $30 billion, which forced the power company to file for bankruptcy. PG&E is one of the largest utility companies in the country, serving more than 16 million people.
Utility stocks have been strong for the last year and have tracked the Dow Jones Index. To learn more about where they might go in 2020, read Are Utility Stocks Losing Sheen after a Steep Run in 2019?