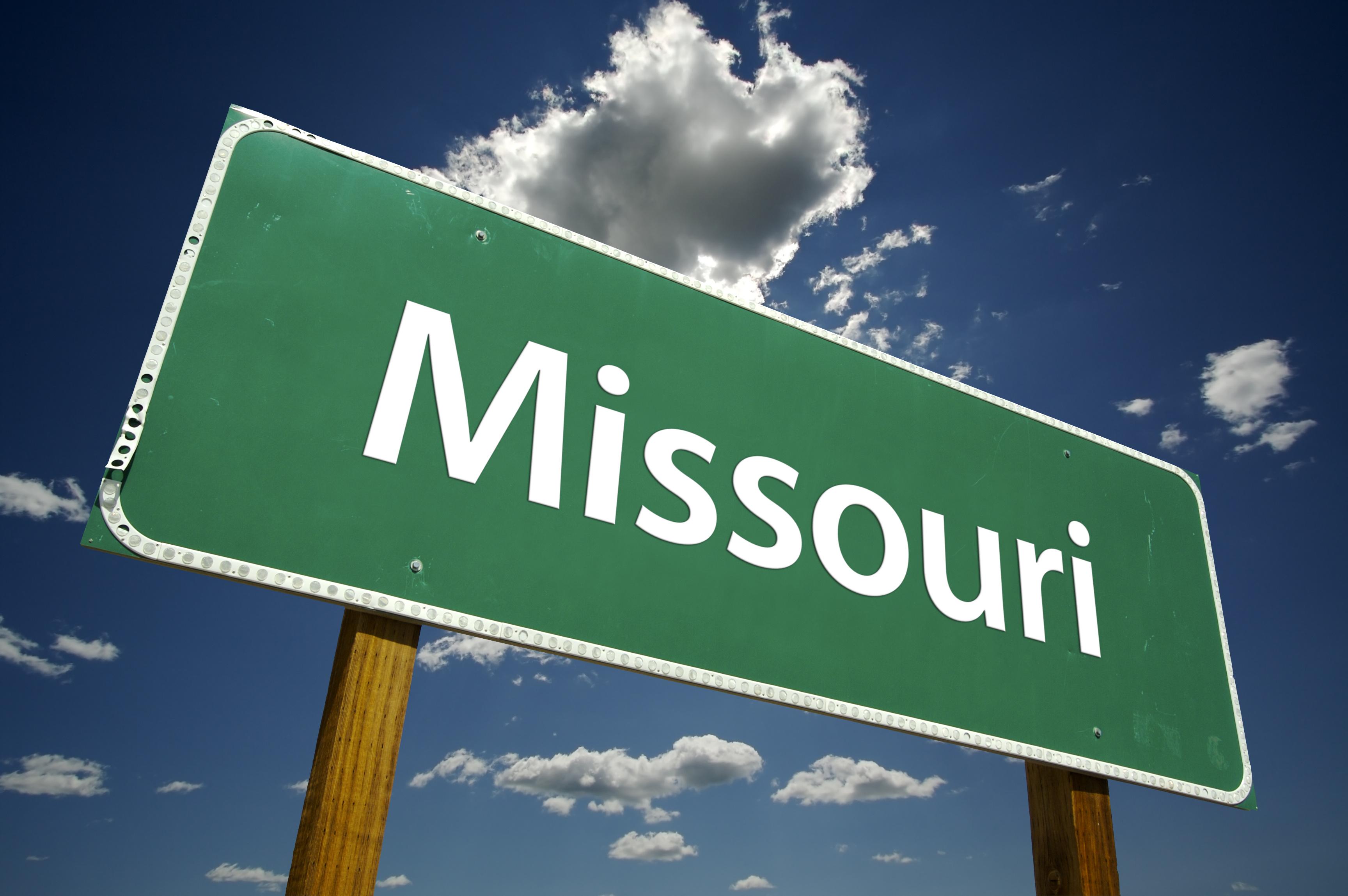 Missouri Wants to Legalize Marijuana in 2020
By Sushree Mohanty

Jan. 21 2020, Updated 12:08 p.m. ET
Marijuana for adult-use is illegal in Missouri. The state's residents voted to legalize medical cannabis in 2018. Now, they have stepped up to get recreational marijuana legalization on the November 2020 ballot. Let's take a look at the state's initiative.
Article continues below advertisement
Marijuana legalization in 2020
US states are working to legalize cannabis this year. There's hope that federal-level legalization might be possible this year. However, states had been waiting for the Trump administration to make a decision. The states are taking matters into their own hands. A Marijuana Moment article reported that a proposal submitted last year has been cleared for signatures. The state has ensured that labeling and packaging details are strict. The proposal includes clear measures for labeling, advertising, and packaging to ensure that it doesn't appeal to youth. Missouri will join many other states including Kansas and South Dakota.
The proposal, if it qualifies, will legalize possession and purchasing of one ounce of marijuana for individuals 21 years and older. The purchase should be made from licensed retailers.
Also, residents can also grow up to three plants for personal use. The state would charge a 15% excise tax on adult-use marijuana sales. The state expects to earn $86 million–$155 million in revenue annually by 2025.
John Payne, the campaign manager for "Missourians for a New Approach," said, "There is widespread support among Missouri voters to regulate, tax and legalize marijuana." The proposal also includes some amendments to the existing medical marijuana program in the state.
Missouri residents got medical marijuana legalized in 2018
Missouri successfully put medical marijuana on the 2018 ballot. That's how the state got medical cannabis legalization. Now, the cannabis laws in the state allow patients to grow up to six cannabis plants. The state also allows qualified patients to purchase 4 ounces of medical cannabis in a month. The tax rate on medical marijuana sales in the state is 4%.
There isn't a guarantee that taking the initiative to get recreational marijuana legalization on the ballot will allow the state to vote. Gathering signatures before the deadline is a crucial part.
Article continues below advertisement
Cannabis companies and legalization
Big names in the Canadian cannabis space like Aurora Cannabis (NYSE:ACB), Canopy Growth (NYSE:CGC)(TSEWEED), Cronos Group (NASDAQ:CRON), and Aphria (NYSE:APHA) are waiting to expand into US markets. The demand is high in the US. The companies could easily launch their Cannabis 2.0 products in US states where the demand is high. Full-scale federal legalization would be a boon for the cannabis sector. Expanding in US markets would benefit the companies tremendously. The stock prices could increase as well. Cannabis stocks suffered in 2019. However, January has been good for the marijuana sector.
As of January 17, Aphria has gained 0.96% YTD (year-to-date), while Aurora Cannabis has fallen by 1.3%. Canopy Growth has increased by 18.0%. Cronos Group has gained 11.4% YTD.
Stay with us to learn more about the marijuana sector and legalization updates.