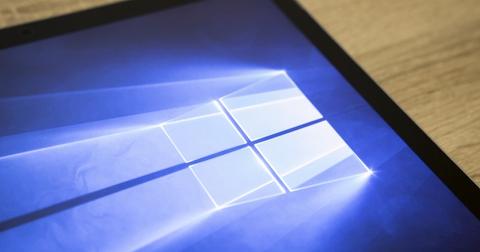 Microsoft Takes on Trump after JEDI Cloud Contract Win
By Ruchi Gupta

Updated
Microsoft (NASDAQ:MSFT) supports a court case that seeks to thwart a rule from the Trump administration. Overall, the rule aims to restrict the flow of immigrant workers into the US, according to a Recode report. Under the rule, the Trump administration would prevent immigrants from entering the US who would depend on public benefits like food stamps. In addition to Microsoft, the other technology companies that oppose the rule include Twitter (NYSE:TWTR), Facebook (NASDAQ:FB), Amazon (NASDAQ:AMZN), and Google (NASDAQ:GOOGL).
Notably, the companies oppose the rule because they fear that it will hamper them hiring migrant workers.
"Our nation's strength comes from our ability to attract top talent from around the world to come and contribute to our economy," Microsoft told Recode. The company is concerned that the rule would have a negative impact on employment prospects for migrants with disabilities.
Article continues below advertisement
Microsoft challenges the Trump administration
In October last year, the Pentagon awarded Microsoft the JEDI (Joint Enterprise Defense Infrastructure) cloud computing contract worth $10 billion. The company competed for the contract with Amazon, Oracle, and IBM. However, only Microsoft and Amazon made it to the shortlist of contenders for the contract.
Microsoft's JEDI contract win was a big surprise for Amazon. According to Amazon, President Trump interfered in the Pentagon selecting the JEDI contract winner. President Trump has been a big critic of Amazon CEO Jeff Bezos. The company said that President Trump brought his disagreement with Bezos to the JEDI contracting process.
$266 billion up for grabs in the cloud market in 2020
More businesses are embracing cloud computing, which is widening the addressable market for cloud vendors like Microsoft. So, the spending on cloud computing services will top $266 billion this year, according to Gartner estimates. The spending could hit $355 billion by 2022 from $197 billion in 2018.