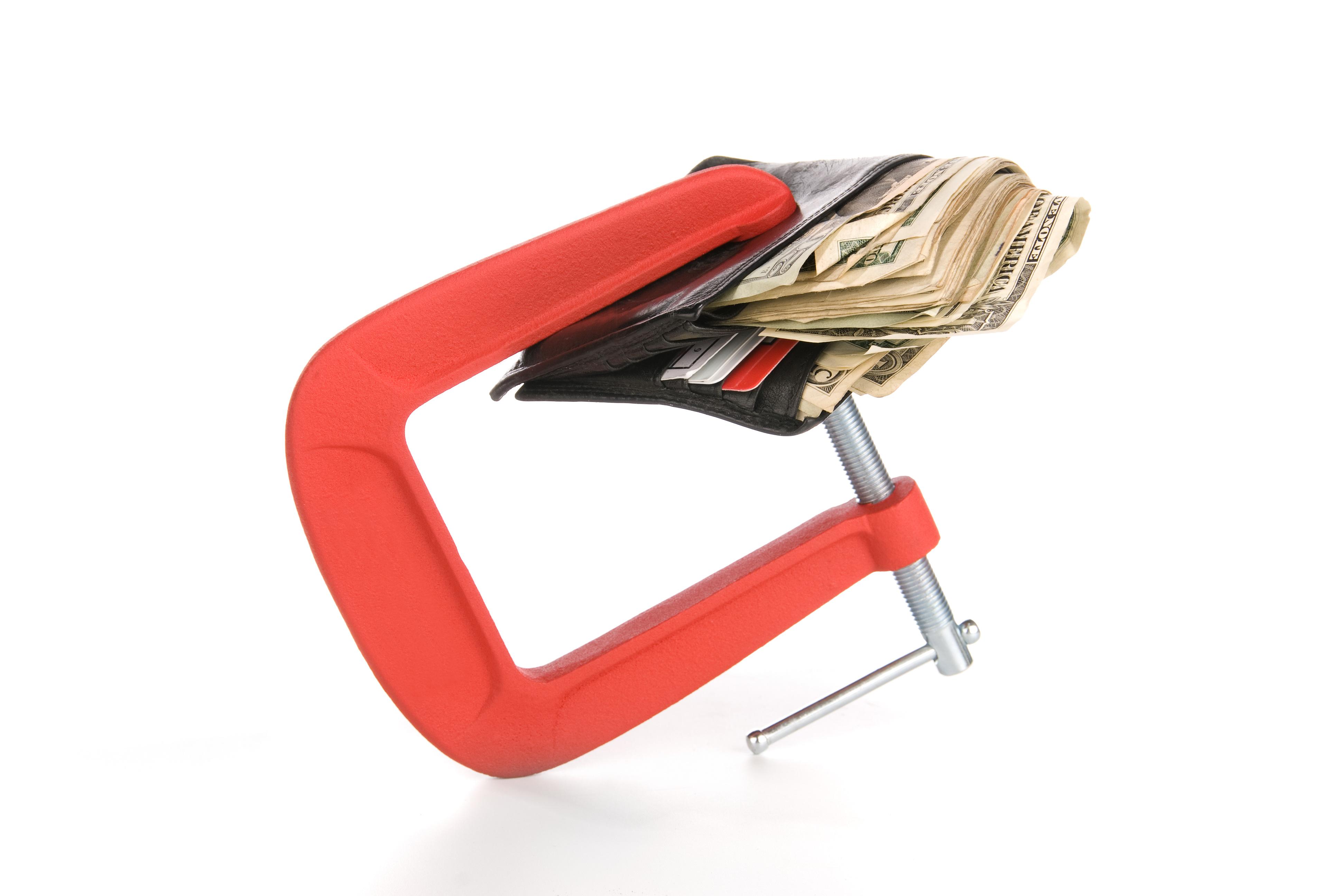 MedMen Uses Stock as Payment amid Cannabis Cash Crunch
By Sushree Mohanty

Jan. 28 2020, Published 12:38 p.m. ET
MedMen has made a footprint in the US. Currently, the company operates 33 retail stores across nine states. The company has pending acquisitions for more stores in California and Michigan. The cannabis industry had a tough time in 2019. Most of the companies saw a cash crunch due to a lack of legal sales. Amid the cannabis cash crunch, MedMen had to make some tough decisions to keep its business afloat.
Article continues below advertisement
MedMen used stock as payment amid the cash crunch
Overall, MedMen suffered in 2019 due to declining revenues and negative profitability. The more prominent companies like Canopy Growth (NYSE:CGC)(TSE:WEED), Aurora Cannabis (NYSE:ACB), Aphria (NYSE:APHA) still managed to see double-digit revenue growth year-over-year. Aphria even saw positive profitability due to its sound strategies. However, the overall headwinds impacted the entire sector, especially smaller companies. Many smaller companies had to cut down their workforce as a cost-cutting method to keep their business afloat. MedMen and Hexo (TSE:HEXO) also announced layoffs last year.
On January 26, MarketWatch reported that MedMen is offering its suppliers equity as payment for cannabis products to deal with the cash crunch. The company provided MedMen class B non-voting shares to one of its suppliers. MedMen CFO Zeeshan Hyder said, "As part of the restructuring, the company has been actively working with its retail vendors on modifying payment terms, which in some cases include stock consideration."
Talking about the stock offer as payment, Seaport Global analyst Brett Hundley thinks that offering a small amount of stock as payment might not impact MedMen's stock price to a great extent. The company has 588.4 million outstanding shares, according to FactSet.
As of 11:11 AM ET on Monday, MedMen stock fell 10%. As of January 23, MedMen has lost 11.4% YTD (year-to-date). Notably, the company lost 83.9% of its stock value in 2019.
Article continues below advertisement
Cannabis industry's financial difficulty
Many US cannabis companies face financial pressure. The companies have a hard time getting support from banks since marijuana is illegal at the federal level. Banks and financial institutions are concerned about issues that might arise if they help cannabis companies. As a result, smaller companies struggle to obtain profitability and sustain their business in these hard times.
The House passed the banking bill last year, which would solve cannabis companies' problems. However, the bill is stuck in the Republican-controlled Senate. Many analysts think that while the struggle would end for bigger cannabis companies in 2020, smaller companies might go bankrupt.
Strategy to obtain a moat
MedMen discussed how US cannabis regulations help cannabis retailers. The regulations helped the companies make a strong footprint. The demand for cannabis is vast in the US. Now, close to 67% of Americans support legalization.
However, US regulations ensure that there isn't too much access to cannabis. There are zoning restrictions to open up legal cannabis stores. The regulations have helped MedMen. The company discussed how being an early mover allowed it to secure license and real-estate deals in prime locations. Zoning restrictions in states protect first movers from the competition. The restrictions gave MedMen a "moat" or a competitive advantage, which is very beneficial. Having a moat in an industry like cannabis, which is growing, gives the company an edge over its competitors.