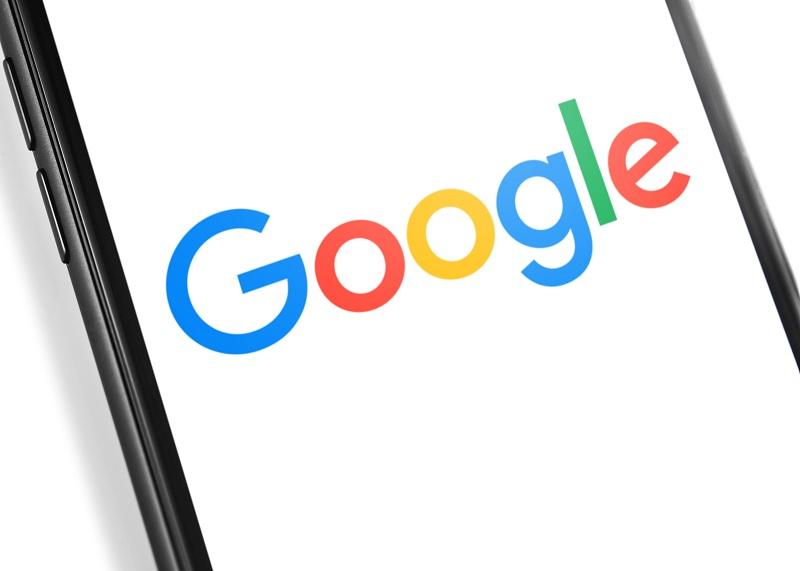 A Look at Google's Work with Alibaba-Backed Quibi
By Ruchi Gupta

Jan. 10 2020, Updated 7:41 a.m. ET
In addition to AT&T's (NYSE:T) HBO Max and Comcast's (NASDAQ:CMCSA) Peacock, Quibi is another video streaming service launching this spring. Google (NASDAQ:GOOGL) is playing a major role in the launch of Quibi.
Quibi, a new type of video service, targets Millennials with short videos not longer than ten minutes. That format makes it distinct from the likes of Netflix (NASDAQ:NFLX) and Disney+, which offer longer-form programming. Also, Quibi is designed specifically for mobile devices. Quibi has raised more than $1.0 billion from a pool of deep-pocketed investors including Chinese e-commerce giant Alibaba (NYSE:BABA), Walt Disney (NYSE:DIS), Sony (NYSE:SNE), AT&T's WarnerMedia, and Comcast.
Article continues below advertisement
Google's roles in the Quibi launch
Google has its own video streaming services: YouTube, YouTube Premium, and YouTube TV. However, that hasn't stopped Google from supporting Quibi, a possible competitor. Here are three ways Google is supporting Quibi:
Quibi will rely on Google's cloud computing platform for content delivery, CNBC reports. Therefore, Quibi is joining Netflix and Spotify (NYSE:SPOT) as streaming services using Google's cloud platform. The addition of Quibi as a cloud customer comes as Google aims to beat Microsoft (NASDAQ:MSFT) in the global cloud computing market. Google also counts on the cloud business to diversify its revenue sources. Currently, advertising sales contribute more than 80% of revenue at Google parent Alphabet. As Google's ad business is facing headwinds, such a high exposure to the market poses a risk. Therefore, the company is working to diversify its revenue sources outside advertising.
In addition to providing the cloud infrastructure for delivering Quibi content, Google will work to optimize viewing of Quibi videos on its Pixel smartphones.
Moreover, Google has joined as one of Quibi's early advertising customers. The others are Walmart, Procter & Gamble (NYSE:PG), and PepsiCo (NYSE:PEP).
Service to offer two plan options
Quibi is mainly a subscription video service in the mold of Netflix and Disney+. Unlike Netflix, though, Quibi will feature commercials that subscribers can choose to avoid. For that reason, Quibi pricing will start at $4.99 per month for a plan that requires subscribers to view ads, and $7.99 per month for an ad-free experience. Netflix plans start at $8.99 per month and offer an ad-free experience, and Disney+ costs $6.99 per month. Google's YouTube service is free with ads.