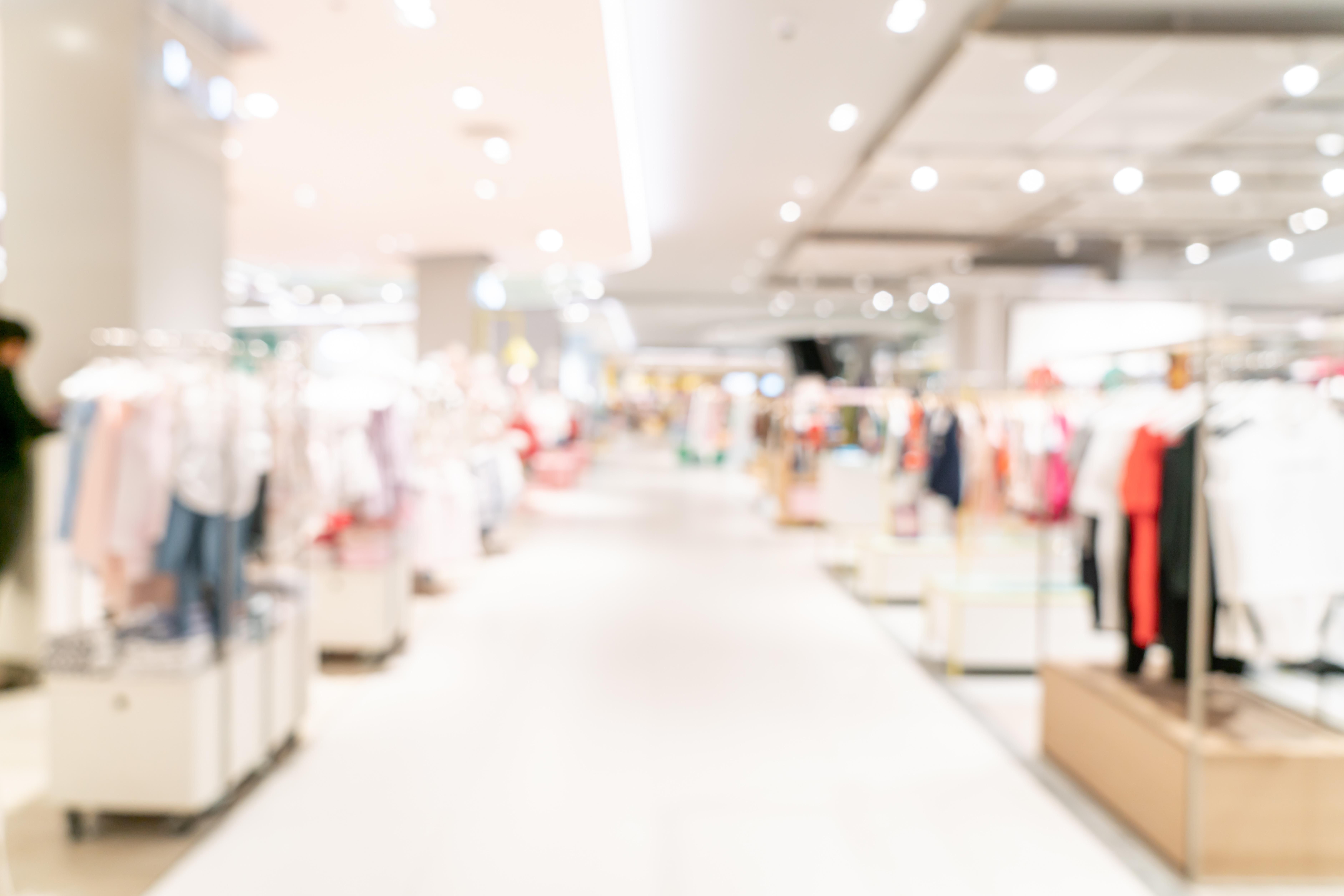 Kohl's, JCPenney Slide amid Weak Holiday Sales
By Sirisha Bhogaraju

Nov. 20 2020, Updated 3:32 p.m. ET
Kohl's (NYSE:KSS) stock plunged 9.5% while JCPenney (NYSE:JCP) was down 11% today at 1:01 PM ET. These department store chains announced dismal holiday sales. Kohl's same-store sales declined 0.2% YoY (year-over-year) in the holiday season (November through December 2019). JCPenney reported a 7.5% decline in the holiday same-store sales for the nine weeks ended January 4, 2020.
Yesterday, Macy's (NYSE:M) reported a 0.7% fall in its holiday same-store sales on an owned basis. Its same-store sales declined 0.6% on an owned-plus-licensed basis. However, Macy's stock rose 2.4% yesterday, as investors were relieved to see a lower-than-expected decline in holiday sales.
Article continues below advertisement
What hurt Kohl's holiday sales
Continued softness in the women's category hurt Kohl's 2019 holiday sales. The company had reported a 1% decline in the comparable sales of the women's business in the third quarter. Meanwhile, Kohl's is experiencing momentum in its active, beauty, children's, footwear, men's, and digital businesses.
This week, Cowen & Co. and Jefferies downgraded Kohl's stock. Trouble in the women's merchandise category was one of the reasons cited by both Cowen and Jefferies.
Following the holiday sales season, Kohl's expects its fiscal 2019 EPS at the low end of its previously announced outlook range of $4.75–$4.95. The company's guidance excludes a $0.22 charge related to the extinguishment of debt and impairments, store closings, and other costs recorded in the first three quarters of fiscal 2019.
Article continues below advertisement
JCPenney's reaffirmed guidance
JCPenney stated that its adjusted holiday same-store sales (excluding the impact of the exit from the major appliance and in-store furniture categories) reached 5.3%. Despite weak holiday sales, JCPenney reaffirmed its fiscal 2019 guidance.
The company expects its fiscal 2019 same-store sales to decline by 7.0%–8.0%. JCPenney predicts its adjusted same-store sales to decline by 5.0%–6.0%. Adjusted same-store sales exclude the effect of the company's exit from its major appliances and in-store furniture businesses.
JCPenney also expects its adjusted EBITDA to exceed $475 million in fiscal 2019. It also anticipates delivering positive free cash flow in fiscal 2019.
JCPenney's sales growth lagged peers Kohl's, Macy's, and Nordstrom (NYSE:JWN) in the third quarter of fiscal 2019. JCPenney's third-quarter sales fell 10.1% YoY to $2.38 billion, and its same-store sales declined 9.3%. In comparison, the third-quarter sales of Kohl's, Macy's, and Nordstrom declined 0.3%, 4.3%, and 2.2%, respectively, YoY. Investors seem concerned about the future of JCPenney given the persistent deterioration in its sales.
Article continues below advertisement
Tough road ahead
Customers' preference for online shopping is strengthening online retailers like Amazon (NASDAQ:AMZN). On December 26, Amazon disclosed that it experienced record holiday sales. The e-commerce giant stated that its toys, games, fashion, home, and beauty categories performed well in the holiday season.
Aside from online retailers, department stores are also getting crushed by off-price retailers like TJX Companies (NYSE:TJX). The value deals offered by off-price retailers are ensuring strong customer traffic at their stores.
According to a Mastercard SpendingPulse report, holiday sales of department stores declined 1.8% in the holiday season. The report also stated that the digital sales of department stores increased by 6.9% in the 2019 holiday season. These numbers indicate that sales at physical stores of department store chains are failing to attract consumers despite their strategic initiatives.
In our view, Kohl's and other department stores might have to close down more stores to stay relevant in the evolving retail space.