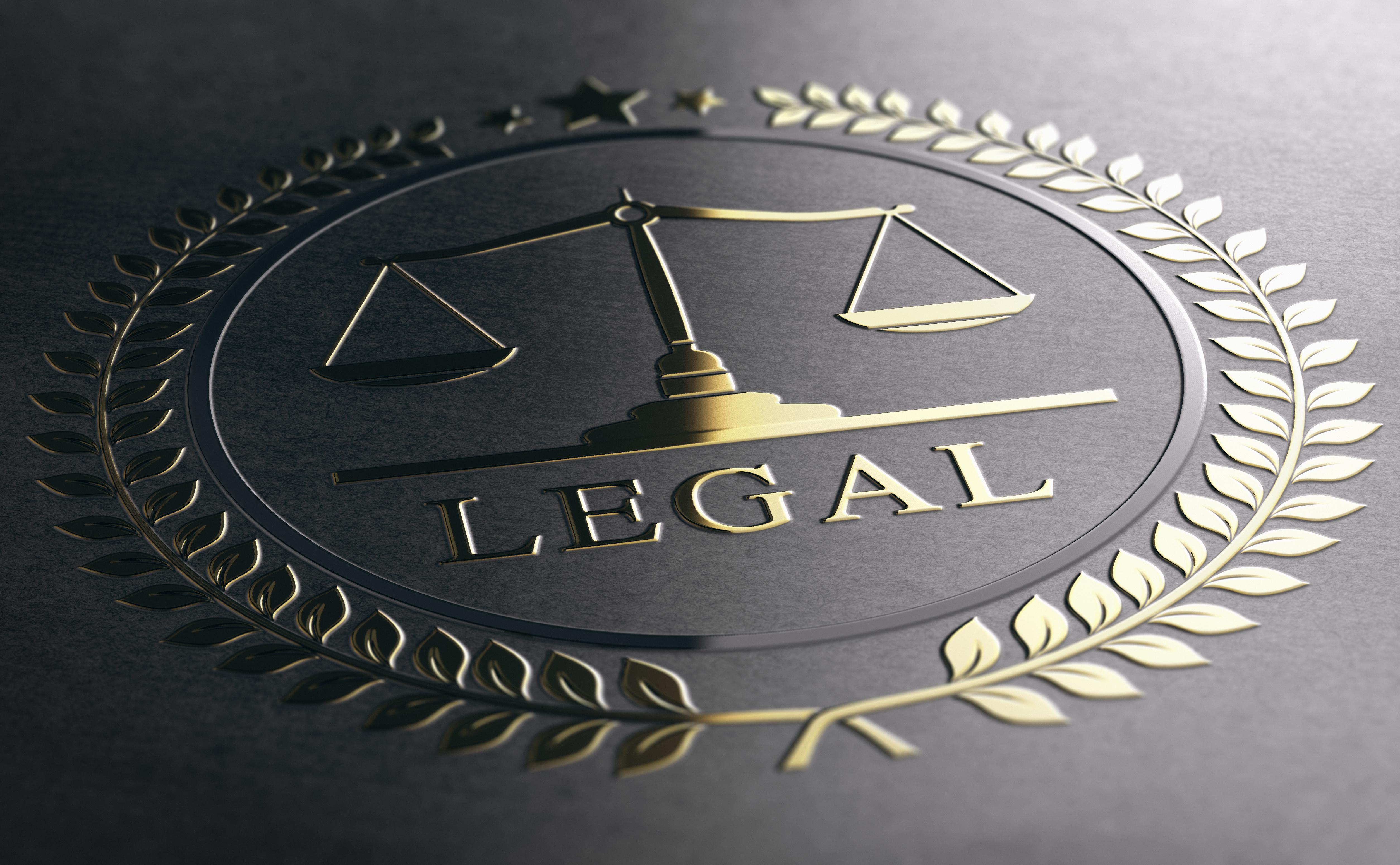 Joe Biden Still Doesn't Support Marijuana Legalization
By Sushree Mohanty

Jan. 23 2020, Published 8:28 a.m. ET
Marijuana legalization has been a hot topic among the Democratic presidential candidates for 2020. Most of the Democrats favor marijuana legalization. Last year, the issue heated up when many Democratic candidates raised the discussion. Joe Biden has never openly supported legalization. However, he stands in favor of decriminalization.
Article continues below advertisement
Joe Biden denies marijuana legalization again
In the December presidential debate, Joe Biden opposed full-scale legalization without enough research to back the safety of marijuana use. Democratic candidate Cory Booker wasn't happy with Biden. He lashed out at Biden during the debate.
CNN reported that Booker thinks that Biden's stance on cannabis could cost Democrats African-American votes. Marijuana-related injustice has been an ongoing issue in many US states. As a result, many candidates want marijuana to be decriminalized and legalized.
Recently, in an interview with the New York Times, Biden reiterated his stance on legalization. He is stern on his position that more research is needed to study the effect of marijuana before legalization decisions can be made. Biden said," What I'm arguing is there have been studies showing that it complicates other problems if you already have a problem with certain drugs. He added, "So we should just study it and decriminalize it, but study it and find out. Get the medical community to come up with a final definitive answer as to whether or not it does cause it. If it does cause other problems, then make it clear to people. So that's a place you don't not engage in the use of it."
Biden was asked if he would support legalization and research at the same time. He denied that as well. However, he strongly supports decriminalization.
Article continues below advertisement
More support for cannabis research and legalization
Even Republicans support marijuana research. Recently, I discussed how four Republicans are pushing for a hearing on pending bills that will smooth the process of marijuana research. A Forbes article discussed how the Republicans think that research on a Schedule 1 drug is difficult.
The support for marijuana legalization is rising. A Vox article discussed a new survey by Pew Research Center. Now, 67% of Americans support legalization. Around 59% want medical and recreational cannabis legalization. The study also showed that 78% of the Democrats support legalization, while 55% of the Republicans support it. A Gallup poll also stated that 66% support marijuana legalization. The Gallup poll showed that most Democrats and Republicans want legalization.
Where's the marijuana sector heading in 2020?
Currently, the marijuana sector seems to be dwindling. The sector is caught between legalization issues and driving revenue and profitability. Federal legalization in the US will help marijuana companies expand. For example, Canopy Growth (NYSE:CGC)(TSE:WEED) has a deal to acquire Acreage Holdings. However, the agreement is only possible if the US legalizes cannabis. Aurora Cannabis (NYSE:ACB), Cronos Group (NASDAQ:CRON), OrganiGram, and Aphria (NYSE:APHA) want to expand their cannabis and edibles business in the US. Full-scale legalization will drive the revenue. Notably, the demand is very high in the US. Residents of states who aren't able to get access to legal cannabis are either trying to get it from other states or obtain it from the illegal market.
In fact, due to the demand, many states are pushing for legalization this year. Residents and lawmakers are taking action in Kansas, Florida, Missouri, Wisconsin, South Dakota, Vermont, New Hampshire, New York, and many other states.