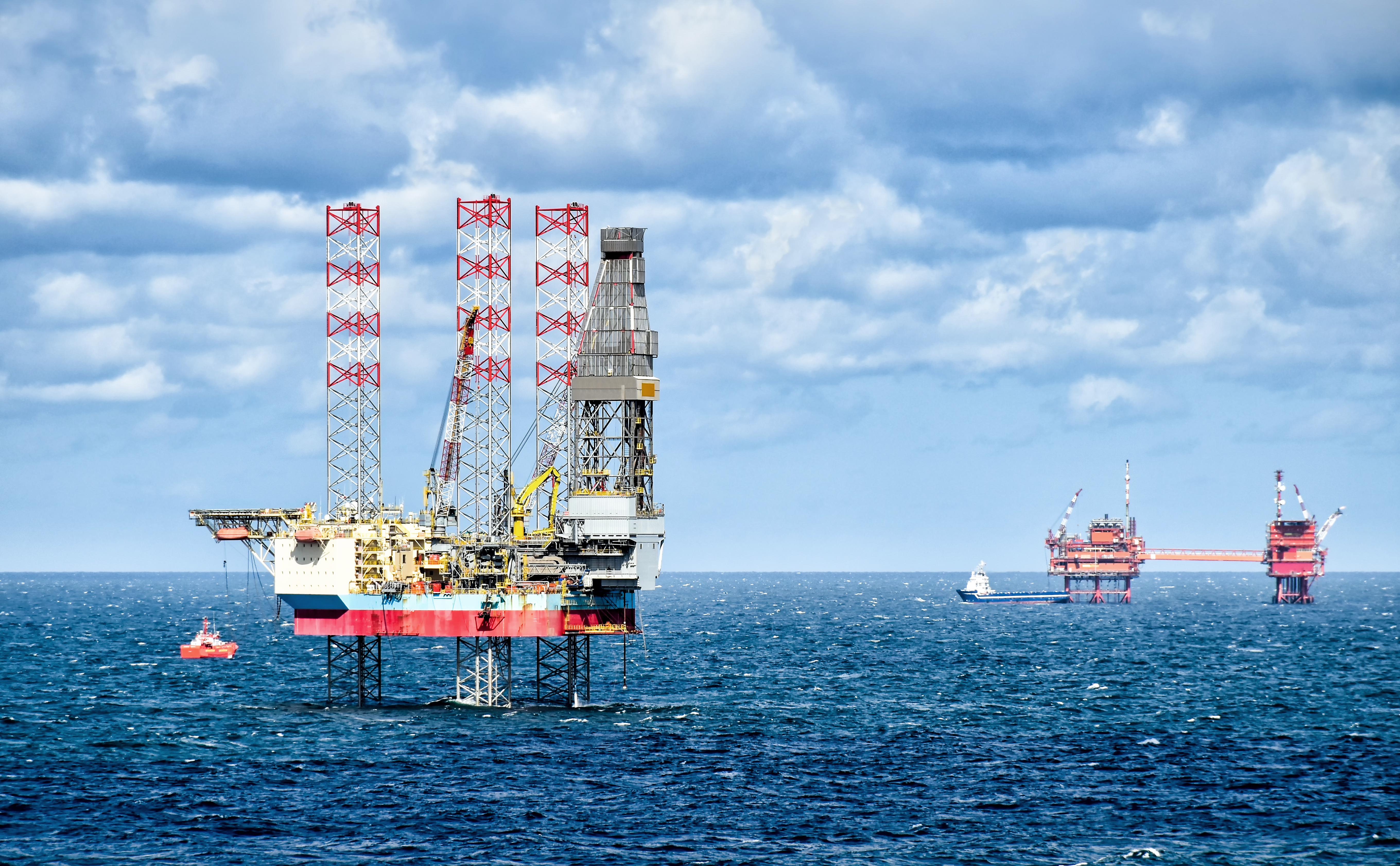 Is Wall Street Warming Up to BP Stock?
BP (NYSE:BP) has started this year well. The stock has risen by 4.5% year-to-date, the most among its peers. While ExxonMobil (NYSE:XOM) and Royal Dutch Shell (NYSE:RDS.A) stocks have increased by 0.7% and 2.4%, respectively, Chevron (NYSE:CVX) stock has fallen by 1.2%. BP stock has also outperformed the equity market. The S&P 500 has increased by 0.3% year-to-date.
Article continues below advertisement
BP stock's rise
BP stock's technicals show a positive trend. With its recent rise, BP stock is hovering around its 200 DMA (day moving average). It's a positive sign if a stock crosses over its 200 DMA.
BP stock's rise has been likely due to oil prices increasing. Plus, Wall Street analysts expect the company's earnings to grow sequentially in the fourth quarter, and BP stock has the highest dividend yield among peers. It's trading below peers' average. Let's discuss these factors in detail.
Oil prices rising
Oil prices have been surging with a rise in tensions between the US and Iran. The killing of Iranian commander Qassem Soleimani in Iraq by a drone attack authorized by Donald Trump has intensified geopolitical tensions. Oil prices have surged this year, with WTI oil prices up 2.7% year-to-date. To learn more, read Will US and Iran Tension Hurt or Benefit Oil Companies?
Furthermore, OPEC's efforts to stabilize the global demand and supply of crude oil seem to be supporting oil prices. In December, OPEC and its allies deepened production cuts to remove extra barrels of oil from the market.
Plus, trade tensions easing between the US and China are diminishing fears of a slowdown in economic activity and oil demand. Last month, the countries reached phase one of a trade deal, giving hope to the equity market that they were trying to resolve their issues.
Article continues below advertisement
BP stock to benefit from oil prices
Changes in oil prices impact oil stocks, as oil prices directly impact oil companies' earnings. A rise in oil prices results in better upstream earnings and higher overall profits for oil companies. Oil stocks usually rise in anticipation of better earnings.
BP stock has a strong positive correlation with oil prices. In the past year, BP stock's correlation coefficient with WTI has been 0.57, the highest among peers. This coefficient means BP stock moved in line with WTI prices about 57% of the time. In comparison, XOM's, CVX's, and RDS.A's correlation coefficients are 0.48, 0.44, and 0.51, respectively.
Analysts forecast BP's profits to rise
Analysts expect BP's EPS to rise by 2% sequentially in the fourth quarter. BP is the only company with an expected sequential earnings increase. Analysts expect peers' income to fall in the same period. They foresee ExxonMobil's and Shell's profits falling by about 21% and 18% sequentially in Q4, and Chevron's falling by about 2%.
Their positive expectation for BP may be due to its higher oil and gas output. BP's upstream production has risen consistently in the past few quarters. In the third quarter, the company's hydrocarbon production rose by 4.4% YoY (year-over-year) to 2.57 million barrels of oil equivalent per day.
BP's Q3 output growth was the highest among peers. In comparison, ExxonMobil's and Chevron's output rose 2.9% and 2.6% YoY, respectively, and Shell's production fell by 0.9% YoY. BP's robust upstream portfolio is supporting its strong oil and gas output.
In BP's third-quarter earnings call, Brian Gilvary said, "In the Upstream, we have brought 23 of the 35 planned major projects online since 2016. We continue to make good progress towards the delivery of 900,000 barrels of all equivalent per day of new major projects production by the end of 2021."
Article continues below advertisement
Refining margin weakens sequentially
BP's weak refining margin indicator suggests its refining earnings could fall. BP's global RMM (refining marker margin), which is the capacity-wise weighted average of regional cracks, narrowed from $14.70 per barrel in Q3 2019 to $12.40 per barrel in Q4 2019. A dollar-per-barre-change in the RMM affects BP's adjusted operating profit by about $500 million. However, refining cracks and sweet-sour spreads could widen this year due to the IMO (International Maritime Organisation) 2020 rule.
BP stock has the best dividend yield
BP stock has the highest dividend yield among peers, of 6.3%. The closest peer is Shell, with a 6.2% yield. ExxonMobil and Chevron have 4.9% and 3.9% yields, respectively. Therefore, investors looking for a high-yield oil stock could consider BP.
BP has consistently paid dividends in the past few years. In the fourth quarter, BP paid a $0.615 dividend per ADS (American depositary share). The company also suspended its scrip dividend option and offered a DRIP (dividend reinvestment program) alternative.
In last year's first nine months, BP's cash outflow toward dividends was $4.9 billion. The company bought back stock consistently. From January to October 2019, BP bought back over $800 million in stock. Therefore, BP's shareholder returns have been sturdy.
Article continues below advertisement
BP stock trades at a lower valuation
Analysts expect BP's earnings to rise by 11% to $3.30 per ADS in 2020. BP's current stock price is 12.1 times its estimated 2020 EPS. This multiple is lower than ExxonMobil's and Chevron's but higher than Shell's. XOM's and CVX's forward PE multiples are 19.1x and 17.7x, respectively. Shell's forward PE multiple is 11.1x.
ExxonMobil and Chevron have a higher valuation due to their financial strength and flexibility. Their lower debt resulted in lower total-debt-to-capital-ratios in September 2019. Plus, Chevron had a better cash flow position in last year's first nine months. To learn more, read Why Analysts Prefer Chevron over ExxonMobil.
Overall
BP stock has surged this year and looks well placed, with a higher dividend yield and lower valuation than peers. Rising oil prices and strengthening refining conditions are supporting its earnings outlook for this year. In the fourth quarter, analysts estimate BP's earnings increased sequentially, which is also boosting the stock. BP is close to its 200 DMA. Together, these factors suggest a bullish outlook for BP. To learn more about the oil sector, read The Best Dividend-Yielding Energy Stocks for 2020.