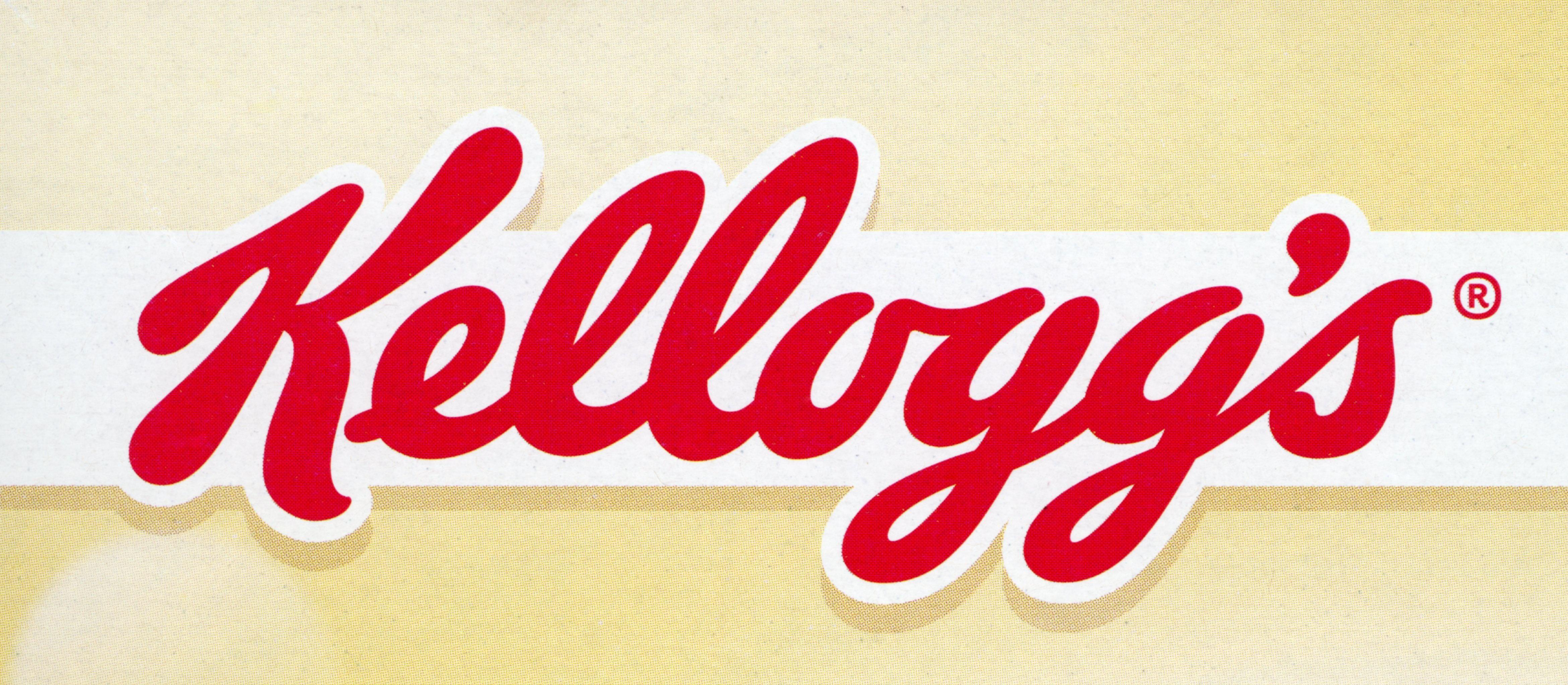 Is Kellogg's Stock Set to Outperform Peers in 2020?
By Amit Singh

Jan. 8 2020, Published 8:40 a.m. ET
On January 7, Credit Suisse upgraded Kellogg's (NYSE:K) stock to "outperform" from "neutral," and increased its target price to $78 from $60. Kellogg's mix shift toward its snacks portfolio, divestiture of non-core brands, and cost-saving initiatives could drive sustainable sales and margin growth in future quarters.
In December, Kellogg's stock received a double upgrade from BofA Merrill Lynch Global Research. It upgraded Kellogg's stock to "buy" from "underperform," and increased its target price to $75 from $53.
Article continues below advertisement
Kellogg's stock rose by 21.3% last year. However, it underperformed broader markets and most of its peers. Lower sales and margin pressure restricted upside in Kellogg's stock. In 2019, Conagra Brands (NYSE:CAG), Campbell Soup (NYSE:CPB), General Mills (NYSE:GIS), Hershey (NYSE:HSY), and Mondelēz (NASDAQ:MDLZ) stocks rose 60.3%, 49.8%, 37.5%, 37.1%, and 37.6%, respectively. Meanwhile, the S&P 500 increased by about 29%.
Kellogg's business improves
I see improving trends in Kellogg's sales. Its organic sales are benefiting from the company's favorable mix and higher net price realization. Furthermore, Kellogg's key brands, including Pringles, are growing healthily.
Kellogg's snacks division performed well in the last reported quarter. Management stated that the salty snack, cracker, and portable wholesome snack categories collectively grew more than 4% in the third quarter.
I believe sustained momentum in the snack and frozen food segments could continue to drive Kellogg's organic sales. The company's strong innovation pipeline could further support growth.
Article continues below advertisement
Kellogg's margins are subdued, reflecting higher input costs. During the last quarter, its adjusted gross margin narrowed by 110 basis points. Meanwhile, its adjusted operating margin contracted by 20 basis points. Management blamed input cost inflation, a mix-shift toward emerging markets, and investments in packaging for the decline.
Despite the decline, Kellogg's margins are improving sequentially, and I believe they could continue to do so in future quarters. Cost savings, supply-chain investments, and easier year-over-year comparisons are likely to cushion its margins.
The company's improved organic sales and margins could support its bottom line in the coming quarters. Kellogg's bottom line has declined in the last four quarters.
What's ahead for Kellogg's stock?
While I'm impressed with Kellogg's improving base business, I'll be staying on the sidelines in the near term. Kellogg's top line is facing tough year-over-year comparisons. Moreover, although its EPS could improve this year, their growth could stay low.
On average, analysts expect Kellogg's top line to decline in 2020, reflecting pressure in the year's first half. They project low-single-digit EPS growth for the company this year.
I believe Kellogg's stock currently reflects the above positives, and any upside seems limited from here. Kellogg's needs a big earnings beat to boost its stock further.
What analysts suggest for Kellogg's
Most analysts have maintained a neutral outlook on Kellogg's stock. Of the 19 analysts tracking the stock, nine recommend "hold," seven suggest "buy," and three recommend "sell." Their average target price of $66.67 implies a 3.1% downside based on its January 7 closing price of $68.81.