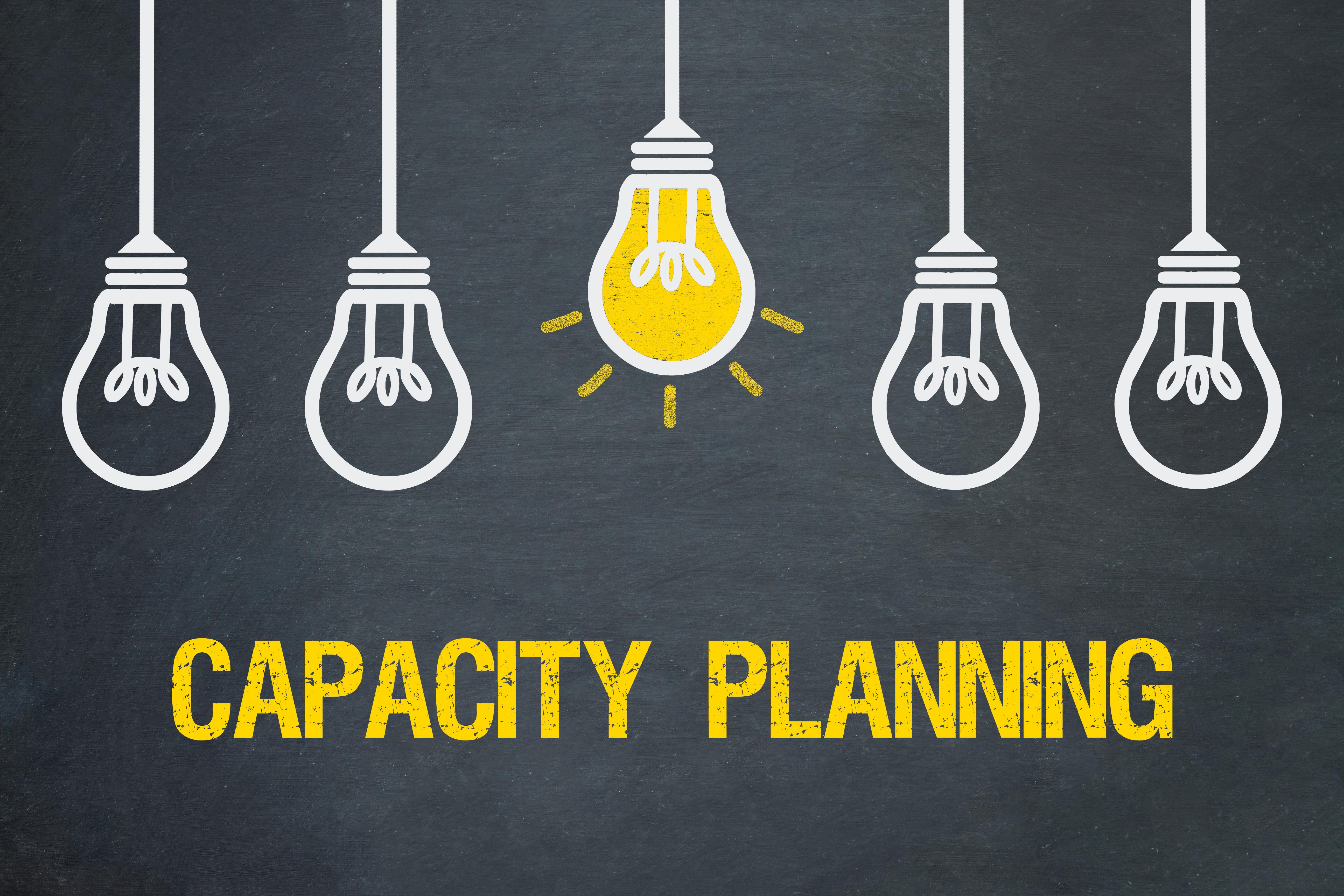 Is it Too Much Marijuana Capacity or Too Little Demand?
By Adam Jones

Jan. 7 2020, Updated 7:38 a.m. ET
The cannabis industry is struggling. Marijuana company executives blame overcapacity and lack of demand for poor results. However, most of these factors should be visible to the executives that fall under one of their responsibilities.
The reason I say this is because many of the marijuana companies spent heavily on expanding their capacities. The capacity expansion usually takes place with the foresight of anticipated demand. Almost a year after the legalization and the question is whether it is a capacity or a demand issue?
Article continues below advertisement
Marijuana consumption deep-dive
To answer this question, we need two pieces of information. First, we need to know the consumption trend of marijuana in Canada. Second, we need to know how capacity growth trend over the same period.
To get the sales trend in the legal and black market, we will look at the data provided by Statistics Canada. For example, we can use the data on household consumption expenditure for total medical and non-medical use in Canada. We may assume that a household does not split their spending into legal and black markets. So, then the total household consumption expenditure was $1,432 million Canadian dollars in Q3 2019.
Interestingly, the household consumption expenditure in the third quarter declined to $1,444 million Canadian dollars in the second quarter. This is from $1,471 million Canadian dollars in Q1 2019. All three quarters of 2019 recorded a lower consumption expenditure from a peak of $1,510 million Canadian dollars in Q4 2018.
In another piece of data on legal marijuana capacity was provided by Health Canada, which tracks the legal cannabis capacity and sales. The data showed that in September 2019, the total finished inventory at the end of September 2019 was 64,151 kilograms for dried cannabis and 102,060 liters of cannabis oil. The unfinished inventory was 316,515 kilograms of dried cannabis and 62,711 liters of oil.
Now, compare this to the sales data. In September 2019, the total sales of medical and non-medical cannabis in Canada stood at 12,922 kilograms of dried cannabis. In addition, sales for cannabis oil stood at about 11,187 liters.
What's the conclusion
Looking at the above data, we can see that marijuana made in dried and oil form was far greater than the sales figure. What's even more concerning is the household consumption expenditure shown earlier.
The declining household consumption expenditure is concerning. In addition, the high inventory levels coupled with minuscule sales indicate that the cannabis companies may have gone a bit overboard. Clearly, capacity is an issue. However, the consumption expenditures show that the demand side is also a concern.
Companies like Aurora Cannabis (ACB) are even curtailing their capital investments in capacity and have even put up one of its production facilities for sale.