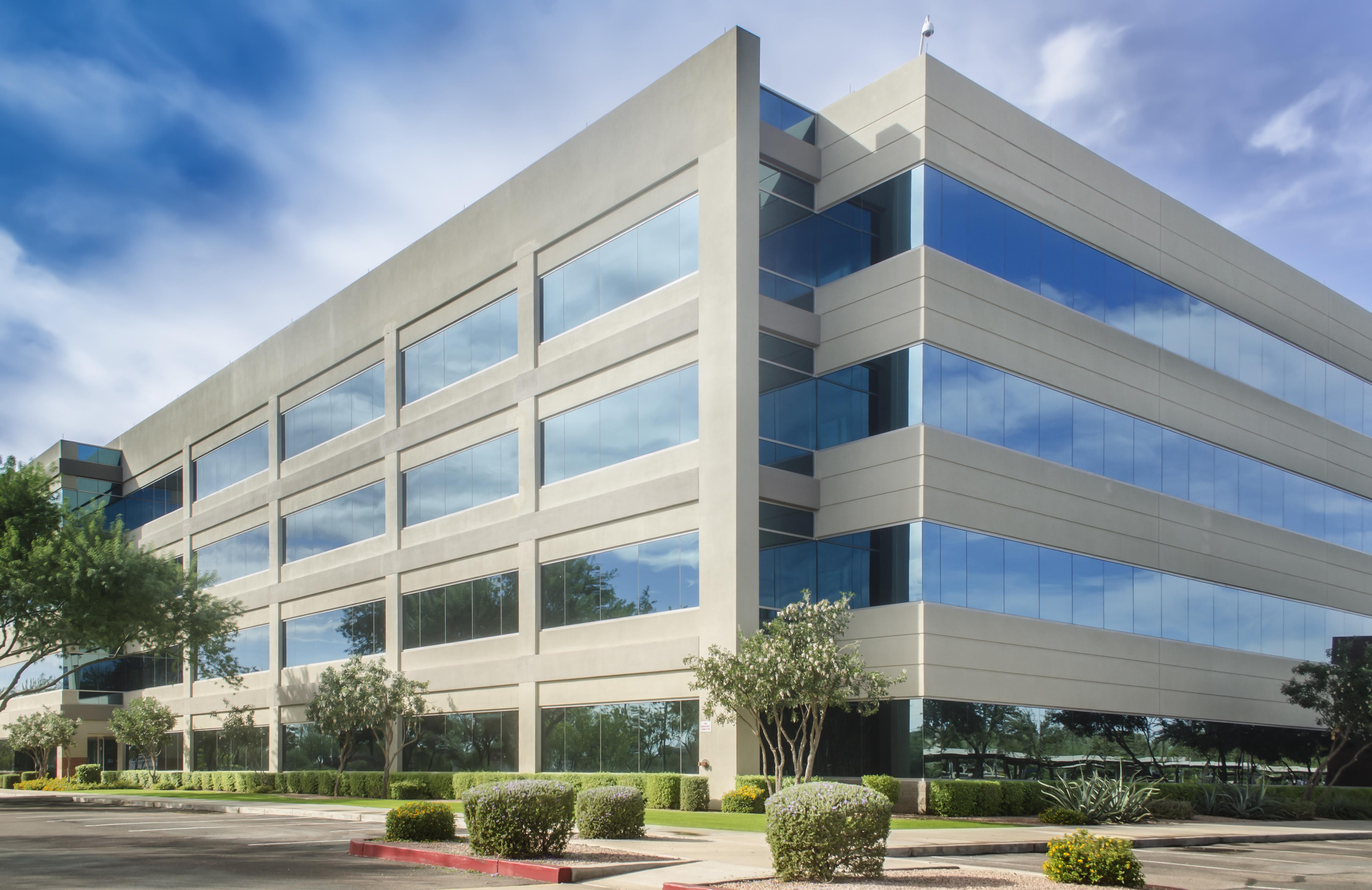 IIPR: How to Invest in Cannabis and Still Make Money
Making money in the stock market was super easy last year. By investing passively in the S&P 500 alone, you would have earned a staggering 33% return in 2019. However, no one would have predicted that at the beginning of last year. In fact, many investors were bitten by the cannabis industry including IIPR. After all, the sector promised stellar returns. However, unlike the broader market, the cannabis industry turned out to be a dud in 2019. For example, the ETFMG Alternative Harvest ETF (NYSE:MJ) delivered a -34.6% loss. One of the strongest stocks, Canopy Growth (NYSE:CGC) delivered a 25% decline.
Article continues below advertisement
Who didn't lose money?
While cannabis investors lost a lot of wealth, not everyone was in the same boat. One stock continued to deliver staggering returns. That stock is none other than Innovative Industrial Properties (NYSE:IIPR), which had nearly a 67% return. In fact, for each of the two previous years, the stock beat the market. In 2018, IIPR returned 40.5%, while it delivered 77.6% in 2017. So, why did IIPR deliver a strong return while other cannabis stocks struggled?
IIPR has a different return driver
While we could debate whether you might perceive IIPR as a cannabis stock or not, fundamentally, it isn't a cannabis stock. The company's income and earnings are driven by different drivers compared to conventional cannabis stocks. For example, Canopy Growth (NYSE:CGC) grows the cannabis plant. The company harvests, processes, develops, and sells products derived from cannabis. In contrast, IIPR is an REIT.
Article continues below advertisement
An REIT derives its revenue and earnings from real estate. Traditionally, real estate is a different asset class in itself. Therefore, compared to a core cannabis stock like Canopy Growth or Aurora Cannabis (NYSE:ACB), IIPR is ultimately an investment in the real estate asset class. Being an REIT, IIPR will earn from rental income and appreciation of property value that it holds in its portfolio. As a result, IIPR's returns were different compared to the broader cannabis sector.
Why are we discussing IIPR?
If Innovative Industrial Properties is an REIT, which is different from cannabis stocks, then why are we discussing it? We include IIPR as a cannabis stock since the company deals in real estate for the cannabis business. Specifically, IIPR holds more than 25 properties in its portfolio, all of which are in the US. The company leases these properties to licensed medical cannabis operators across the US.
Article continues below advertisement
Cannabis operators are at the core of the company's business model. Therefore, some cannabis sector ETF benchmarks have included Innovative Industrial Properties as a part of their portfolio. For example, the Horizons Marijuana Life Sciences ETF (TSE:HMMJ) held about 3% of IIPR in its portfolio as of January 3. Notably, HMMJ's three biggest holdings are Canopy Growth at 12%, Cronos Group at 10%, and GW Pharma at 9.5%.
Making money on IIPR
If you invest in IIPR believing that it's a cannabis stock, then you're essentially investing in the cannabis sector and still making money. Income from IIPR can come in two forms—distributions and price appreciation. At the current rate, you will earn a dividend yield of 5.4% annually from the company. In addition, IIPR's stock price saw strong momentum last year. As of today, the stock was trading at $78. However, the stock has seen a 52-week high and low of $139 and $50.