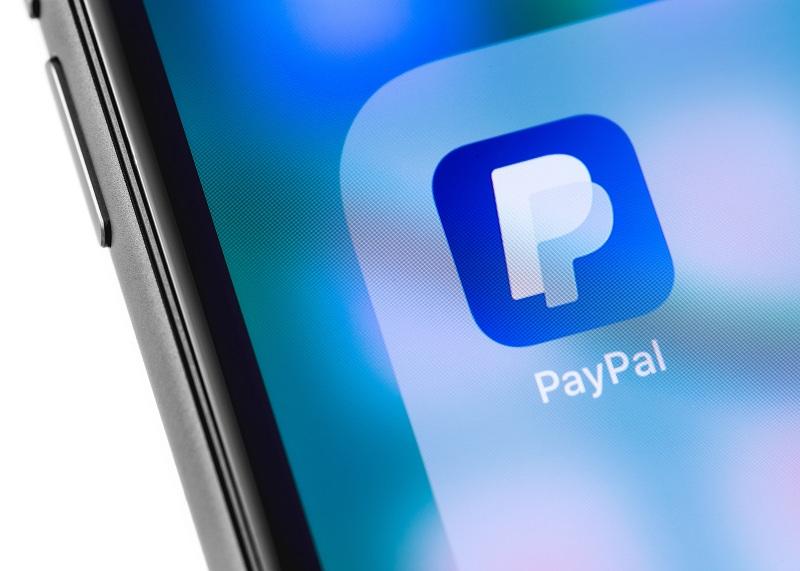 Highlights from PayPal's Q4 Earnings Report
PayPal (NASDAQ:PYPL) reported its fourth-quarter earnings on Wednesday after the market close. The company's financial results compared favorably with the expectations. PayPal also provided important updates about its business.
Article continues below advertisement
PayPal earnings highlight continued growth
The company's revenue rose 17% to $4.96 billion, which beat the consensus estimate of $4.94 billion. PayPal's revenue beat the most bullish internal forecast of $4.95 billion. The adjusted EPS was $0.86—up from $0.69 a year ago. Meanwhile, the EPS beat the consensus estimate at $0.83 and the internal forecast for $0.81–$0.83.
PayPal exited 2019 with 305 million active customers. The number includes 24 million merchant customers. The company added 37.3 million customers in 2019.
PayPal's Venmo mobile payment app
Venmo continues to grow at a rapid pace. Venmo launched as a mobile app for sending and receiving money between people. The app quickly became popular with young people. Now, Venmo does more than just process peer-to-peer money transfers. People can use Venmo to pay for purchases. Millions of merchants support Venmo payments.
Venmo had over 52 million users at the end of December 2019—up from 40 million merchants in April. The service processed $29 billion in transaction volume in the fourth quarter—an increase of 56% year-over-year.
Article continues below advertisement
Currently, Venmo's contribution to PayPal's earnings is minimal. For example, Venmo generated an average of $450 million in revenue in 2019. The amount equated to less than 3.0% of PayPal's total revenue that year. However, PayPal plans to increase Venmo monetization. The app is one of PayPal's priorities in 2020. While Venmo is still a loss-making business, the losses are reducing. PayPal sees breakeven insight for the business.
Big plans in China
During PayPal's earnings call, executives discussed doing business in China. Recently, the company acquired a Chinese digital payment firm to jumpstart its entry into China's domestic payments market. The company partnered with China's top card issuer, UnionPay, to speed up its penetration in the Chinese market.
PayPal said that it sees a significant opportunity ahead in China. PayPal CEO Dan Schulman used the earnings call to downplay concerns that the company would struggle in China. Currently, Alipay and WeChat Pay are already way ahead of the company.