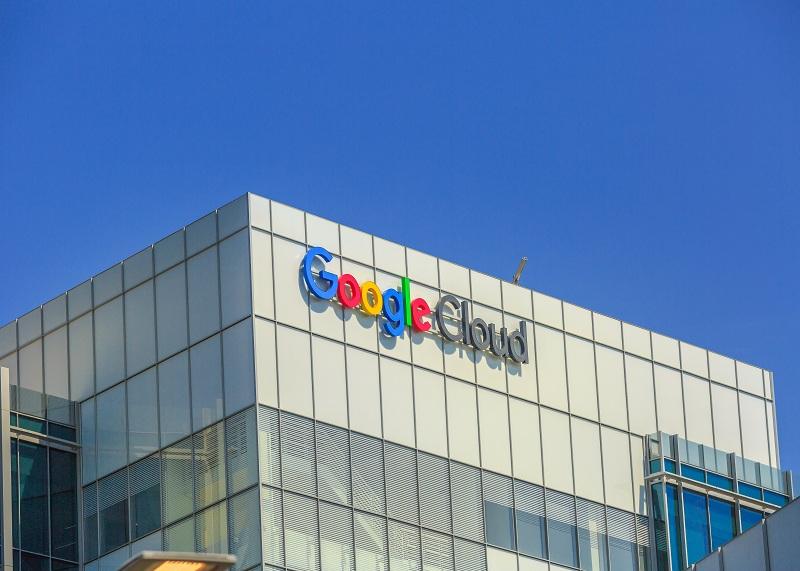 Google Gets Big Cloud Deal, Amazon and Microsoft Spar over JEDI
By Ruchi Gupta

Jan. 23 2020, Published 9:20 a.m. ET
Google (NASDAQ:GOOGL) has partnered with Airtel to sell its G-Suite productivity apps in India, according to a TechCrunch report. G-Suite is part of Google's cloud computing business. The offerings rival Microsoft's (NASDAQ:MSFT) cloud-based Office365.
Airtel is one of India's top telecom operators. The company has about 330 million subscribers and more than 500,000 business customers. Under the arrangement, Airtel will offer Google's G-Suite to its business customers. The report noted that Microsoft signed Reliance Jio last year to offer Office365 to its business customers.
Article continues below advertisement
Google pursuing $7.0 billion revenue opportunity
Microsoft is on notice
Currently, Google trails Amazon and Microsoft in the global cloud market. Amazon leads with around a 38% share of the global market share, according to Synergy Research data. Microsoft is second with around 18% market share. Meanwhile, Google is third with about an 8.0% share.
Google has set its sights on dethroning Microsoft as the world's second-largest cloud vendor in five years. Last year, Google hired a former Microsoft executive to run G-Suite—one of its most visible cloud brands.
On the global stage, cloud vendors are pursuing over $266 billion in revenue opportunities this year. The global cloud market is on track to hit $355 billion by 2022.
Fight about the JEDI contract
Google's big move in the Indian cloud market with the Airtel pact comes as Amazon and Microsoft wrestle over the Pentagon's $10 billion JEDI cloud contract. Pentagon awarded the JEDI contract to Microsoft in October last year, which upset Amazon. Amazon has gone to court to challenge Microsoft's JEDI win. The company said that President Trump interfered with the contract.