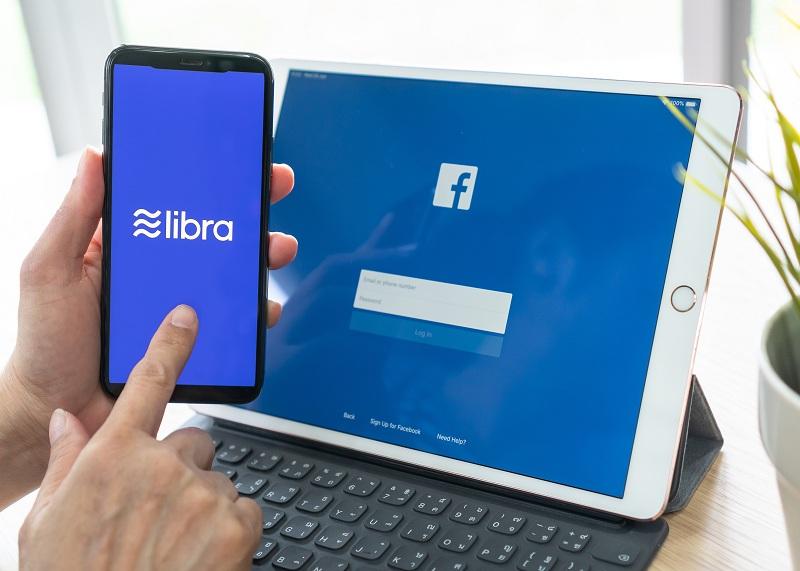 Facebook's Libra Project Suffers Another Blow Due to Mpesa
By Ruchi Gupta

Jan. 23 2020, Published 10:24 a.m. ET
Vodafone (NYSE:VOD) has pulled out of the Facebook-led (NASDAQ:FB) Libra cryptocurrency project. Notably, the company joins PayPal (NASDAQ:PYPL), eBay, MasterCard, Visa, and three other Libra founding members that quit the project last year. Facebook unveiled Libra in June last year with 28 founding corporate members. With Vodafone's exit, the number is down to 20.
However, there isn't a shortage of corporate interest in Libra. The Libra Association, which is leading the efforts to launch the digital currency, said that more than 1,500 entities have expressed interest in joining the project.
Article continues below advertisement
Vodafone ditches Facebook's Libra to focus on Mpesa
Overall, Vodafone is open to returning to Libra in the future if the circumstances are more accommodating. Right now, Vodafone will redirect resources previously meant for Libra to its Mpesa mobile money service, as reported by Coindesk.
Mpesa originally launched in Kenya. The company is operated by Safaricom—the country's leading telecom provider. People use Mpesa to send and receive money, pay bills, and access loans. Mpesa debuted in Kenya in 2017 and had 23.6 million monthly active users in the country as of September 2019.
Vodafone has a minority stake in Safaricom and owns Mpesa's intellectual property rights. The company's pivot to Mpesa from Libra comes as Safaricom and Vodacom have considered purchasing Mpesa rights from it.
PayPal plans to develop its own business
PayPal became the first Libra founding corporate member to quit the project. CEO Dan Schulman said that PayPal had to decide between allocating resources to its own roadmap and funding Libra. The company chose to focus on its own roadmap and withdraw from Libra. Vodafone had to make a similar decision.
Vodafone's exit from Libra comes shortly after Facebook failed to secure Swiss approval—at least in its current form. Generally, politicians and regulators around the world have expressed reservations about Libra. There are concerns about how Libra could impact the global financial system.
Setbacks threaten to delay the launch