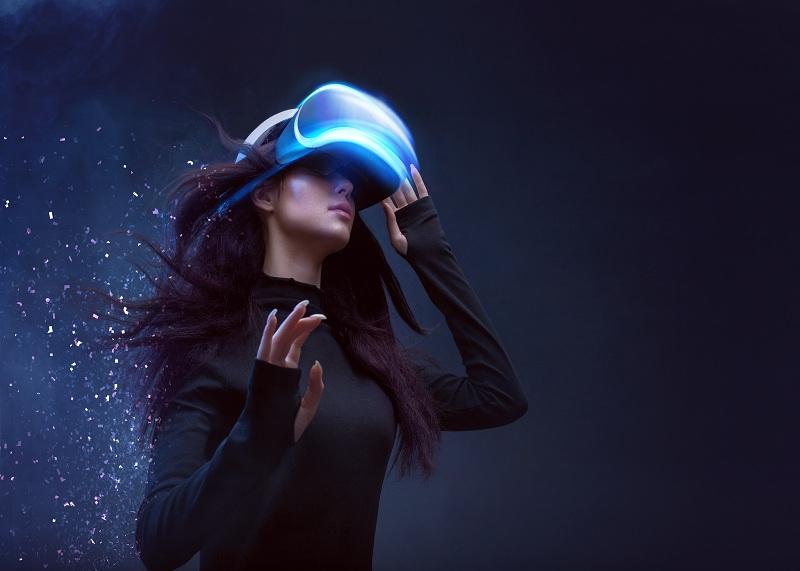 Facebook Stock Jumps on Mark Zuckerberg's AR Comment
By Ruchi Gupta

Jan. 13 2020, Updated 8:48 a.m. ET
Facebook (NASDAQ:FB) stock has started the third week of January on strong footing. The stock gained 4.5% last week, including a 1.43% gain on Thursday. The Thursday gain followed Facebook CEO Mark Zuckerberg's comment on augmented reality (or AR).
In a post, Zuckerberg predicted a major breakthrough in AR development this decade. He wrote, "The technology platform of the 2010s was the mobile phone." He added, "While I expect phones to still be our primary devices through most of this decade, at some point in the 2020s, we will get breakthrough augmented reality glasses."
Facebook created a research unit, Facebook Reality Labs, through which it is developing high-tech AR and VR (virtual reality) hardware platforms. One of Facebook Reality Labs' projects is AR glasses. Facebook's AR glasses could arrive on the market as early as 2023, CNBC reported last year.
Article continues below advertisement
Microsoft (NASDAQ:MSFT), Apple, and Google (NASDAQ:GOOGL) are the other big tech companies working on AR products. Microsoft has built an enterprise-grade AR headset, the HoloLens, and Google has developed an AR glass. Apple is working on both an AR headset and AR glasses, which could hit the market in 2022.
Microsoft, Apple, and Google stocks joined Facebook stock in posting gains last week. Microsoft stock gained 1.71%, while Apple and Google parent Alphabet gained 4.34% and 4.95%, respectively.
Facebook CEO Zuckerberg sees AR technology solving social problems
The AR market presents a huge revenue opportunity for Facebook
Solving social problems through AR technology is just one potential benefit of Facebook's work in this area. AR also promises to open new revenue opportunities for Facebook. The global market for AR products, worth $10.7 billion in 2019, is on track to grow to $72.7 billion by 2024. Facebook stock has gained 6.24% this year.