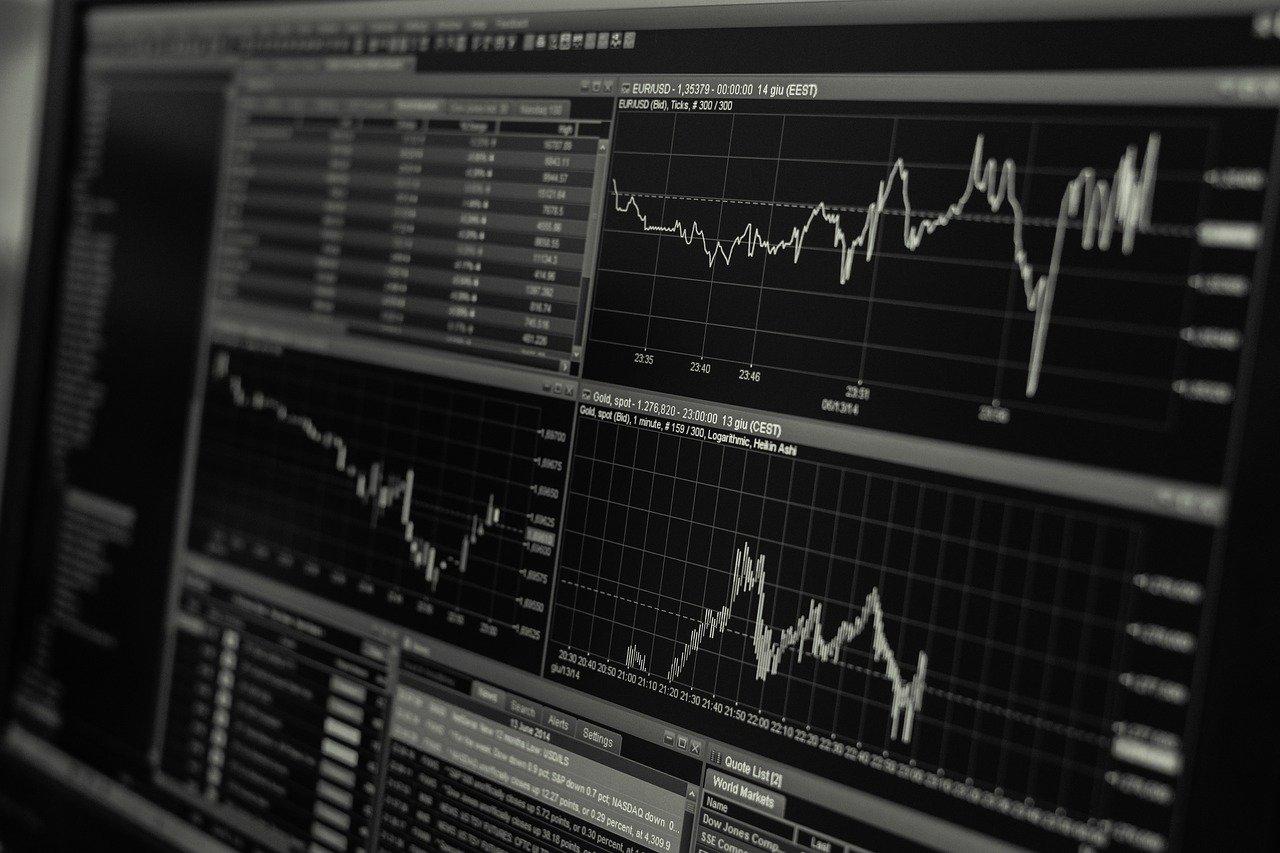 FAANG Stock Price Summary in Week 1 of 2020
By Shankar Iyer

Nov. 20 2020, Updated 3:23 p.m. ET
Can FAANG stocks drive the tech sector in 2020? Which of the five FAANG stocks—Facebook (FB), Apple (AAPL), Amazon (AMZN), Netflix (NFLX), and Alphabet (GOOG) (GOOGL)—will lead?
The tech sector was in the spotlight last year, thanks to innovations in AI, machine learning, blockchain-as-a-service, 5G, the Internet-of-Things, robotics, and biometrics. The Nasdaq Tech 100 (NDXT) and Dow Jones US Technology Index (DJUSTC) maintained an upward trend for most of the year. Between January 2 and December 31, 2019, the Nasdaq Tech 100 gained 46%, and the Dow Jones US Technology Index returned 45%. Although the indexes dipped slightly on December 30, they rebounded after New Year's Eve.
Article continues below advertisement
FAANG stocks: December 30 to January 3
In 2019, FAANG stocks performed fairly well, considering the regulatory backlash throughout the year in the US and Europe. Last week, FAANG stocks shared one thing in common: all five stocks touched their weekly high point after New Year's Eve. Here's a short summary of what transpired during the week.
Facebook stock opened the week at $207.86 and closed 0.3% higher on Friday, when it touched its weekly high of $210.40. Last year, FB stock rose by around 59%.
Facebook was slapped with a $1.6 million fine just before the end of 2019—this time, by Brazil's Ministry of Justice. According to Reuters, the social media platform shared about 443,000 users' data with an app developer without user consent. Reuters reported Facebook was "evaluating its legal options" and had up to ten days to file an appeal. Facebook is liable to pay the penalty within the next thirty days. Hopefully, this recent penalty will help the social media company build a learning curve.
Article continues below advertisement
Apple: The leader among FAANG stocks
Apple stock gained close to 3% last week. Between January 2 and December 31, 2019, the iPhone manufacturer's stock grew 90%, from $154.89 to $293. Among FAANG stocks, Apple seems to be the pick of the lot. It could see much higher returns once 5G technology kicks off. CNBC reports Wedbush managing director Dan Ives expects Apple stock to reach $400 by the end of 2020.
Amazon, Netflix, and Google
Amazon stock was volatile last week, gaining only $0.97. It came close to $1,900 on Thursday. AMZN stock gained 26% last year and touched a high of $2,035.80 and a trillion-dollar market cap on July 11. Currently, Amazon's market cap is around $930 billion.
Netflix was the only FAANG stock to fall last week. Netflix stock closed 1% lower than its opening price on Monday. In 2019, Netflix stock gained 25%.
Last week, Alphabet stock rose marginally, by 0.3%. It rose by approximately 32% last year.